Irwin Mitchell launch private client service in Midlands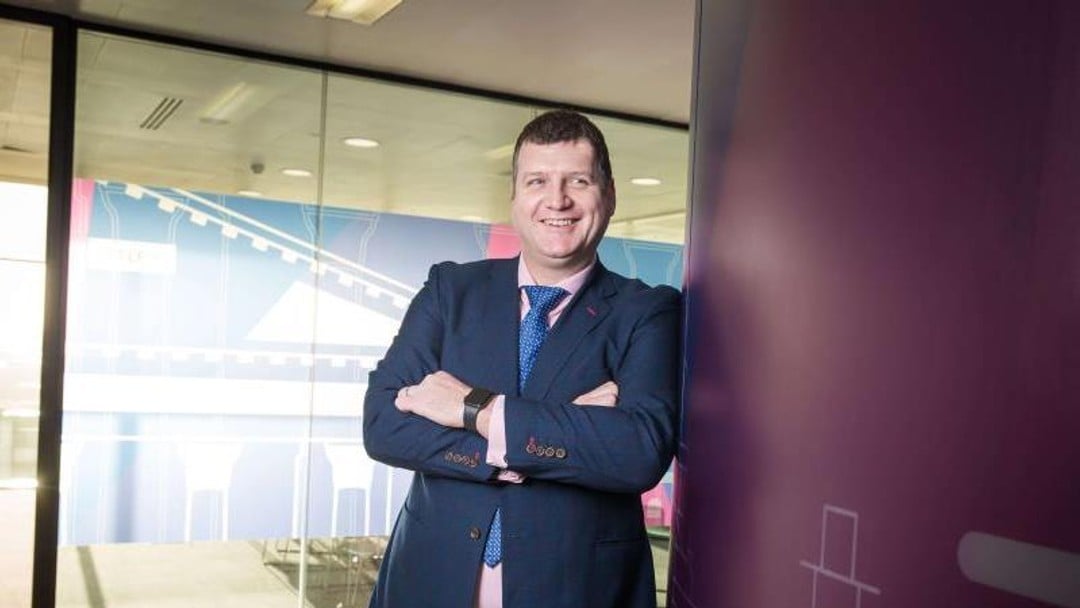 The firm has made several hires to facilitate the move
Irwin Mitchell has made a number of senior hires to facilitate the expansion of its national private client team in Birmingham. The firm, which has the second largest private client team in the UK by fee earner count, will now offer a full private client service in the region.
Irwin Mitchell already has a large, established, family law and contentious trusts and probate team in the Midlands, as well as a leading complex personal injury and medical negligence team and a full service offering for corporate clients, and the new non-contentious team will bolster this offering.
Ian Bond (pictured) joined the firm from Thursfields on 9 January and another partner and associate are set to join in March. Bond was head of wills and estates at Thursfields and specialises in trust formation and administration, wealth succession, estate planning and making wills, and is experienced in dealing with high value and complex estates.
Bond is a member of the Society of Trust and Estate Practitioners (STEP), the Law Society's Wills & Equity Committee and its private client section and is also a trustee of the independent Law Society Charity.
Bond commented: "I'm delighted to be joining the Irwin Mitchell Private Client Services team.
"The firm has a strong reputation for successfully supporting clients with all elements of lifetime and estate planning and I'm looking forward to building on this success by extending this service to clients in Birmingham and the surrounding areas".
Bond said he was experienced in supporting clients with complex needs, and helping them plan for the future. He said he puts his clients' needs at the centre of everything I do. "I know in joining Irwin Mitchell I will be a part of a team that shares those key values of putting clients first and ensuring the best possible outcomes for their long-term futures and their families. Knowing that we also have the advantage of will dispute and family law expertise, as well as corporate and employment law services too means that I can help clients with whatever issues they may be facing."
Paula Myers, Irwin Mitchell's director of private client legal services, said: "I'm delighted to welcome Ian to our Birmingham office in what marks an exciting time for Irwin Mitchell's private client team. To bring Ian's wealth of experience to the firm, and to be able to offer our clients in Birmingham and the surrounding area these services is fantastic".
She added: "Ian has a proven track record in this field and shares our passion for supporting clients at every step of their journey. His experience will be invaluable as we look ahead and it's a pleasure to be able to welcome him to the team."