Into the unknown? The future of post-Covid enforcement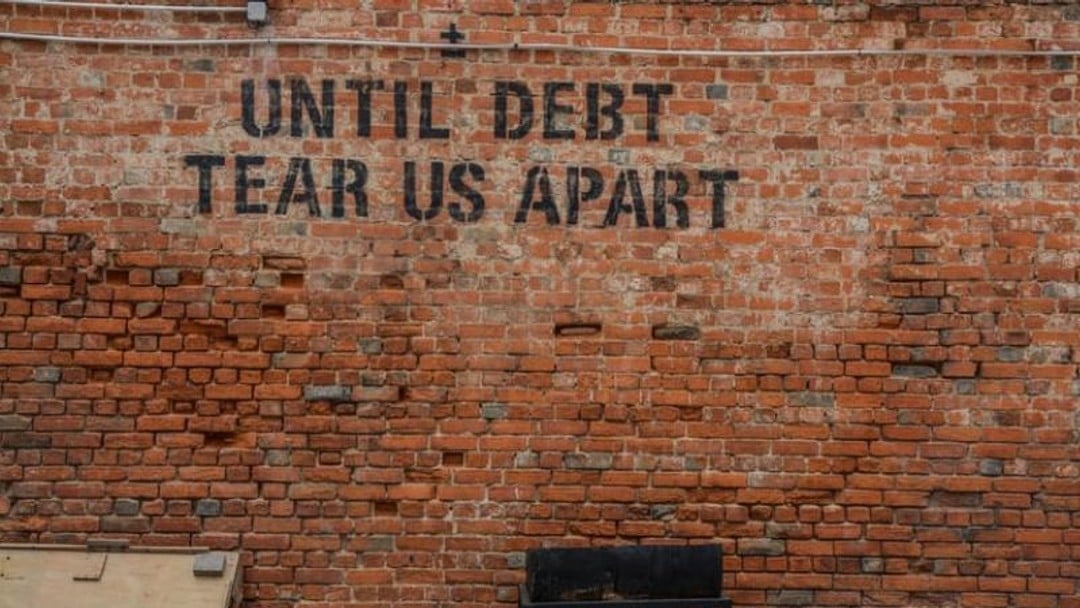 Owen Williams and Michelle Kemp examine the future of debt enforcement under the post-pandemic regulatory regime
The coronavirus pandemic caused a variety of restrictions to be placed on traditional routes of debt recovery and common enforcement methods. Enforcement agents had constraints placed on their ability to enter residential property, evictions were halted (and will continue into 2022 in respect of commercial tenants), statutory demands continue to be void if served on a company during the 'relevant period' (presently from March 2020 to 30 September 2021) and significant limitations remain in place on the ability for a creditor to seek a winding-up order against a company. 
Some respite
With the country opening up again we can expect for these temporary restrictions to eventually fall away. However, our lockdowns will undoubtedly have an ongoing impact on finances and mental health – and so new permanent measures, introduced by The Debt Respite Scheme (Breathing Space Moratorium and Mental Health Crisis Moratorium) (England and Wales) Regulations 2020, are perhaps well timed. Creditors, and those acting for them, must be familiar with these new rules and the potential effect they have on debt recovery.
The Debt Respite Scheme came into force on 4 May 2021. It provides protection to individuals with a qualifying 'problem debt' (which is widely defined) in the form of a breathing space or a mental health crisis moratorium. The purpose of the moratorium is to provide the debtor with a period of time to seek advice and resolve their debt problems. Those who are eligible will have the benefit of a period of 60 days in which interest, fees and charges are frozen and 'enforcement action' is paused against qualifying debts (in the case of a mental health crisis moratorium, the period is the length of the individual's mental health treatment plus 30 days).      
Although the Scheme adds a not insignificant period to a creditor's potential recovery time, it is designed to ultimately aid creditors by helping debtors to get on top of their debts and thereby increase returns made to creditors. Will the Scheme work as intended. or will it simply create another means by which a debtor can inappropriately seek to delay payment while creating hurdles for creditors?   
Statutory safeguards
Importantly, there are a number of key safeguards which should limit the ability of debtors to abuse the Scheme. The role of the professional debt adviser is vital because, in the case of a standard breathing space moratorium, a debtor who wants to apply must do so via a professional debt adviser (authorised by the FCA) who will consider their  eligibility. A breathing space moratorium can then only be granted if the adviser considers that the debtor is unable, or is unlikely to be able, to repay some or all of their debt as it falls due and if a moratorium would be appropriate. The adviser should ensure that the Scheme is not abused or used where it is not suitable (e.g. the Scheme would not be suitable if the individual could go into a debt solution like an individual voluntary agreement straightway or just need budgeting help). Further, a mid-way review undertaken by the adviser also ensures compliance. Given the key role of the adviser, a significant constraint here in the take up of the Scheme might be a lack of available advisers (who must give this debt advice for free). Access may be improved by the fact that such advice may be online, by telephone or face-to-face. Other Scheme safeguards include a restriction on repeat moratoriums: a debtor may only have one breathing space moratorium within a 12-month period (excluding mental-health) and creditors may also challenge a moratorium within 20 days of the moratorium being granted and ask for it to be reviewed. 
Procedural precautions       
Creditors will need to ensure that sums are not inadvertently added to moratorium debts and that a suitable pause is placed in any enforcement action. 'Enforcement action' is broadly defined and creditors must note that it includes taking steps to collect such a qualifying debt (which would include a request for payment). It also includes taking steps to enforce a judgment and starting any action or proceedings relating to the moratorium debt. However, there already appears to be a common misunderstanding of the consequences of the moratorium where proceedings are underway: A creditor must inform the court of a moratorium and this will result in the stay of any bankruptcy petition relating to the moratorium debt. However, creditors and their advisers should keep in mind that, while judgment in default cannot be obtained when the moratorium is in place (regulation 7(7)(g)), any other action or proceeding in relation to a moratorium debt may proceed until an order or judgment is made concluding the action. Proceedings to enforce a court order or judgment are not, however, permitted to progress.   
The Scheme will certainly be a powerful incentive for people to obtain debt advice. For the breathing space moratorium, much will certainly hinge on the service provided by free debt advice providers. 
Owen Williams is a Solicitor Advocate and Head of the Commercial and Private Client Litigation Team at Clarke Willmott. Michelle Kemp is a Professional Support Lawyer at Clarke Willmott: clarkewillmott.com