Heart over head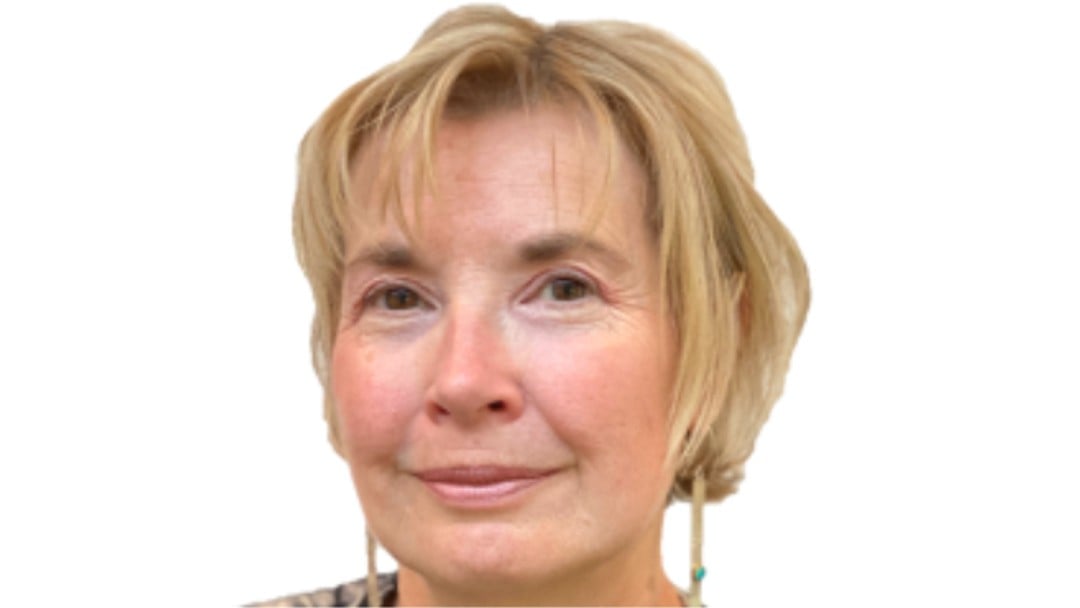 By Susan Humble
It is time to use the heart when managing junior staff, says Susan Humble
Eleanor Roosevelt once said: "To handle yourself, use your head; to handle others, use your heart." Law firm leaders use their heads when tackling the challenges of generating income and targets set when covid-19 was a twinkle in a bat's eye. 
It's unfair and short sighted not to use the heart when handling juniors responsible for achieving those targets.
Body language is difficult to interpret on Zoom. Being on screen creates a disconnect.
Wellbeing is hard to read when we are busy in the office. Herculean effort is required to identify issues when busy working remotely.
This poses a regulatory and reputational risk for supervisors. Mistakes lead to coverups, and coverups lead to prosecution of the employee and, potentially, the firm. 
The Divisional Court's decision in SRA v James & Others [2018] EWHC 3058 (Admin) highlights the issues arising when junior solicitors are unsupported and supervision lacks sensitivity. In James the firm's culture was described by Lord Justice Flaux as "toxic and uncaring".
This is not how we want our firms to be remembered post-covid. 
The Solicitors Regulation Authority (SRA) is silent on the regulatory expectation on firms to safeguard the health and wellbeing of their employees.
The regulator has been quizzed about using existing provisions in the Legal Services Act 2007 to introduce a fitness to practise regime, like that employed in healthcare.
Such a scheme would sit neatly alongside competency requirements currently under consideration by the SRA. 
Solicitors' health and wellbeing could be better addressed in misconduct cases with a view to rehabilitation.
There is limited nuance in the current enforcement provisions.
The SRA states on its website: "We understand that the current situation creates many practical difficulties for firms trying to act in their client's best interests.
We are committed to being pragmatic and proportionate in our compliance approach. Our focus is on serious misconduct and differentiating between those who have tried to do the right thing, and those who haven't."
This statement is the equivalent of nailing jelly to the wall and a recipe for inconsistency.
The SRA decides, subjectively, what is serious misconduct; how 'tried' is defined; and what 'the right thing' looks like.
Light touch regulation is the aim; unfairness may be the consequence.
In a FAQ to the SRA about the judgement call to be made around compliance with legal requirements, specifically the execution of wills (a task regularly performed by juniors), the response sounds prescriptive.
The regulator's coronavirus webpage directs those who have identified concerns about their health to its 'your health, your career' page.
While helpful, the information does not reflect the reality of what many firm leaders are dealing with.
A case study from a global multinational practice on supporting employee wellbeing in a pandemic is interesting, but the stuff of dreams for most.
The Law Society conducted a survey at the start of lockdown to identify concerns around mental health and well-being, particularly of junior staff in City firms; and has engaged with the SRA over the issues raised.
The list of achievements is silent on whether agreement was reached regarding the prosecution of alleged breaches by juniors working unsupported and unsupervised. 
Those firm leaders who did not have the health and wellbeing of their juniors on their radar pre-covid are unlikely to have seen the light because of lockdown.
It would be an affront to justice for juniors to face the music played by the SRA in that context while firms escaped unscathed.
The answer is to support junior lawyers with your hearts, regardless of the regulator's silence on the issue.
Stay in touch with your work family to make sure that they are not struggling alone. That is doing 'the right thing'.  
Susan Humble is a partner in the regulatory practice at RIAA Barker Gillette riaabg.com
She was previously CEO at the Solicitors Disciplinary Tribunal (SDT)