Government facing legal challenge over article 50 process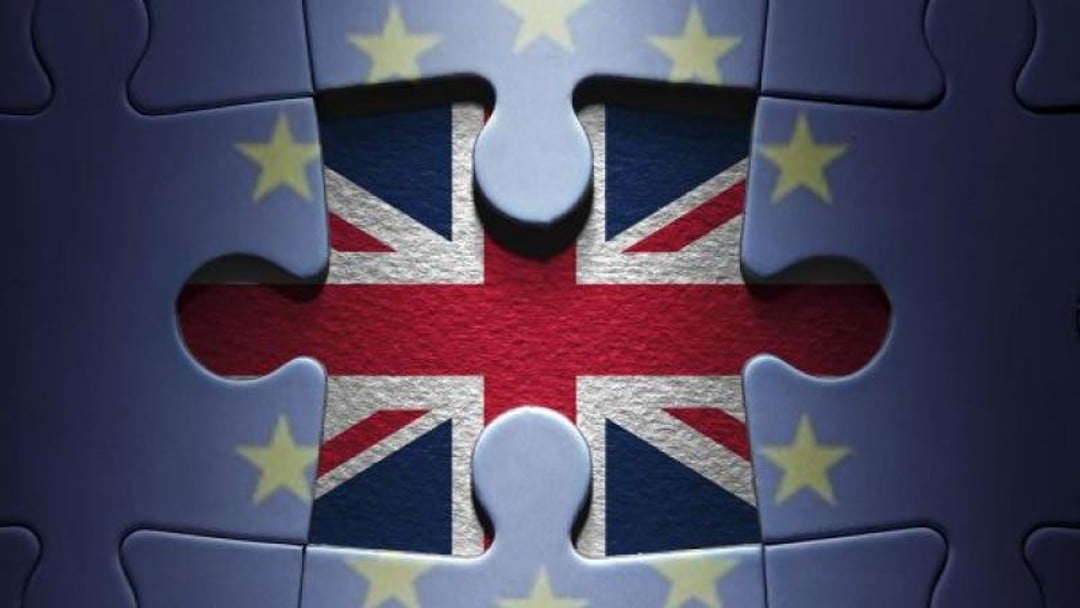 UK decision to leave the EU must involve parliament, argues law firm
Mishcon de Reya is taking legal steps to ensure an act of parliament is passed before the UK begins the formal process to leave the EU.
The action is being brought on behalf of a group of businesses and seeks to ensure article 50 of the Treaty of the European Union (TEU) will not be triggered by a new government without approval from MPs after the UK voted to leave the EU.
The law firm has been in contact with the government to ensure it follows the correct constitutional process of parliamentary scrutiny and approval to ensure the withdrawal is legal as per article 50, which requires each member state to exit from the EU in accordance with its own constitutional requirements.
Last week, leading academics Jeff King and Nick Barber, as well as Tom Hickman, a barrister at Blackstone Chambers, argued that the UK government would contravene article 50 and domestic law if it did not pass an act of parliament to remove or nullify legal EU rights granted to British citizens.
Hickman has been retained by Mishcon de Reya, alongside Baron David Pannick QC, Rhodri Thompson QC, and Anneli Howard, to act as counsel in the action.
Kasra Nouroozi, a partner at Mishcon de Reya, said: 'The result of the referendum is not in doubt, but we need a process that follows UK law to enact it. The outcome of the referendum itself is not legally binding and for the current or future prime minister to invoke article 50 without the approval of parliament is unlawful.
'Everyone in Britain needs the government to apply the correct constitutional process and allow parliament to fulfil its democratic duty which is to take into account the results of the referendum along with other factors and make the ultimate decision.'
Both Theresa May and Michael Gove, who are vying to be the next Conservative leader, have said the government must establish its negotiating stance before activating article 50, which requires the UK to complete its withdrawal from the EU within two years, extended only where all of the remaining EU member states agree.