Gina Miller campaigns for will reform during pandemic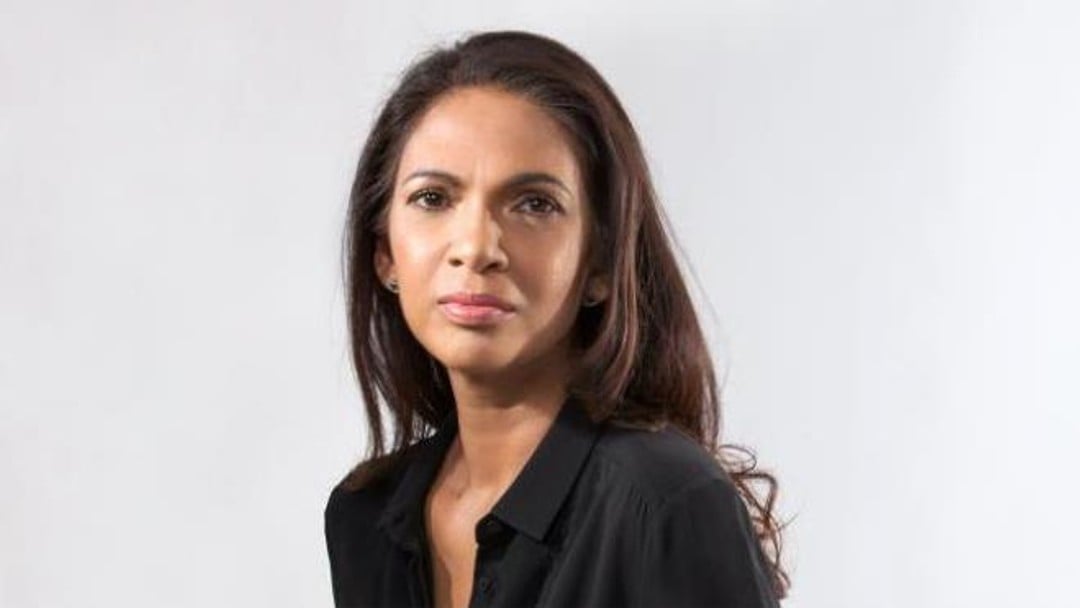 Business owner and Brexit campaigner Gina Miller has added her voice to calls for the government to simplify the will-making process 
Business owner and Brexit campaigner Gina Miller has added her voice to the call for the government to simplify the will-making process during the covid-19 pandemic.
Backed by Baroness Helena Kennedy QC and estate planning tech firm Arken Legal, Miller is urging the government to pass a legal framework for executing wills ahead of any second coronavirus wave, including making it possible to for a will to be expressed verbally.
The Wills Act of 1837 requires a wet signature and two witnesses to be present in person, making the execution of wills difficult during lockdown and social distancing.
Miller argues this has led to unnecessary anxiety and stress for people worried that their wishes would not being followed and that their loved ones would not be provided for.
The pandemic has resulted in a surge in people wanting to make a will, with many law firms reporting an initial 70 - 100% rise in enquires.
Commenting on the issue as founder of Messagesoflove.co.uk, Miller said "It is shameful that this is not being urgently addressed by the government when you consider that in cases where there is no will containing guardianship arrangements, it can lead to children not just losing their parent/s but losing their home and family if so, determined by the court.
"Will legislation should be updated and made simpler to reflect modern society, thinking and living. Even without the pandemic, there was growing concern about the archaic nature of paper wills."
Miller went on to flag that under current laws, if a person does not have a valid will in place, the rigid laws of intestacy apply, which can disproportionally affect unmarried partners.
Baroness Helena Kennedy QC added "In situations of serious threat to life it should be possible for someone to express their wishes verbally and have those wishes recorded in the presence of witnesses, or for voice recognition technology to be used for verification. People in extremis may want to give directions as to who should care for their children or receive assets. The law should accommodate this."