Freeths advises Pitch International on latest acquisition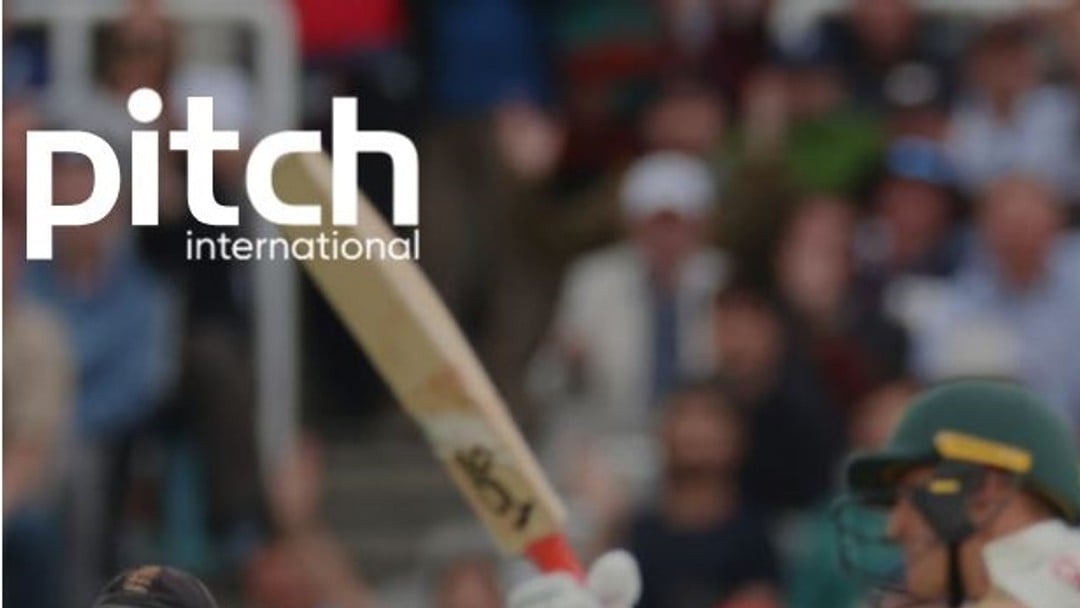 By Announcement
National law firm Freeths has advised hospitality events specialists Pitchside Hospitality Limited on its acquisition of Hasta World's distinguished hospitality business and sales operation, including a bespoke booking and stock management technology system.
The Pitch International group, advised by Freeths, acquired Pitchside Hospitality Limited earlier this year, demonstrating the rapid growth of the Pitch group.
This strategic move marks a significant milestone in Pitchside Hospitality's mission to be the world's leading hospitality business. With this acquisition, Pitchside Hospitality gains access to even more major events and iconic venues, including Cheltenham, Ascot and Henley.
The Freeths team was led by corporate partner Francis Dalton, supported by associate Shivani Fakey and legal assistant Ben Davis.
Commenting on the deal, Francis Dalton, said: "We were delighted to, once again, assist Pitch International with a strategically important transaction in the sporting and events space. This bolt-on acquisition further showcases Freeths' experience in asset sales and private equity backed transactions."
Neil Bailey, CEO of Pitchside Hospitality added: ""Freeths did a great job at driving the transaction forward, providing commercially valuable advice that went straight to the heart of the issues. The ability of the team led by Francis Dalton and supported by Shivani Fakey to understand the intricacies of the deal and provide strategic guidance was critical."