Financial watchdog makes first market abuse compensation order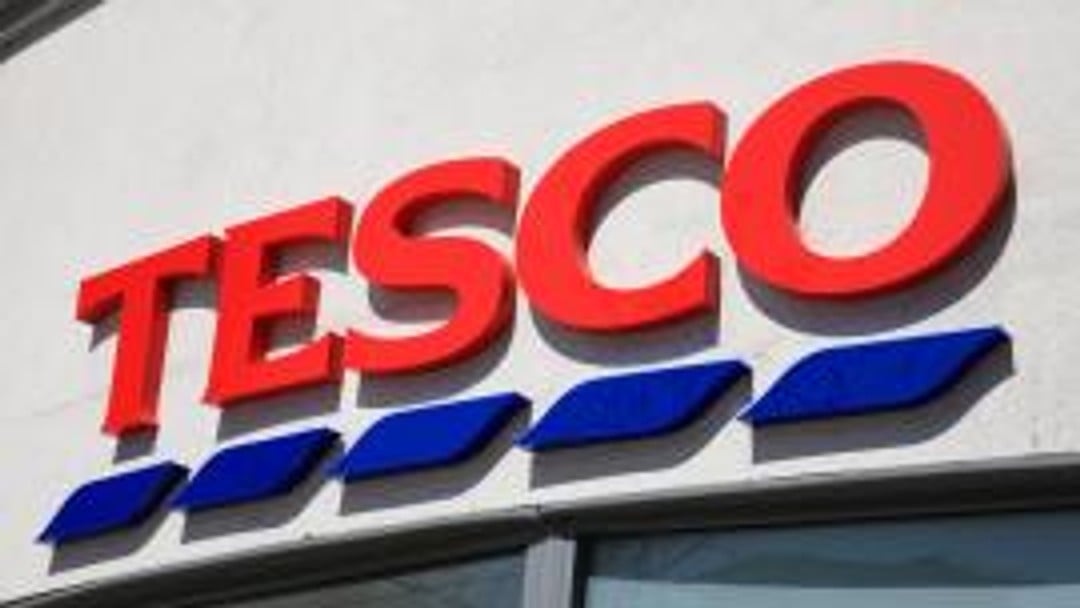 By
Tesco sets aside £235m to settle misleading information and false accounting investigations
Tesco has become the first listed company to be ordered by the Financial Conduct Authority to pay compensation to investors as a result of market abuse.
The supermarket chain today admitted that a trading update published on 29 August 2014, which stated Tesco expected a profit of £1.1bn for the previous six months, gave a false or misleading impression about the value of shares and bonds.
The statement was corrected on 22 September 2014 and the company has now agreed to pay an estimated £85m to investors who bought securities at an inflated price in the intervening period.
'Dissemination of information that gives a false or misleading impression as to traded securities harms the integrity of our markets,' said the FCA chief executive, Andrew Bailey.
'Tesco and its board are doing the right thing here, taking appropriate responsibility and agreeing to rectify the consequences of the misconduct. They have cooperated fully with us and this sets a good example for the market and so is a good outcome for Tesco and investors.'
Under its agreement with the FCA, Tesco is to set up a compensation scheme, which will be administered by KPMG and will launch by 31 August 2017.
According to the FCA, about 10,000 retail and institutional investors are concerned. Between them, they purchased approximately 320 million shares during that period and may be eligible for compensation under the scheme.
Each net purchaser of shares will be entitled to compensation of 24.5p per share, plus interest at 1.25 per cent per annum for institutional investors or 4 per cent per annum for retail investors. In each case, interest will run from 19 September 2014 until approximately four months after the opening of the scheme.
The compensation scheme was announced within hours of Tesco reaching a deferred prosecution agreement with the Serious Fraud Office following an investigation into false accounting at Tesco Stores over the same period.
The proposed DPA was approved yesterday (27 March 2017) and provides that Tesco will not be prosecuted if it agrees to pay a £129m fine along with the SFO's prosecution costs. The agreement is still subject to approval by the crown court.
The hearing is scheduled to take place on 10 April before Sir Brian Leveson QC, president of the Queen's Bench Division, at the Southwark Crown Court, sitting at the Royal Courts of Justice.
Once ratified, the DPA will conclude the SFO's investigation into Tesco, as well as the FCA's proceedings over the matter.
Tesco expects to take an exceptional charge of £235m in respect of the penalty, compensation scheme, and related costs. This will be booked as an adjusting post-balance-sheet event in 2016/17.
Jean-Yves Gilg is editor in chief at Solicitors Journal