Fieldfisher announce new managing partner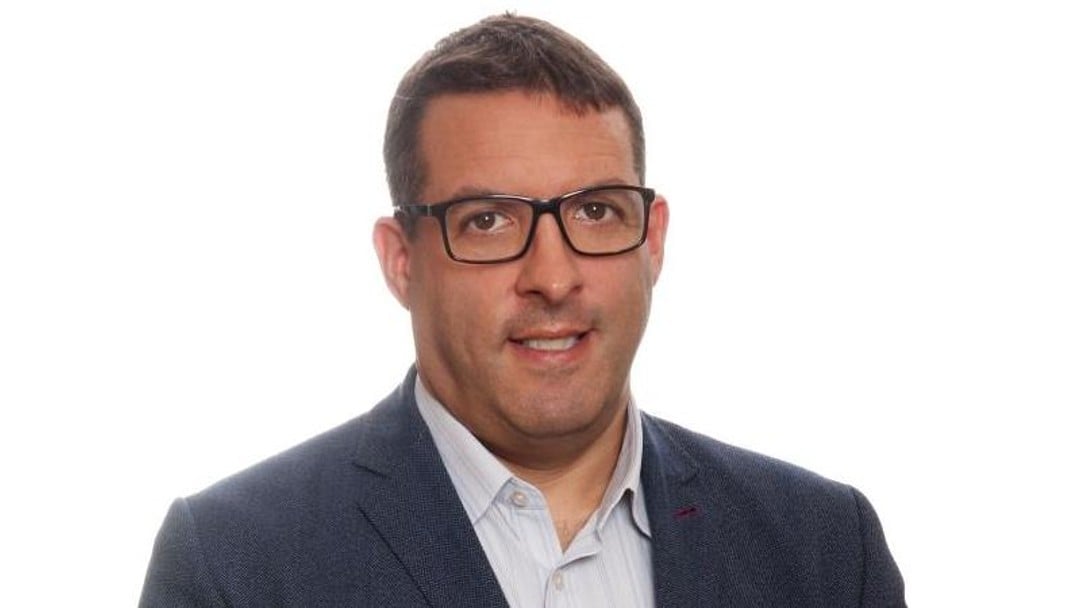 Michael Chissick will step down in April after almost a decade in the top job
Fieldfisher managing partner, Michael Chissick, will stand down at the end of April after nine years in the top job. Robert Shooter (pictured), the firm's head of Technology, Outsourcing & Privacy (TOP) will succeed Chissick on 1 May 2022.
Chissick has been a partner in the firm since 1995 and has served as managing partner since 2012. Fieldfisher said that, during his tenure, the firm has grown from a £95m business to a £290m revenue-generating international business. The firm has also expanded domestically and globally in Europe, Asia and the US.
Shooter joined the firm in 2002 and was made partner in 2006. He has been head of Fieldfisher's TOP practice since 2012 and is leader of the technology sector team.
Chissick commented: "The firm is in good hands with Rob.  It has been an incredible privilege to lead the firm through an exceptional period of growth and expansion over the past 9 years, but it is now time to hand the reins over to the next generation to define the next phase of the firm's development.
"I have no doubt that the ambition, talent and energy we have at the firm will ensure that Fieldfisher will continue to grow and prosper further under Rob's leadership."
Shooter said: "It is an honour to have been elected as Managing Partner of Fieldfisher. It's been truly fantastic working with Michael. I'm now looking forward to leading the firm into a new era of working with clients and colleagues through a period of further collaboration, integration and growth. 
"It will be an interesting time for the legal industry as client needs continue to evolve. I am confident that Fieldfisher will rise to the challenge and build on the strong foundations established under Michael's leadership."