Family lawyer rebuked after admitting conduct could be considered dishonest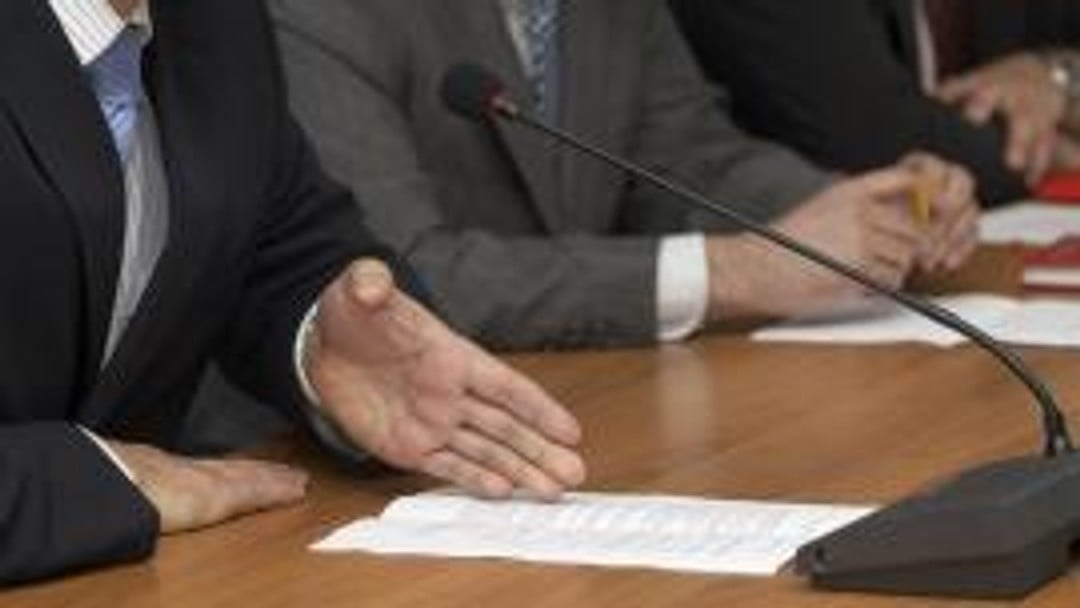 Solicitor backdated letter he never sent, pleading 'very serious personal matters'
A family solicitor who backdated a letter he failed to send on time has admitted his conduct could be regarded as dishonest, and has been given a rebuke, along with a £2,000 fine and a £1,350 costs bill.
Ian Giddings, of Woolley & Co, acted for the husband in a financial dispute following a divorce. The case involved the valuation of the former matrimonial home, which his client wanted to be undertaken by a chartered surveyor; the client's wife had objected.
Giddings told his client he had written to the court setting out his position. He hadn't.
When asked by his client for a copy of the letter, Giddings created one, backdated it, and sent it to the client by email.
Within hours, the solicitor told his firm about what he had done. The firm told the client what had happened and the compliance officer for legal practice reported the matter to the Solicitors Regulation Authority.
Giddings admitted to the facts and that 'his actions would be considered dishonest by the standards of honest people'.
In mitigation, the solicitor said there were 'very serious personal matters that impacted upon his state of mind'.
The SRA's decision also mentions that Giddings' misconduct was 'an isolated incident of very short duration' and says the solicitor 'quickly realised that he had acted improperly and reported his misconduct to his employer shortly after it occurred'.
In addition, there had been no adverse consequence for the client or the outcome of the proceedings, nor had Giddings benefited financially.