Expert witnesses and joint expert meetings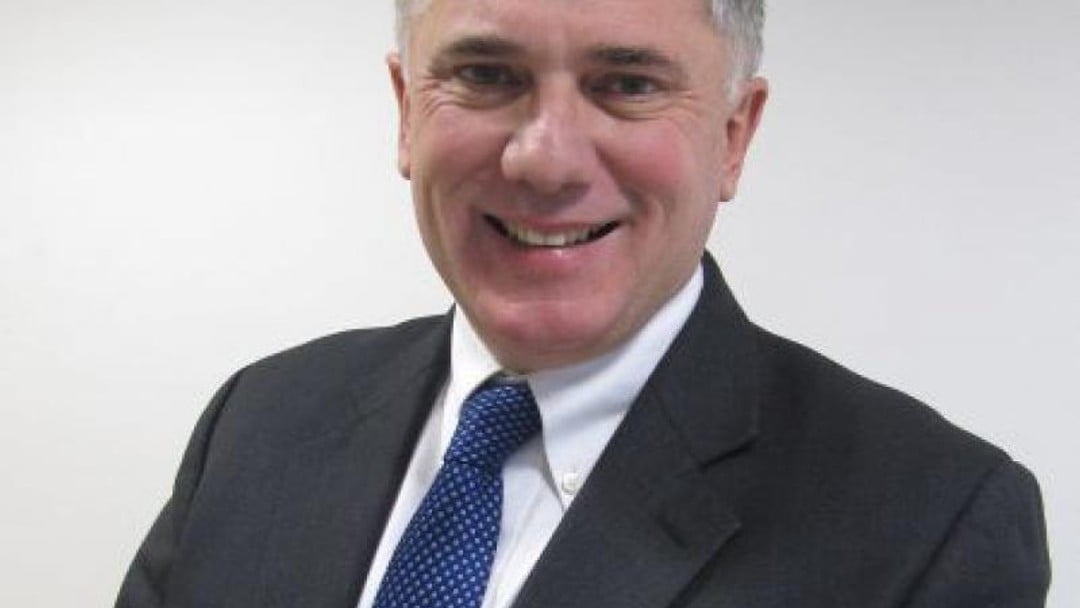 Dr John Fletcher and Michael Williams advise experts on meeting their duty to the court when it comes to joint conferences
Consultation between experts is often directed by the court prior to the hearing of a matter. Joint expert meetings (JEM) or joint conferences of expert witnesses (JCEW), if properly conducted, can save much court time. Often areas of agreement and disagreement between opposing experts can be identified and documented. For example, it can be the case that some or all of the opinions of the experts differ only because they have been asked to make different assumptions, so that once common assumptions are adopted, there remains little difference of opinion.
Prior to the advent of the JEM or JCEW, a significant amount of court time was taken up with highly technical and conflicting evidence from experts instructed by the opposing parties. That was, and is, not beneficial to the task that a court has to undertake and may leave the tribunal of fact more confused about the technical aspects of the case than it was at the start.
That was one of the issues dealt with by Lord Woolf in his 1996 'Access to Justice' report, in which he identified a number of principles the civil justice system should meet to ensure access to justice, within the overriding objective of enabling the court to deal with cases justly and at proportionate cost. In that regard, he listed two of the requirements of case management as 'fixing timetables for the parties to take particular steps in the case and limiting disclosure and expert evidence'.
Case management
In recent years, most common law jurisdictions have seen a widespread 'shift towards the imposition of a stronger control by judges over the progress of civil litigation' (as written by Adrian Zuckerman in Civil Justice in Crisis: Comparative Perspectives of Civil Procedure (1999)) - a shift that is also apparent, albeit to a lesser extent, in the criminal courts. Much effort by judicial officers and other court personnel now goes into 'case management', making a variety of pre-trial orders associated with the preparation of the case for trial. That is done so that the real issues in dispute are identified as clearly and as early as possible, in
order to minimise delay and reduce public and private costs.
As part of the drive to reduce both the court time and cost involved in hearing from an expert witness, it has become routine for courts and tribunals to require expert witnesses to consult before the date set for the hearing, and often to prepare a document setting out the matters on which they agree and those on which they disagree.
Unfortunately, there would seem to be no empirical data available to indicate how successful such joint conferences have been in bringing disputes to an earlier conclusion or in saving costs. Even so, generally not only expert witnesses themselves but also the professional bodies to which they belong would seem to have welcomed the initiative. For example, the Royal Institution of Chartered Surveyors (RICS) guidance note 15, entitled 'Narrowing differences and meetings between experts', states:
'15.5 Meetings offer the opportunity for the expert witnesses to exchange and discuss evidence, pool relevant technical information, identify areas of agreement and disagreement, and explore whether those areas may be narrowed or eliminated altogether. Expert witnesses should approach the meeting with a willingness to listen, and be cooperative and constructive. Expert witnesses should not be limited in expressing their professional opinions on the issues by those instructing them, otherwise the worth of the meeting can be devalued. Narrowing of the issues may well lead to shorter, clearer reports which will save time, thereby reducing costs.'Duty to the court
An expert witness:
Has an overriding duty to assist the court impartially on matters relevant to their area of expertise;

Owes a paramount duty to the court and not to the person retaining them; and

Is not an advocate for a party.
That duty applies as much to joint conferences as to any other stage of the proceedings. It might be thought obvious that the duty encompasses a requirement to work with, rather than against, an expert instructed by another party to the proceedings. In any event, many jurisdictions have imposed an express duty to work collaboratively with other expert witnesses at joint conferences.
JCEWs are not, however, without their problems: one concern is that experts with entrenched views and strong personalities may dictate outcomes which may not involve the best expert evidence. Another is that advocates are rarely willing to relinquish control of the evidence that is to be presented. Be that as it may, JCEWs are recognised by the courts as an effective means of reducing court hearing time and expense, and of concentrating efforts on identifying the real
issues in dispute.What is a 'properly conducted' JCEW? The purpose of a JCEW is for the experts to identify issues in dispute, not for the lawyers to do so. So, ideally, lawyers should not be present, but if they are, they should speak as little as possible. And they certainly should not seek to influence the outcome: any experts who find themselves in receipt of such instructions, either before or during a conference, must remind those instructing them of their independence and duty to the court.
By and large, it is for the experts themselves to decide on the format of the conference, although sometimes the judge or tribunal member ordering it will chair the conference, or appoint a more junior judicial officer to do so. In the absence of such judicial direction, the experts themselves may feel it desirable to appoint a facilitator.
At the end of the conference, there must be output: ideally a written summary of the matters on which the experts still disagree and why. This needs to be a statement or joint report agreed by the experts. Two summaries saying different things will not assist the court.
Joint document
Following the JCEW, there is usually a repetitive process of comment, rebuttal, further comment, and so on - by way of further meetings or email exchanges - in order to arrive at a joint document that can be presented to the court.
The initiative for a JCEW lies not only with the court or tribunal, but also with the expert witness. RICS practice statement 7 on 'Agreeing facts and resolving differences' and the associated guidance make that clear:
'7.3 Even where you have not been instructed to communicate with the other party or so ordered by the tribunal, or where the tribunal does not specify any requirements in regard to the manner or scope of such communications, you must raise with your client the possible advantages, disadvantages, and appropriateness of:
(a) Making such communications at as early a stage as possible;
(b) Identifying with counterpart expert witnesses the issues in dispute, the reasons for any differences of opinion, and the actions that might be taken to resolve outstanding issues between parties; and
(c) Preparing a statement for the tribunal showing:
(i) Those facts and issues that are agreed; and
(ii) Those facts and issues that have not been agreed and the reasons for any disagreement on any issue'; and
'15.2 Unless directed by the tribunal, meetings between expert witnesses, although not mandatory, are best practice, but should only take place with the knowledge and approval of the client. Prior to the meeting, the expert witnesses must agree that it is being held on a "without prejudice" basis'.
Strictly speaking, the statement and guidance applies only to RICS-accredited expert witnesses, and those who accept instructions through the RICS dispute resolution service, whether they are members or not. Those who are not members may find the statement and its associated guidelines useful but should also have regard to any similar guidance issued by their own professional bodies and institutions.
Still, the message is clear. Consistent with their duty to assist the court or tribunal, an expert witness should always be alive to the possibility of convening a joint conference at an early stage of the proceedings.
Finally, a word on immunity: for the last 400 years, expert witnesses have been immune from suit for negligence for things said or done in preparation for or when giving evidence to a hearing. Other than for reasons of bad faith, no witness could be sued for anything said or done in the ordinary course of court proceedings. Traditionally, that has been justified by reference to the public interest in witnesses giving truthful and fair evidence in court, without fear of being sued by a party whose case is lost.
However, in 2011 the Supreme Court- in a decision that has implications not only for expert witnesses in the UK but also in other common law jurisdictions - removed that immunity, so that if an expert provides negligent expert evidence (or, by extension, is negligent when taking part in a joint conference) they can be sued by those instructing them (see Jones v Kaney (2011)). SJ
Dr John Fletcher, pictured, is head of the RICS dispute resolution service and Michael Williams FRSM is a barrister of the Middle Temple and the High Court of Australia