Experienced solicitor took advantage of elderly vulnerable clients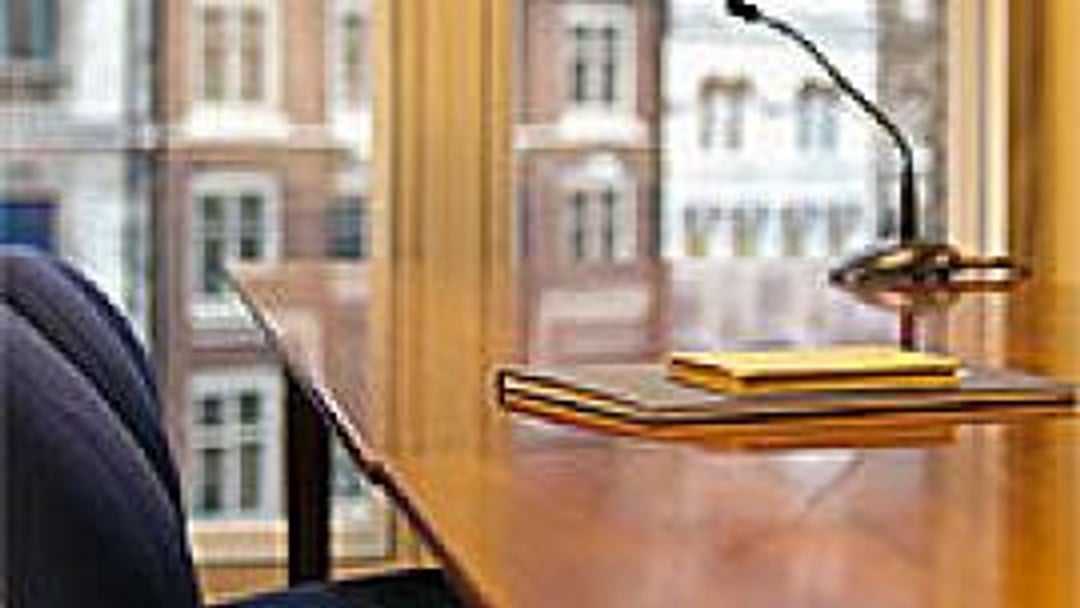 By Sr Duran-Corretjer Duran-Corretjer
Partner paid himself nearly £470,000 using clients' powers of attorney
A solicitor who took nearly £470,000 from elderly clients' accounts to pay off his personal debt has been struck off.
Giles Scott, a partner at Langleys at the time, used powers of attorney he held for four clients to withdraw between £56,980 and £182,940 from their private bank accounts. Altogether, withdrawals totalled £468,712 over a five-year period.
Investigations started by the SRA after a report by the firm showed that, in one case, Scott made 69 improper transfers between 2009 and 2014, ranging from £20 to £18,000.
Finding the 64-year-old in breach of client protection rules, the Solicitors Disciplinary Tribunal said 'he knew that his clients were elderly and vulnerable and he took advantage of this fact knowing they were unlikely to be aware of his actions.'
Scott is the third senior solicitor to be struck off this month for taking money out of client accounts. In early March, sole practitioner Noel Sedgley, 66, was struck off for gambling £1.2m of client account money, and two weeks ago, 67-year-old Linda Box was struck off for misappropriating a similar amount from clients' estates.
Yorkshire solicitor Scott, who is serving a four-year prison sentence for the offences, was not present at the hearing but said in a letter to the tribunal: 'I have real humility remorse and a deep down apology for what has happened and what I did and have done to the aggrieved [sic] parties and all those I have hurt so badly.'
Deciding on strike-off, the tribunal said Scott's motivation had been personal gain and his actions had been planned. 'He was an experienced solicitor in a senior position… and his conduct had caused immense harm to both clients and the reputation of the profession.'
When it considered aggravating factors, the tribunal found that Scott's conduct had been 'calculated and had taken place repeatedly over a long period of almost five years. He had personally benefited from systematically defrauding elderly vulnerable clients of large amounts of money and this had resulted in criminal convictions.'
In mitigation, the solicitor confessed he had 'created a breach of trust of huge magnitude' and said his actions left him 'in the greatest shame and abject sorrow and apology for those clients betrayed by their trusted adviser'.
'I ask myself every day why did I offend and why destroy those people's lives – why should I have had the arrogant greed and totally unforgivable attitude towards those persons who put absolute trust in me.'
However, despite these levels of contrition, the SDT said Scott's level of culpability was 'extremely high'. Further, the fact that he had repaid some of the money before his actions came to light showed there was an element of concealment pointing towards dishonesty. This justified strike-off.
Accepting most of the SRA's costs, the tribunal said the regulator had been right to proceed with its own investigations without waiting for the outcome of the criminal prosecution.
Jean-Yves Gilg is editor in chief at Solicitors Journal