Eight ex-Cobbetts staff referred to SDT over alleged 'incompetence'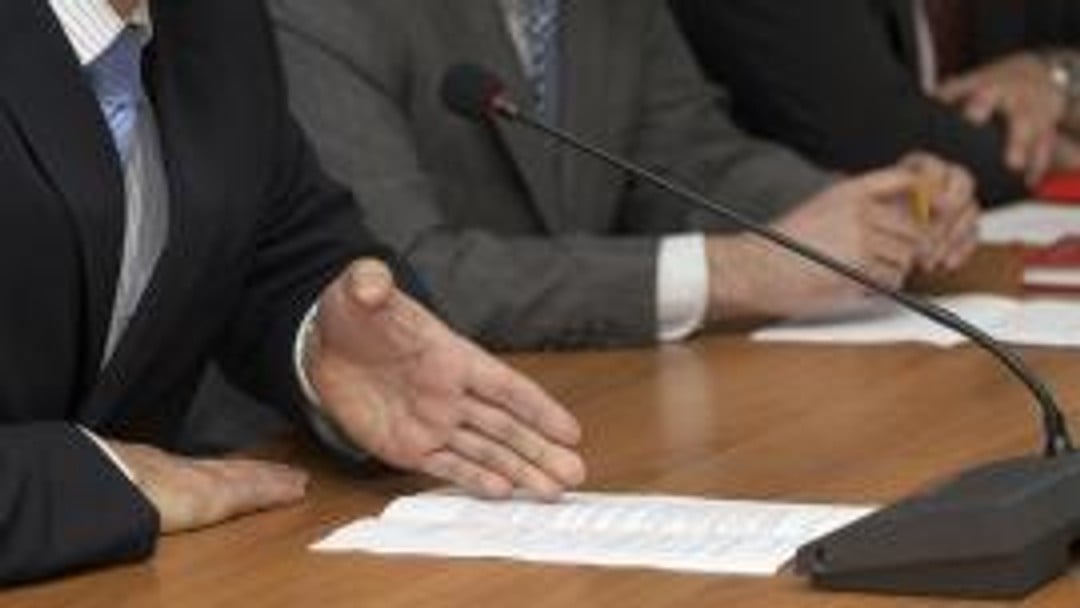 By
Charges relate to conduct in months leading up to firm's closure in 2013
Eight former staff members from the now defunct Manchester firm Cobbetts have been referred to the Solicitors Disciplinary Tribunal over alleged 'manifest incompetence' that led to the firm's closure four years ago.
Cobbetts went into administration in February 2013 following poorer than expected trading in late 2012 and was subsequently acquired by national firm DWF.
Former managing partner Nicholas John Carr and ex-chairman and senior partner Stephen John Benson, alongside Jeremy Mark Green, Paul Andrew Brown, Richard Mark Dean Webb, Mark Gibson, Stephen Alan Thornton, and former finance director James Michael Boyd, are the accused. All deny the charges.
The SRA alleges that from June 2012 to February 2013 they were all 'responsible individually and/or collectively for providing misleading information and/or for failing to provide material information to one or more of a third-party lender, an insurance company, and a former member, and thereby exhibited manifest incompetence and acted in breach of principle 6 of the SRA Principles 2011'.
Carr, Boyd, and Brown are also accused of breaching principle 7 for failing to disclose information to the regulator in an open, timely, and co-operative manner.
Thornton aside, the other accused are also facing the following charge:
'From June 2012, by reason of the conduct giving rise to [the first allegation], and by one or more of the following: i) causing or permitting the firm being able to meet its debts; ii) causing or permitting members' drawings to exceed profits; iii) failing to have an appropriate contingency plan in place; he was responsible individually and/or collectively for failing to run the business or carry out his respective role in the business effectively and in accordance with proper governance and sound financial and risk management principles and thereby acted in breach of principle 8 of the SRA Principles 2011 and exhibited manifest incompetence.'
Non-solicitors Thornton and Boyd face the additional prospect of being ordered not to be involved in a law firm under section 43 of the Solicitor Act 1974 as a result of their conduct.
A statement issued on behalf of the accused said: 'The SRA allegations, coming some four years after Cobbetts' sale, are misconceived and are fully, and strenuously, denied. The evidence demonstrates that we acted appropriately and with propriety throughout.'
The SRA stated that 'the allegations are subject to a hearing before the Solicitors Disciplinary Tribunal and are as yet unproven'.
Matthew Rogers is a legal reporter at Solicitors Journal
matthew.rogers@solicitorsjournal.co.uk | @lex_progress