DLA Piper advises LDC on its partnership with supply chain ESG focused business, Sedex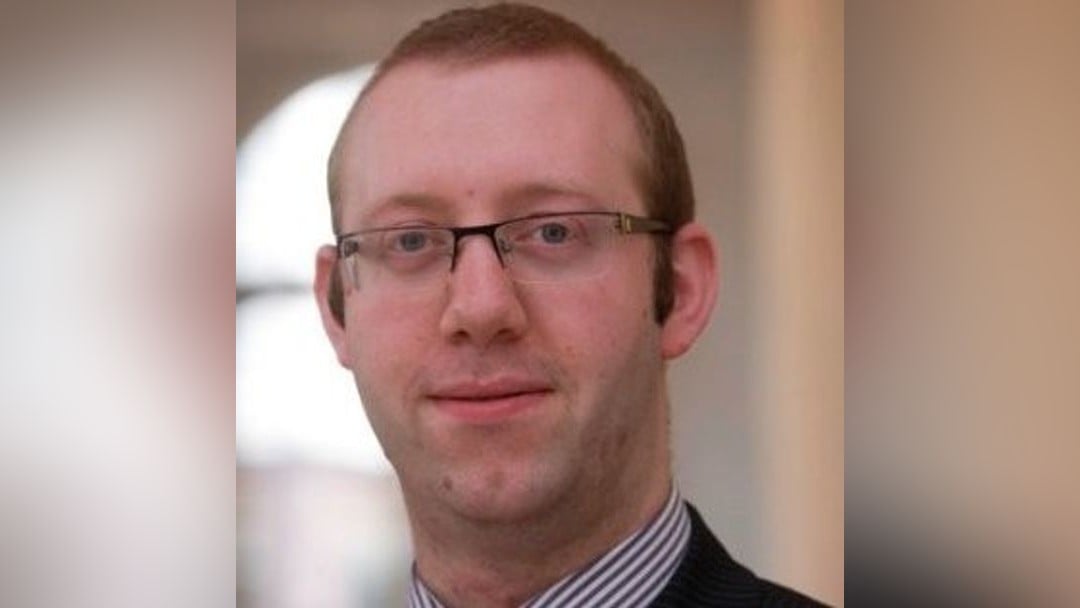 By John Pryor and Legal Announcement
The DLA Piper team was led by the London-based Corporate partner, John Pryor, and included DLA Piper team members in the UK, US, Chile, Australia and China.  
DLA Piper has advised LDC, a private equity investor and part of Lloyds Banking Group, on its minority investment into Sedex, a market-leading sustainability data and technology provider. The investment will support Sedex's organic growth strategy to drive sustainability in supply chains globally.
Sedex has a membership network that spans 170 countries and includes leading companies such as Reckitt, Sainsbury's, KFC, Nestlé, Molson Coors, Japan Airlines, John Lewis Partnership and Unilever. Sedex's technology platform, tools and consultancy services enable organisations to assess, manage and report on ESG risks and impacts across their supply chains, as part of meeting the rapidly evolving landscape of sustainability-related demands faced by businesses globally.  LDC's investment aligns with its commitment to embedding ESG performance across its business.
John Pryor said: "It has never been more important for businesses to effectively manage their sustainability efforts, particularly in the supply chain. By using the investment to further develop its capabilities, Sedex will be able to support its customers and members, whilst increasing the sustainability of the global supply chain network and meeting their customer demands."
Pryor was supported by Peter McHugh and Richard McGlasham (both Corporate senior associates), Clodagh Lodge, Megan Williams and Aarmaan Hussain (all Corporate associates) and James Watson and May Stylianou (both trainees).