Dixon's resignation 'a devastating blow' for Law Society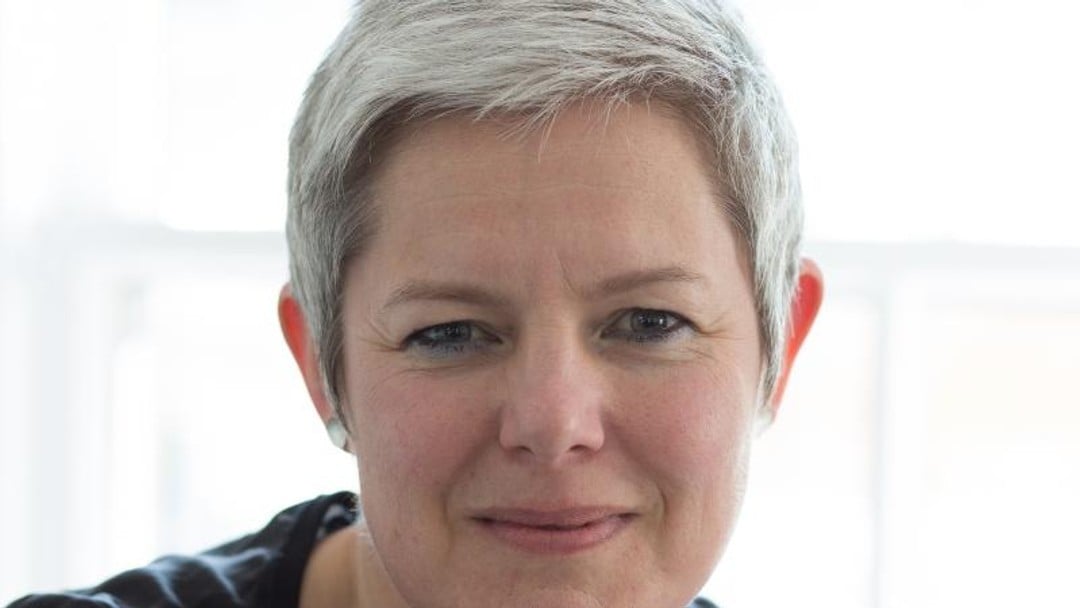 By
Chancery Lane's CEO resigns from body that 'is not prepared to change'
The Law Society must look to recover its 'reputation and competence' following the shock resignation of its chief executive, which, said one solicitor, reinforces the view that Chancery Lane is not fit for the purpose of representing the needs and interests of its members.
This week Catherine Dixon resigned after two years at Chancery Lane, claiming she 'cannot in good faith continue to be CEO of an organisation which is not prepared to change'.
In a letter to council, the solicitor and mediator lamented the lack of progress made in streamlining the society's 'costly' and 'bureaucratic' governance regime, which, she said, 'does not reflect how successful modern organisations operate'.
'The Law Society, in my view, cannot, because of its current governance arrangements, operate in a responsive and agile way,' she wrote. 'It is impossible, as an effective chief executive officer, to navigate the complex and often overlapping boards (and sometimes committees) in a way which best serves the organisation and its members.'
She added: 'I and my executive team spend a disproportionate amount of time navigating our way through our governance, often reporting and seeking approval at multiple boards and at council. This wastes time and precious resources – which are currently funded by our members (of which I am one).'
Dr Nicola Nicholls' review of the society's governance, published in May 2016, proposed the election of a smaller council (currently comprised of 100 seats) and main board, along with shorter terms of six years for council members. However, council opted to delay and/or reject these proposals, according to Dixon.
'Council voted against limiting terms – which would have enabled more members of the profession to get involved – and critically decided that we cannot start implementing a new main board until council seats have been reviewed,' she explained in her letter.
Dixon added that she hoped her departure would prompt the council to reconsider its current governance arrangements and to make changes, but warned that 'without meaningful change you will be setting up any future CEO for failure'.
Responding to the news, the society's president, Robert Bourns, said he was 'extremely grateful to Catherine for her tireless and effective work' as chief executive.
'Her achievements in the last two years are numerous and include delivering a new strategy and three-year plan, building our influence and thought leadership, and promoting member focus at the heart of our work,' he added.
Noting Dixon's comments on the pace of the governance review, Bourns said: 'It is important that we press on with changes in order to take the organisation and the profession forward. I aim to use the rest of my presidency to help drive the next stage of the review and propose further changes.
'We will be announcing plans for the recruitment of a new CEO in due course and in the meantime will focus with Catherine on the substantial work in progress.'
Also reacting to the news, Michael Scutt, a partner and head of employment and dispute resolution at Crane & Staples, said the Law Society 'needs to demonstrate its relevance to the profession and quickly'.
Speaking to Solicitors Journal, Scutt said that for many years the representative body has been seen as 'being out of touch and, as many of us would say, not fit for the purpose of representing the needs and interests of ordinary members', and added that 'these latest developments suggest there might be some substance to that'.
Scutt described Dixon's resignation as 'a devastating blow' for the Law Society, which provided it with 'a very significant problem over how to recover its reputation and competence'.
'They are going to need to find another chief executive who has sufficient standing and reputation and who can see matters forward. The Law Society needs to take on board very carefully what Dixon is saying, and if there is merit in what she is saying, then they need to address those points,' he added.
Asked who he thought could take over the reins and whether they would need to be legally qualified, Scutt said: 'I think you need to go to the best person available. It doesn't need to be a lawyer, although ideally it would be. But is there anyone with the right profile available?'
Dixon began her career in private practice, working at Eversheds before joining Bupa as head of legal and, subsequently, as the commercial director of Bupa Care Services. She later joined the National Society for the Prevention of Cruelty to Children as its general counsel and company secretary.
Dixon replaced Des Hudson as the society's CEO in January 2015, having previously held the same role at the NHS Litigation Authority since 2012. Last month it was reported that she had joined Sadiq Khan's Brexit advisory group, launched to advise London's mayor on the risks, challenges, and opportunities for the capital following the UK's vote to leave the European Union.
John van der Luit-Drummond is deputy editor of Solicitors Journal