Dentons to launch world's largest legal referral network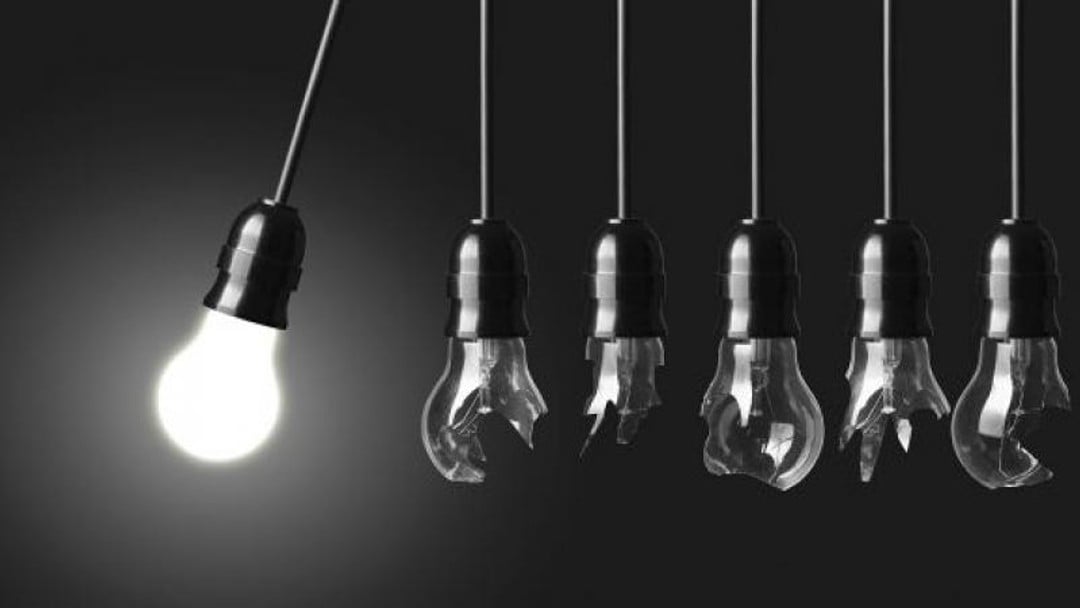 Nextlaw Global Referral Network to focus on 90 per cent of the legal market
Dentons, the world's largest law firm, has plans to disrupt the 'pay-to-play' legal referral industry with the launch of the world's only and largest free law firm referral network.
Named 'Nextlaw Global Referral Network', the platform will allow member firms to connect and track referrals. In addition to being free to join, the network in not territorially exclusive.
While the network is open to any firm that meets its quality standards, it will focus its membership on small to mid-sized firms, and those of any size that are in one location, country or region, or that specialise in one practice or industry sector.
Taken together, this would amount to approximately 90 per cent of the legal market.
The network is expected to launch in mid-2016, with Dentons lawyers using the platform immediately. Invitations to join have already been sent to those firms which Dentons has a pre-existing relationship with. Other firms can, however, now apply to join the network.
'The challenge for clients with today's referral networks is that they are "pay-to-play" - you do not get the right firm for the client's particular need, just the firm willing to pay to be part of the referral network,' explained Joe Andrew, Dentons's global chairman.
'Globalization has presented many firms with a false choice: expand or die, leading some to fall into the generalist trap, exaggerating their capabilities and what they can deliver for their clients,' Andrew continued.
'While growth is part of our strategy, it may not be for all. Nextlaw Global Referral Network allows firms to continue to focus on what they do best, get new business because of that expertise, and grow existing business through a direct line to the largest pool of legal talent in the world - all without paying anything.'
Last year alone, Dentons referred work to just under 1,000 firms. In return, Dentons received more than 500 inbound referrals.
The firm's global chief executive, Elliott Portnoy, explained: 'Even as the largest law firm in the world, with more than 7,400 lawyers, we cannot always have the exact lawyer with the specific expertise in every conceivable geographic location a client may need him or her.
'Through this quality-based network,' said Portnoy, 'clients - and referring firms, including Dentons - have the assurance that member firms have been vetted by practicing lawyers and former general counsel.'