Dechert advises on largest sustainability-linked private credit financing to date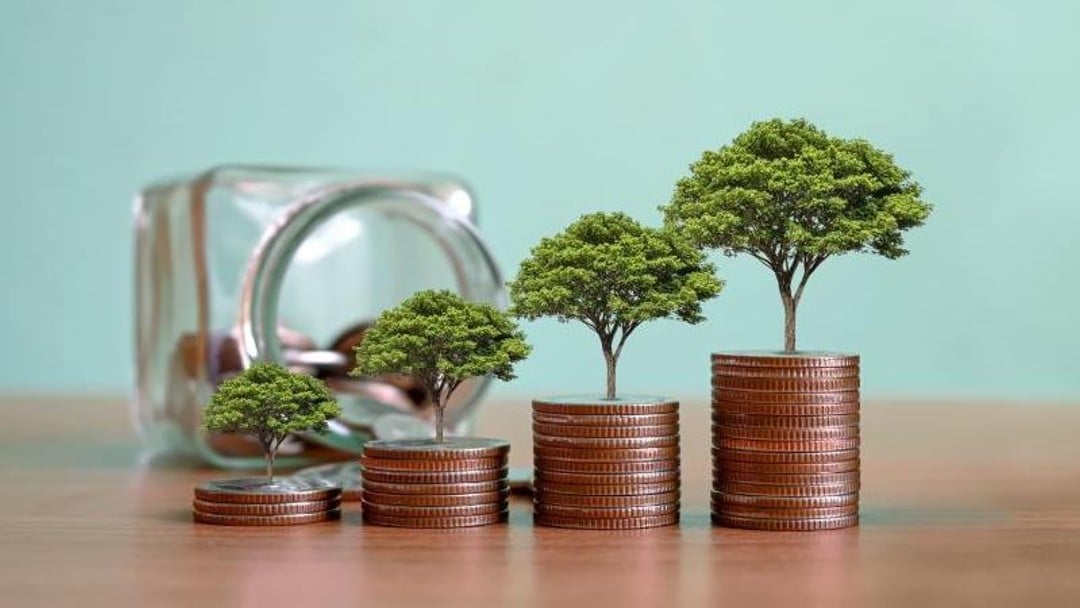 £1bn of sustainability-linked available debt facilities were provided to the RSK Group
Global firm Dechert LLP has advised on the provision of £1bn of sustainability-linked available debt facilities to the RSK Group – the largest deal of its kind to date.
Dechert advised funds managed by the European Direct Lending strategy of Ares Management Corporation (Ares), an alternative investment manager. 
Sustainable finance – a form of finance which takes environmental, social and governance considerations into account – has risen to the fore in recent years. 
In July, the European Commission published a strategy for "financing the transition to a sustainable economy", under which it adopted an "ambitious" package of measures to "re-orient investments towards more sustainable technologies and businesses".
As part of the Ares deal, RSK's sustainability targets, aimed at the reduction of carbon intensity and continual improvement to health and safety management and ethics, will be monitored via an annual margin review of its new debt facilities. 
RSK will also donate a minimum of 50 per cent of interest savings, anticipated to be more than £500,000 per year, toward sustainability-focused initiatives or charitable causes.
RSK is the largest, privately-owned, multi-disciplinary, environmental business in the UK. The transaction will be used to refinance its existing credit facilities and support its continued growth. 
Leveraged finance partner, Philip Butler, led the Dechert team, which also comprised associates Sarah Moffat and Edward Bartlett.
Butler commented: "We are delighted to have acted for Ares on yet another ground-breaking private credit transaction, which is the largest of its kind in the market to date. Sustainability-linked financing is here to stay and it is no surprise that Ares is leading the way yet again. We are very proud that Ares placed its trust in us to advise them and RSK to deliver this financing solution."