Dealing with bereavement at work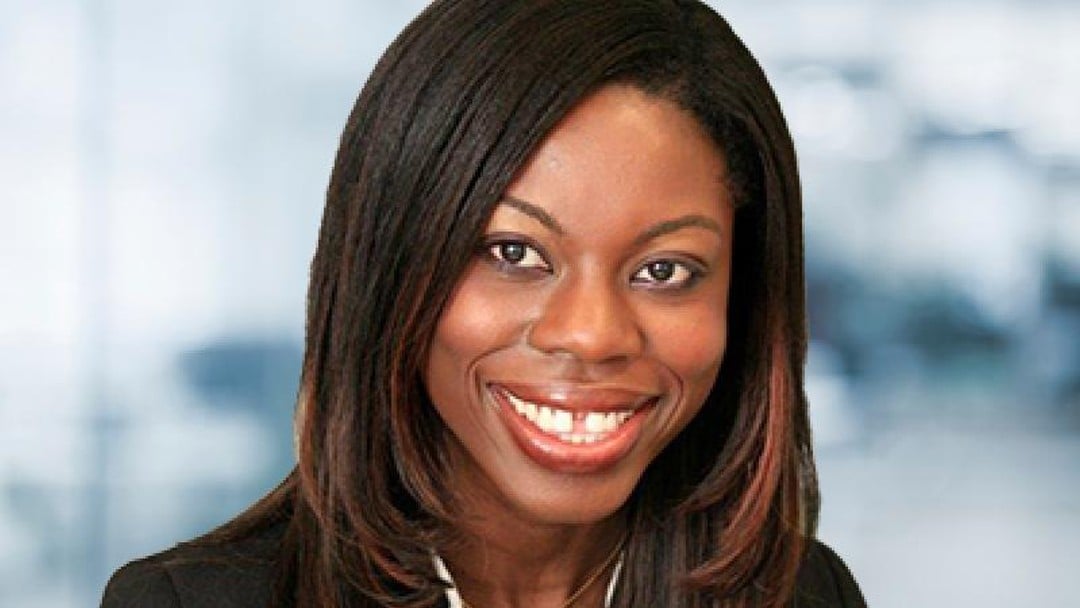 By
Compassion requires flexibility when dealing with bereaved employees, writes Tilly Harries
Sadly, at some point in our careers, many of us will lose somebody close to us. It may come as a surprise that there is currently no legal obligation for UK employers to provide bereavement leave, whether paid or unpaid.
The UK is behind other countries in this respect. For example, Albania currently offers five days, Israel seven days, and Canada three days. In the absence of bereavement leave, employees can rely on their statutory right to take time off to deal with an emergency situation, which includes the death of a dependant.
In Forster v Cartwright Black Solicitors, the Employment Appeal Tribunal held that this only enables an employee to deal with the logistical matters which arise as a result of death, such as arranging and attending a funeral, applying for probate, and meeting with probate officers. It would not cover taking additional time to mourn. Grieving employees would therefore have to use annual leave or get signed off sick if they require a longer period of mourning.
The Trades Union Congress has called for a statutory minimum period of paid bereavement leave. However, legislating in this area is difficult. Bereavement affects people differently; some will need extensive periods away from work, while others need to get back to their job immediately and avoid isolation at home.
There are also issues around the timing of the leave. Should it be for the immediate death of somebody and the funeral or should it be flexible, so it can be used within an extended period of time? Also, whose death should it cover? Some employees will be more affected by the death of a pet or a friend than the death of a relative.
Employers would also need to consider how such a policy may affect employees with religious beliefs. For example, in Hinduism, relatives observe a 13-day mourning period after cremation, and in Judaism, family members stay at home for seven days following a death. Unless an employer could objectively justify refusing these longer leave periods, it risks claims of indirect religious discrimination.
Currently, it is left to employers' discretion as to how compassionate they want to be when an employee loses a loved one. Most companies do act with compassion and some set out specific rights in a formal bereavement policy. Bereavement leave will commonly be three to five days and cover the death of a dependant which legislation defines as a spouse or civil partner, child, parent, or someone who lives with or depends on you for care.
Some employers choose to offer paid leave while others leave the period unpaid in the knowledge that employees can use their paid annual leave if they so choose to. Although a clear bereavement leave policy is a useful starting point, the reality is that compassion requires flexibility.
Ultimately, the right solution is the one that works for the individual and there is no 'one size fits all' approach.
Tilly Harries is a barrister specialising in employment law at PwC