Barristers vote to strike over funding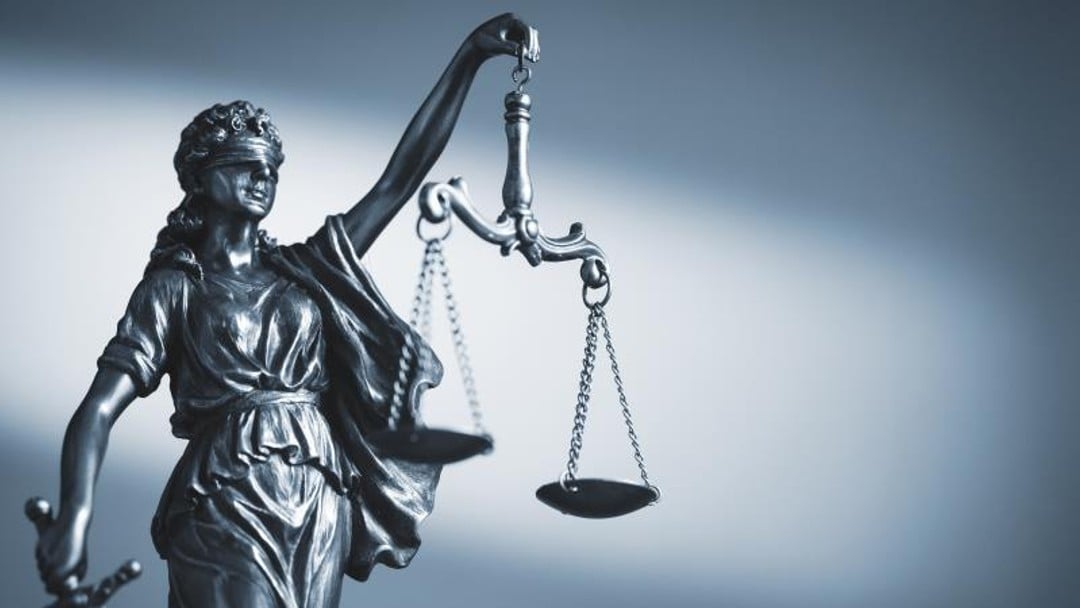 81.5 per cent of barristers voted to strike
The Criminal Bar Association announced yesterday (20 June) that, following a ballot, criminal barristers had voted to take strike action from Monday 27 June over a lack of funding for the criminal justice system.
The ballot ran for eight days from 11 June. 2,055 barristers voted, with 81.5 per cent voting for days of action. Further, of those who voted for days of action, the majority of the votes (53.4 per cent) favoured the highest form of escalation, namely days of action combined with both no returns and not accepting new instructions.
This means from 27 June onwards, barristers may refuse instructions for cases in which they are not already instructed, but may continue to accept instructions concerning cases in which they are already instructed.
They are entitled to refuse instructions if not been offered a 'proper fee' for their services, as long as this is communicated within a reasonable time and they have regard to the applicable Code of Conduct.
The proposed days of action are as follows:
Week 1: Monday 27 and Tuesday 28 June;
Week 2: Monday 4, Tuesday 5 and Wednesday 6 July;
Week 3: Monday 11, Tuesday 12, Wednesday 13 and Thursday 14 July;
Week 4: Monday 18, Tuesday 19, Wednesday 20, Thursday 21 and Friday July 22.
In the week commencing 25 July, the days of action will be suspended for one week. In the week commencing 1 August, the days of action will recommence for a further full week. The patten of alternating weeks will then continue, with no end date, remaining under review and subject to the response from government.
Criminal Bar Association chair, Jo Sidhu QC, and vice chair Kirsty Brimelow QC, issued a joint statement. They said the "extraordinary" result "reflects a recognition amongst criminal barristers at all levels that what is at stake is the survival of a profession of specialist criminal advocates and of the criminal justice system".
"Without immediate action to halt the exodus of criminal barristers from our ranks, the record backlog that has crippled our courts will continue to inflict misery upon victims and defendants alike, and the public will be betrayed".
Courts Minister James Cartlidge commented: "We encourage the Criminal Bar Association to work with us, rather than escalate to unnecessary strike action, as it will only serve to harm victims as they are forced to wait longer for justice."
Commenting on the vote by criminal barristers to strike, Richard Moorhead, Professor of Law and Professional Ethics at the University of Exeter Law School, said: "This is a very serious step being taken, with a potentially dramatic impact on the current working of the Criminal Justice System. That system was already in trouble. Whatever its weaknesses, the Bellamy report exposed problems that include, but go well beyond, payments to the Bar.
"Politically dangerous, this action brings matters to a head. Mr Bellamy, now a government minister in the MoJ, may well have to take responsibility for sorting it out with trials grinding to a halt. It may get rather ugly."