CMS embroiled in £65m negligence claim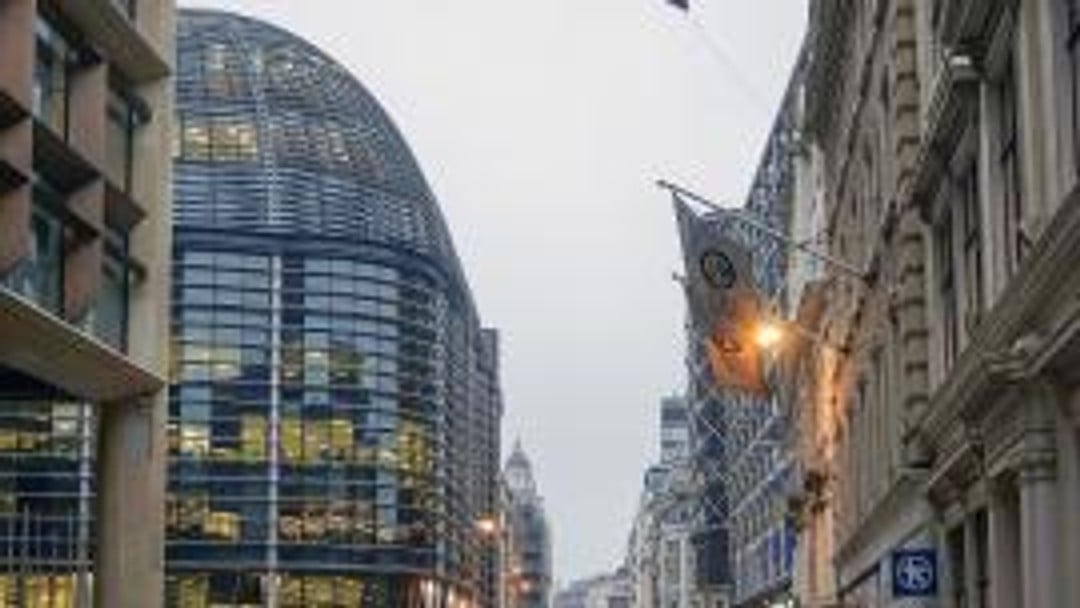 Businessman claims world's sixth largest law firm has breached solicitors code
CMS '" which last month merged with Nabarro and Olswang '" and one of its former partners are being sued for negligence over an aborted deal worth an estimated £65m.
West end practice Assersson Law Offices says it has been instructed by businessman Alexandre Mayr and two of his companies in what senior partner Trevor Assersson called 'the most shocking claim of misconduct by a law firm that I have come across in 30 years of practice'.
The claim alleges 'serious breaches of duty by solicitors CMS against its own client', according to a statement on the Assersson website, which accuses CMS of using 'inaccurate and confidential information belonging to its client against that client'.
The statement also says Mayr has lodged a formal complaint with the Solicitors Regulation Authority against CMS and former private equity head Ted Cominos, now an attorney at Faegre Baker Daniels in Chicago. It adds that Mayr's complaint has been referred to the Solicitors Disciplinary Tribunal.
The SDT said it had not received a case involving either CMS or Cominos when contacted by Solicitors Journal.
CMS have not responded to a request for comment, but according to Assersson, 'CMS now denies that it even acted for its former client, notwithstanding documentary evidence strongly suggesting the contrary'.
In 2011, Mayr was an investment manager with Swiss private equity holding Spokane, which held assets for the benefit of members of the Swarovski family.
According to Assersson, in the middle of that year, CMS advised Mayr on a transaction worth about '¬1bn. That transaction aborted, which should have resulted in CMS discounting its fee by 50 per cent.
Mayr also alleges that Cominos then orchestrated a series of claims 'aimed at destroying his ability to function as a business owner and manager'.
The businessman claims CMS appears at that time to have aligned itself to Spokane and the Swarovski family, and to have used inaccurate and confidential information belonging to him to persuade Spokane to terminate its relationship with him and to sue him in three different jurisdictions.
Mayr claims that, altogether, 'CMS's misconduct caused him very substantial losses' of more than £65m, which includes losses in relation to a holding in French pharmaceutical company Laboratoires Mitroy-Mory.
Mayr-owned Rouver Investments Limited and Mayr-controlled Life Science Partners Limited, now dissolved, have been joined as claimants in the case.
Jean-Yves Gilg is editor-in-chief at Solicitors Journal