Close to home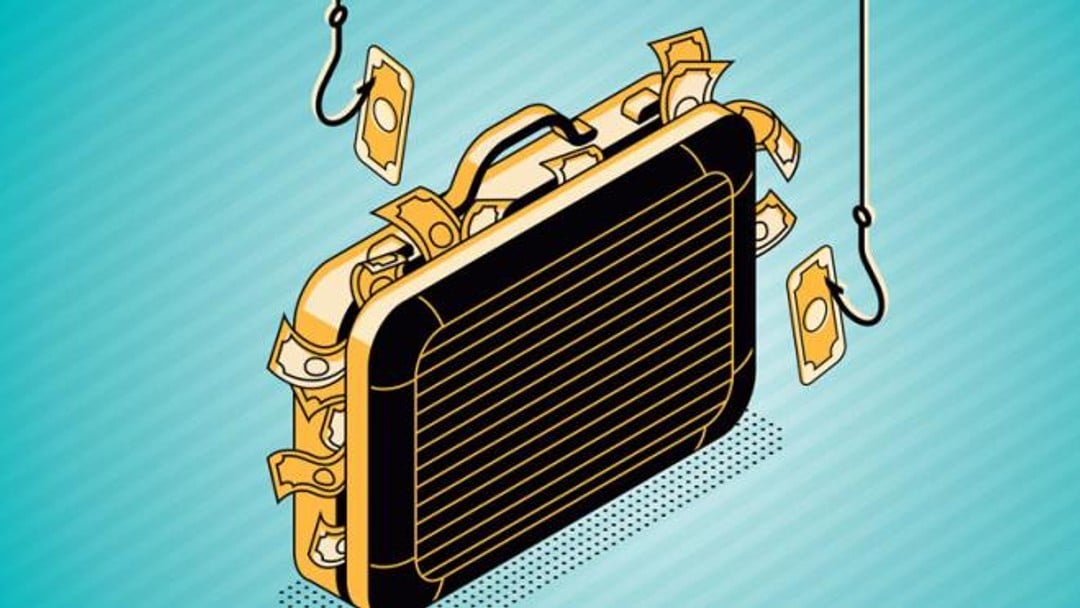 By Mark Kenkre
Mark Kenkre and Jamie De Souza warn charities to stay alert to the risk of enemies within
The actions of a charity, its staff and volunteers are critical to the effective prevention of fraud. With more than half of fraud affecting charitable organisations being committed by known individuals, more needs to be done to establish a culture of appropriate challenge and scrutiny.
Staff, trustees and volunteers all need to understand how to identify and report fraud in order to minimise the risk of insider fraud.
As part of Charity Fraud Awareness Week last month, the Charity Commission published research reporting that more than half of charities affected by fraud knew the perpetrator.
In fact, the findings make clear that where those committing fraud were identified, 29% were the charity's own staff members, 10% were trustees, 18% were volunteers and 13% were beneficiaries.
Of those identified, only 14% had no previous connection to the charity. One large charity, for example, lost £845,000 to a treasurer who had been employed without adequate background checks.
The individual had fifteen previous convictions, which included dishonesty, theft and benefit fraud. The charity only uncovered the fraud when it was eventually discovered that there was a discrepancy in its accounts.
It is perhaps therefore unsurprising that researchers have highlighted charities' culture of excessive reliance on goodwill and trust as making them more susceptible to insider fraud.
It is reported that only 9% of charities have fraud awareness training for their staff and almost half do not have any good-practice protections against fraud.
Further, only 30% of charities have a whistleblowing policy in place. Despite these statistics, 85% of charities think they currently do everything possible to prevent fraud and 34% think they're not vulnerable to any of the most common types of charity fraud.
The research has revealed a clear inconsistency between charities' anti-fraud protections and the confidence in the strength of current defences.
The Charity Commission is understandably concerned about the "gap between awareness and practical action because it poses a threat to a charity's ability to deliver for beneficiaries if donors cannot be confident in charities' stewardship of the money it receives."
Not only is money lost when a charity falls victim to fraud, but there is also the issue of reputational damage. It is important that the charity sector does not lose public trust and confidence.
While charities are increasingly identifying fraud as posing a major risk to the charity sector, it is thought that in the next two years one in 25 charities in England and Wales will suffer fraud.
Most frauds were reported to be small in value, occurring over a relatively short time period. To safeguard against fraud, the Charity Commission advises charities to implement three simple steps:
Introduce and enforce basic financial controls, including for example having at least two signatories to bank accounts and cheques;
make sure that there is an effective segregation of duties so that no single individual has control or oversight of financial arrangements; and
foster an environment where staff, volunteers and trustees are encouraged to speak out when they see something they are uncomfortable about.
Although the results evidence some improvement within the charity sector over the last decade, significant vulnerabilities persist, and the threats of fraud remain unguarded against.
Charities should now be adopting the most basic financial and audit controls as set out by the Charity Commission to sufficiently protect themselves against not only insider fraud, but fraud more generally.
Independent whistleblowing policies hotlines should also be utilised. More than any other sector, the charity sector is at the greatest risk of reputational damage from fraud because of the harm done to public trust and confidence, which in turn can see shrinking donations, reduced operations and insufficient delivery.
It is significantly more effective to prevent fraud than to investigate it and remedy the resultant reputational and financial damage. Those advising the charity sector must do more to help charities protect themselves.
Mark Kenkre is a partner and Jamie De Souza is a senior associate at Trowers & Hamlins trowers.com