CLC clarifies rules around client funds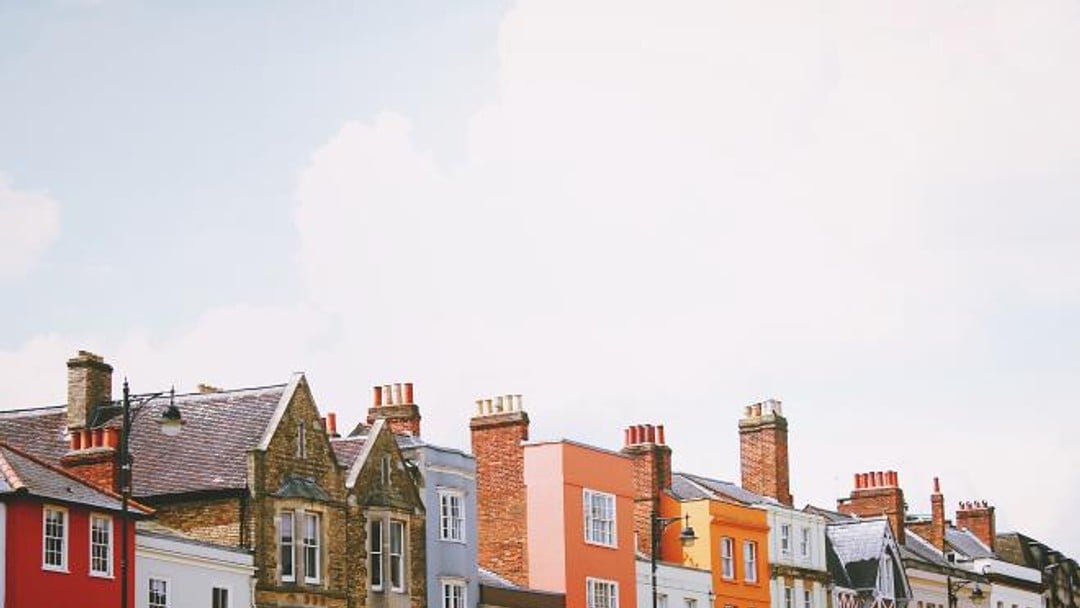 The Council for Licensed Conveyancers (CLC) has today published draft guidance on how firms can use third-party managed accounts (TPMAs), instead of holding client money themselves.
The guidance follows proposed revisions to the CLC's Accounts Code, which are currently under consultation.
It says that CLC firms can only use TPMAs regulated by the Financial Conduct Authority, and firms must also be authorised by the CLC to enter arrangements with a client to use a TPMA.
Funds held in a TPMA are not client money, as they are not held or received by a CLC practice, and so are not subject to much of the Accounts Code.
However, the guidance says that using a TPMA would not release the CLC practice from the requirement to act in the best interests of its clients. "The firm must ensure that the decision to use a TPMA, and the TPMA provider used, is appropriate in the circumstances of each case", it states.
Alongside this, the firm would have to tell the client about the arrangement and that the consumer protections applying to TPMAs are different to those applying when holding money in a client account.
On aged client balances (money left in client accounts for more than 12 months after a transaction has ended) CLC practices would be allowed to determine, without the regulator's permission, whether any balances of up to £50 should be transferred to the office account, paid to a charity or to the CLC's compensation fund.
This has altered from the original consultation, which prosed this decision be made for sums amounting to up to £10.
Where the money is paid to the office account or a charity, the firm will remain liable to pay it to the rightful recipient in the event they claim it. Any balance of more than £50 would need to be paid to the CLC.
CLC director of regulatory standards Simon Blandy said: "TPMAs offer an alternative way for client funds to be handled with the potential to reduce risk.
"We believe that the rules and guidance we are proposing strike the right balance between the need for consumer protection and greater freedom for those we regulate to innovate, compete and grow."
The revised Accounts Code will be substantially shorter and a more outcomes-focused set of rules.
Following responses to the first consultation, the CLC has decided not to reduce the time limit for delivering an accountant's report from six to three months.
Once the responses to the consultation have been considered, the CLC will make an application to the Legal Service Board for approval.
The consultation, which can be viewed in full on the CLC's website, is open for responses until 5pm on Wednesday 25 March 2020.