Carey Olsen wins Affiliate of the Year at The Association of Real Estate Funds Awards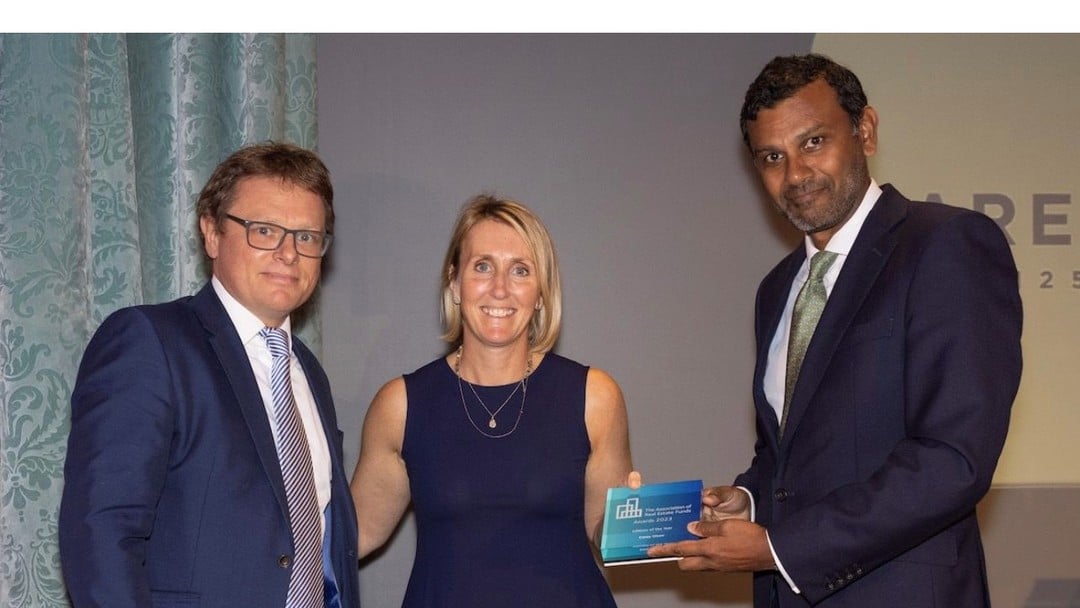 Carey Olsen has been named Affiliate of the Year at The Association of Real Estate Funds (AREF) Annual Awards 2023 – the first time the firm has won the award.
The award, which was announced at the AREF Annual Dinner at The Savoy in London yesterday, recognises the continual support that Carey Olsen has provided to AREF FutureGen events over the last five years, including sponsoring the inaugural FutureGen conference that took place over two days earlier this month.
The FutureGen Network was created to provide opportunities for real estate professionals in the earlier stages of their career to learn about relevant topics of interest and progress in this field.
Jersey funds partner James Mulholland said: "We are delighted to have been awarded Affiliate of the Year by AREF. Carey Olsen is a proud supporter of the FutureGen Network and all the fantastic work it is doing to provide the next generation of real estate professionals with a range of educational and networking opportunities to progress their career. AREF's first FutureGen conference was a huge success, and we hope to see the Network continue to grow and develop with Carey Olsen's support."