Burford Capital reaches billion dollar mark in litigation finance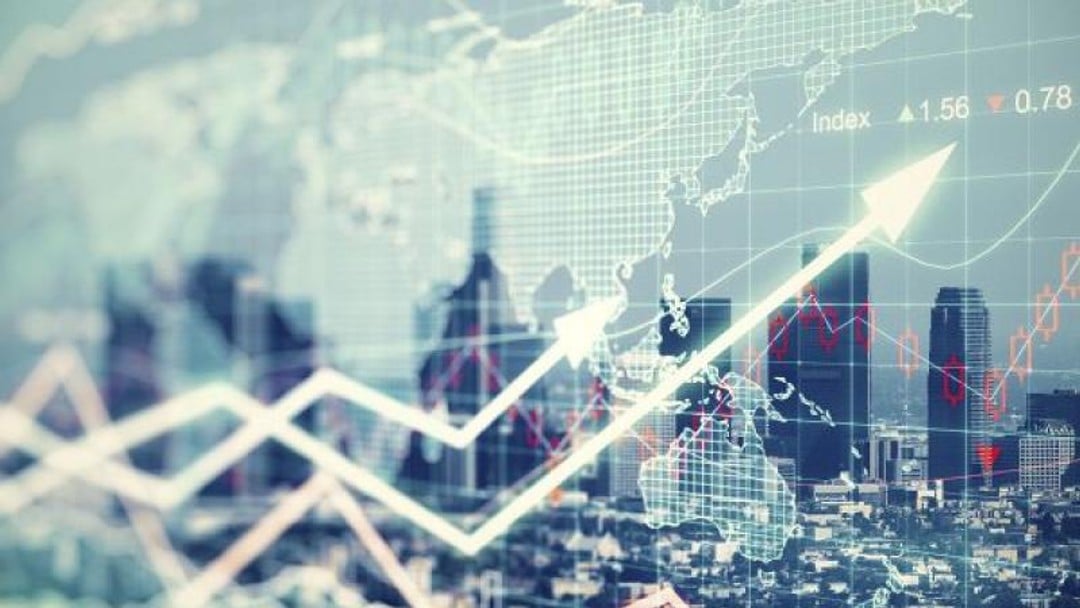 Bond issue raises £100m law firm finance business as global demand for its services increase
Burford Capital Limited has raised a further £100m through an oversubscribed issue of bonds on the London Stock Exchange.
Combined with Burford's prior investment commitments, this new capital will take the finance firm's cumulative litigation finance investment commitments to approximately US$1bn.
The bonds will pay interest at an annual rate of 6.125 per cent and mature on 26 October 2024.
Burford's diversified portfolio contains more than 500 individual litigation matters underlying its investments.
While a third of the total current portfolio consists of single-case investments, only 13 per cent of the commitments in 2015 were for single cases.
The firm said it continues to see strong demand from law firms and corporate clients for its capital and professional services.
Christopher Bogart, Burford's chief executive, commented: 'We are very pleased with the strong response to our second bond issue, which at £100m has well exceeded our first issue and continues to provide us with an unmatched capital base.
'The legal sector is rapidly evolving alternative economic models and demand is increasing globally for Burford's services. The use of external capital by law firms to support their growth is accelerating, even as corporate clients seek new ways to manage ongoing costs and monetize litigation assets.'
Meanwhile, Woodsford Litigation Funding is celebrating making it into The Leap 100 2016 - a list of the 100 most exciting, fast-growth companies in the UK.
Launched by Mishcon de Reya and City AM, all the companies selected were said to have demonstrated substantial growth over the past 12 months and been identified as the 'ones to watch' for 2016.
Steven Friel, chief investment officer at Woodsford, said: 'Woodsford Litigation Funding is a growing company in a growing industry. Our access-to-justice products are in high demand.
'We expect to make a number of additional key investments in high value litigation and arbitration over the course of the next year. And we will continue our successful recruitment process, which has resulted in key hires for the business in the past few months, with more to be announced shortly.'