BSB: Direct access 'working well' but no room for complacency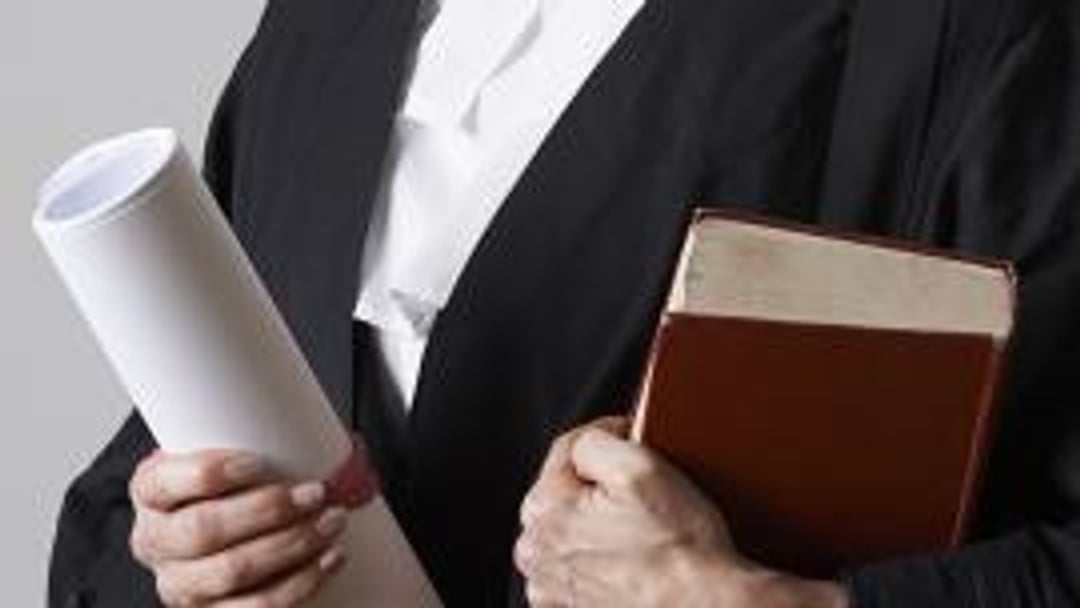 By
Regulator's research finds barriers to schemes and 'poor service' from barristers
The schemes which allow the public and lay clients to directly instruct barristers without first going through a solicitor is 'working well', according to the Bar Standards Board, despite findings of 'barriers' to instruction and evidence of 'poor service' from some counsel.
In a new report, the BSB has concluded that both the public and licensed access schemes are operating well, the former of which was found to be providing 'a valuable service to clients'.
The independent review did, however, identify barriers that make some consumers unable or unwilling to access a legal provider, as well as concern that barristers and their clerks may not have enough support to manage public access work. It also highlighted potentially poor client service.
The BSB found an 'inability of potential clients to fulfil the functions traditionally handled by a solicitor, such as the conduct of litigation'.
The research showed a lack of clarity over what constitutes the conduct of litigation from both barristers and clerks. A lack of training was said to be a contributing factor to this issue.
Interviews with 13 public access clients who had made complaints against their barristers highlighted poor communication and timeliness, and work not completed in accordance with instructions, as being their main areas of grievance.
Not being able to meet their barrister face-to-face was also commented upon by complainants, as was a lack of available plain English guidance and information packs.
Some clients said their barristers had not provided them with a breakdown of the costs and so could do not understand how fees were calculated.
By contrast, many barristers said that dealing directly with lay clients was unfamiliar territory and that clients often had unrealistic expectations of the scheme and the role of the barrister.
These misconceptions and expectations often prompted 'excessive' correspondence with the client, which had an impact on the case's profitability and added an administrative burden for the barrister.
Many barristers were found to be uncertain about how to charge fees to the lay client and some said undercharged as a result. Respondents also generally appeared to lack an understanding of market prices or a sense of a need to charge competitively.
Several respondents said they had spent time and effort chasing up fees which 'would not have been the case if instructed by a professional client'.
A lack of adequate training aimed at understanding and managing client expectations was identified as a potential cause of poor service.
Meanwhile, interviews with consumer organisations identified costs, the threat of instructions being returned, and the impression that barristers were 'intimidating and inaccessible' as barriers to clients.
It was also suggested that barristers are often ill-equipped to deal with vulnerable clients, as they are not as experienced in this area compared to solicitors.
The report found some barristers 'do not think public access work is suitable for vulnerable clients, and these cases are often declined as part of the clerks' initial screening.
However, many of these clients were found to have approached barristers after being turned away by solicitors who viewed their case as being unlikely to succeed.
Just over half of surveyed barristers had undertaken up to five public access cases in the past year. Nearly two-thirds declined between one and five cases put them. Nearly 60 per cent stated that the clients or the case itself (50 per cent) were unsuitable for the scheme.
The BSB has agreed to implement all the review's recommendations including: a re-assessment of the training for public access barristers; amendments to the rules and guidance for both schemes; and a revision of the public documentation for those wishing to access the schemes.
The BSB's director of policy and strategy, Ewen MacLeod, said: 'Overall, our review has found that the public and licensed access schemes offer an important service to the public.
'These perform a valuable role in promoting consumer choice by increasing the ways in which legal services can be accessed by the public.
'However, we cannot afford to be complacent and want to make sure both public and licensed access schemes continue to work well and that the challenges identified in our report are fully addressed.'
John van der Luit-Drummond is deputy editor of Solicitors Journal