Browne Jacobson backs start-ups with new initiative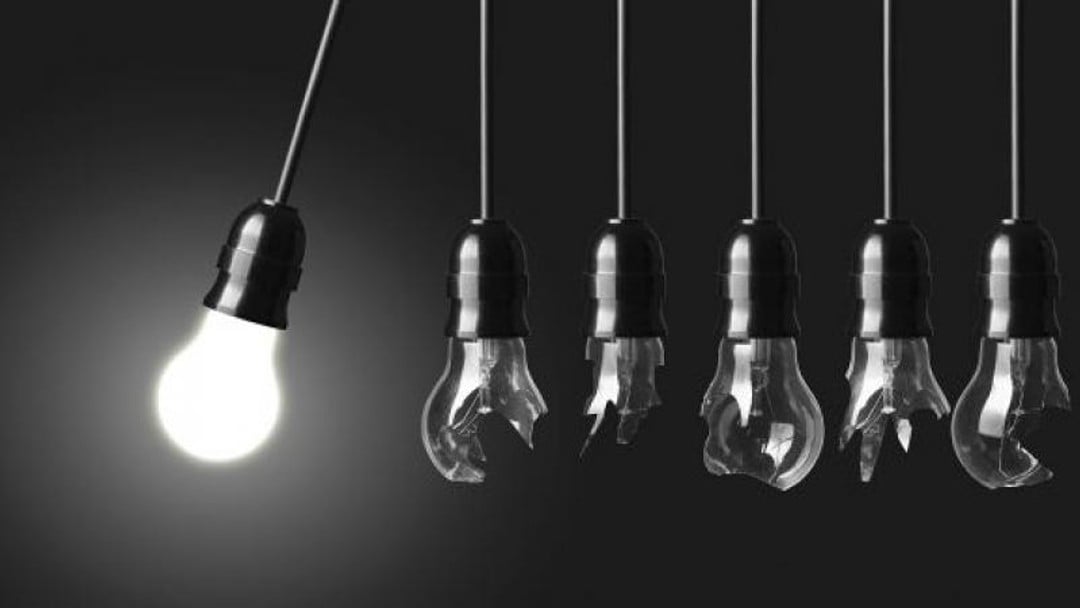 By
Successful pilot gives green light to new business development strategy
Browne Jacobson has launched a legal support service aimed at both supporting start-ups with high-growth potential and developing its junior lawyers into future partners.
'Grow', which is being officially launched today, will see qualifying businesses offered free access to a 'Grow adviser' – a dedicated lawyer below partner level who will effectively act as a remote in-house counsel by providing guidance and support to ensure start-ups establish solid legal foundations from the outset.
A 'qualifying business' is judged on the credibility of its founders, the solution the business provides, and the monetisation model, says the firm. There is, however, some discretion for wildcards.
The dedicated adviser will be available on call and invest their time in getting to know the founders and their business plan, discussing key legal and business issues, and potentially assisting with funding opportunities using the firm's corporate and finance contacts.
Start-ups will also be able to access comprehensive free legal training and use the firm's network of five UK offices for board meetings and get-togethers with investors.
While access to the adviser is free, payment for their service will depend on what the start-up needs. Complex advice will always be scoped and delivered on fixed fees, says the firm, but simple queries are free. Businesses are not obliged to pay anything, but there are limits to what founders can get for free.
Although Grow is sector agnostic, a successful pilot over the last 12 months has seen a prominent number of FinTech start-ups take advantage of the service, including Monizo, Chicken Financial, Chip In, Telleroo, and SweatCoin.
Declan Cushley, a partner and head of the intellectual property and commercial group, leads Browne Jacobson's start-ups and emerging companies team.
'We are taking a long-term approach by supporting founders of promising pre-revenue, and often pre-seed, businesses, which otherwise might have no access to the quality legal advisers they need,' he said.
'The more we move to having a high-tech economy, the more value founders seem to place in just having a sensible person they can speak to and get a quick straight answer.'
Cushley told Solicitors Journal that the inspiration behind the scheme was the relationship its lawyers have with existing start-up clients.
'The challenge Grow addresses is finding the optimal way to provide our services to those start-up clients. Our lawyers enjoy and learn a lot from working with innovative entrepreneurs, and Grow provides us with a way to work with founders in a flexible, responsive, and collaborative way.'
With such a close relationship being formed over time, Cushley is acutely aware of the risk that the associated lawyer could move in-house.
'There is always that possibility but we see that as a positive. It would mean our advisers are doing a great job and while we might be losing a great lawyer, our relationship with the client would most likely continue as they would still need external counsel.
'In-house is not for everyone, but if any of our lawyers want to take that path, it would be a compliment to Grow if some of them end up with Grow clients.
'The main challenge for Grow is to scale while maintaining consistently excellent service. We are rolling Grow out nationwide now and it's open to start-ups in all sectors. It will be interesting to see what the demand is and to test our capacity.
'The launch of Grow is part of a bigger challenge which we are setting ourselves on perfecting the art of providing legal services to start-up clients, and that challenge will probably never end. We will have to continually assess our offering, and seek ways to improve and innovate.'
Matthew Rogers is a reporter at Solicitors Journal