Brown Rudnick Adds Derval Walsh to Litigation Practice in London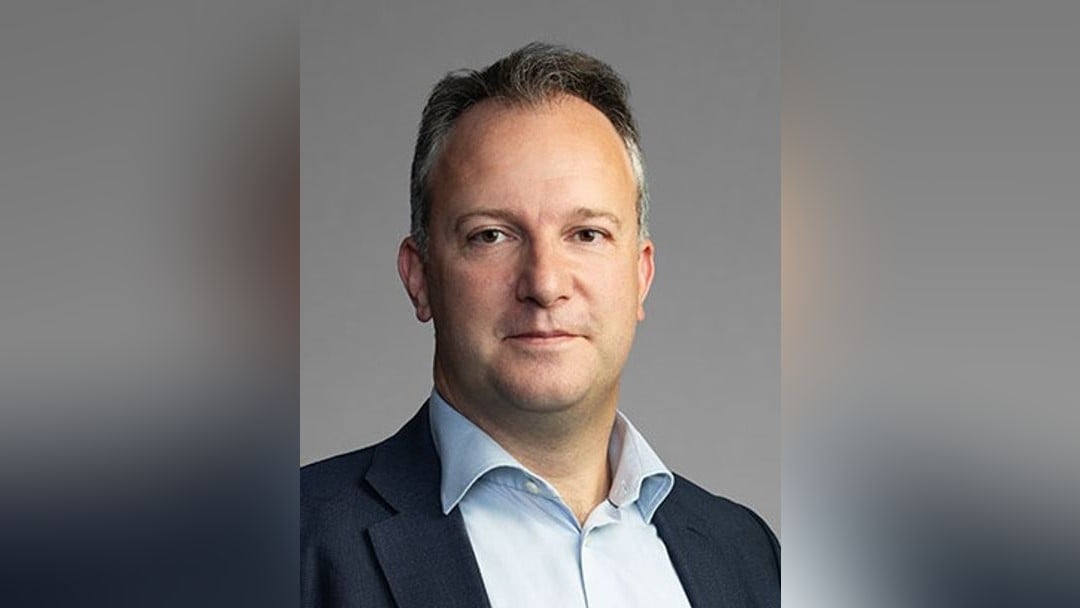 Marking the continued expansion of the Firm's global litigation capabilities. Earlier this month, Robin Pickworth joined the team in London.
International law firm Brown Rudnick today announced the appointment of Derval Walsh as a partner in the Firm's Litigation & Arbitration Practice Group in London.
Walsh joins from Mishcon de Reya, where he was the head of Finance and Banking Disputes. He focuses on complex finance and banking disputes, including property acquisition finance, and has acted on matters in English and international courts, as well as in arbitration forums. Walsh advises on disputes involving loan notes, securitisations, syndicated loans, sovereign debt and interbank money market debt.
Steve Wasserman, managing director of Brown Rudnick's Dispute Resolution & Restructuring Department, said: "Global litigation is a pillar of our Firm and our focus on financial services disputes is a major strength. As we continue to excel in this area, we are attracting leading lawyers who bring with them a wealth of knowledge and experience and who share our passion for collaboration and delivering successful outcomes for clients. Derval is a prime example of the talent that Brown Rudnick has brought in recently and we are thrilled to welcome him to the Firm."
Neill Shrimpton and Jane Colston, co-practice group leaders of Brown Rudnick's Litigation & Arbitration practice in London, said: "Derval has a stellar reputation and his experience acting in high-profile and high-stakes commercial and banking disputes, some against household name banks, complements our practice group perfectly. The addition of Derval to our practice group, on the heels of Robin Pickworth joining us as a partner, will help to ensure that our clients continue to benefit from world-class disputes advice."
Derval Walsh, partner at Brown Rudnick, said: "I am thrilled to be joining Brown Rudnick's deep bench of litigators, which is well known for being one of the best on both sides of the Atlantic. As disputes against banks for poor governance become increasingly common, Brown Rudnick's strong relationships with institutional investors will ensure that the Firm continues to be a go-to advisor for these types of disputes. This aligns well with my practice, and I look forward to collaborating with my impressive new colleagues across the Firm in order to achieve great results for clients."
Derval joins several key strategic hires made by Brown Rudnick in the past year, as the Firm continues to build out its London office, focusing on strategic areas where it is a market leader. In addition to global litigation, the Firm also excels in technology, life sciences, brand and reputation management and crisis management, which includes restructuring, investigations and special situations.
In addition to Robin Pickworth, recent hires in London include Charlotte Harris as lead European partner in the Brand and Reputation Management practice in June 2023; David Knight as a transatlantic IP partner in November 2022; and James Douglass as co-chair of the Firm's Energy Transition practice in July 2022. Earlier this month, Brown Rudnick again received top rankings in Chambers and The Legal 500 U.K., which recognizes leading practice area teams and practitioners that provide cutting-edge innovative advice and representation.
Prior to joining Mishcon de Reya, Walsh worked at White & Case and Herbert Smith. He holds a BCL Masters degree from Oxford University and an LLB from Trinity College Dublin. Recent high-profile cases led by Walsh include:
Acting for The ECU Group Plc in Commercial Court proceedings against various HSBC entities for unlawful foreign exchange trading practices, specifically front running and misuse of confidential client information;
Acting for Duet Group Ltd in Commercial Court proceedings brought by Barthélemy Holdings LLC. These proceedings were part of a wider dispute, with claims in Luxembourg, France and the U.S., all arising in connection with complex loan arrangements put in place by Colony Capital; and
Acting for entrepreneur, Cevdet Caner, and a Luxembourg real estate investment company, Aggregate Holdings SA, in investigating claims for fraud, conspiracy and possible market manipulation in relation to the short selling of listed bonds and shares.