Bond Dickinson and Womble Carlyle approve transatlantic merger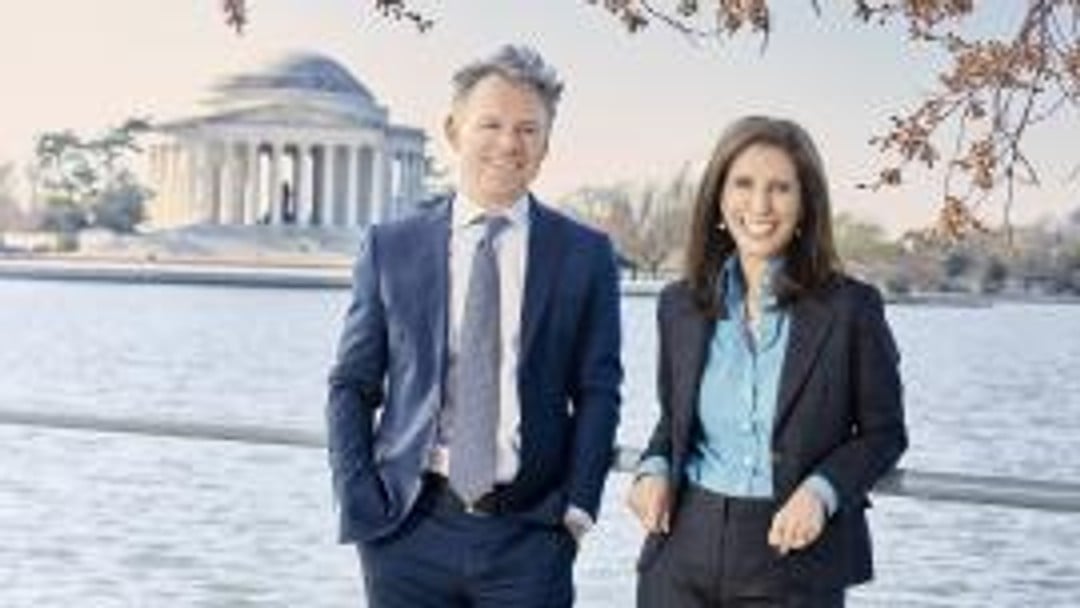 Womble Bond Dickinson breaks into the UK's top 20 law firms with £340m revenue
The partners of Bond Dickinson and US-based Womble Carlyle Sandridge & Rice have voted to merge, two years after entering into a strategic alliance.
Effective October 2017, Womble Bond Dickinson will have more than 420 partners and 1,000 lawyers across eight offices in the UK and 15 offices in the US.
The combination will put the new firm in the UK's top 20 and in the top 80 in the US listings with combined revenues in excess of $410m or £340m.
The new entity will be a company limited by guarantee of which Womble Bond Dickinson (UK) LLP and Womble Bond Dickinson (US) LLP will be the members.
Each firm will operate as a separate and autonomous partnership with its own independent management.
Four members of each firm will be appointed to the new entity's board, which will be co-chaired by Betty Temple, chair and CEO of Womble Carlyle, and Jonathan Blair, managing partner of Bond Dickinson.
'The agreement marks the achievement and culmination of our vision to be a Top 20 law firm by 2020,' said Blair.
'This combined firm enables us to provide an enviable transatlantic platform for further expansion and growth in the UK, where London remains a priority for investment, along with Edinburgh and other regional areas important to US and UK clients.
'Most importantly, we believe this new platform will better serve the needs of all our clients and provide the environment to retain and nurture the best talent in the business.'
Temple added: 'This exciting combination elevates our offering and proposition in the US to ensure we are consistently in tune with the evolving ambitions and needs of all our clients and that we can successfully execute on our growth strategy.
'While we maintain our steadfast commitment to local clients in all of our markets, the transatlantic foundation will create particular opportunities for further development and expansion in key hubs, such as Atlanta; Charlotte; Raleigh; Washington D.C.; and Silicon Valley, along with other US markets where we are building our footprint.
'Womble Bond Dickinson will be created right around the first anniversary of our strategic alliance with Bond Dickinson, which is testament to the dedication and hard work of our teams, and to the significant benefits yielded in a relatively short period of time.
'What was an innovative strategic alliance will now be a transatlantic challenger model focused on our key markets in the US and the UK.'