Black history month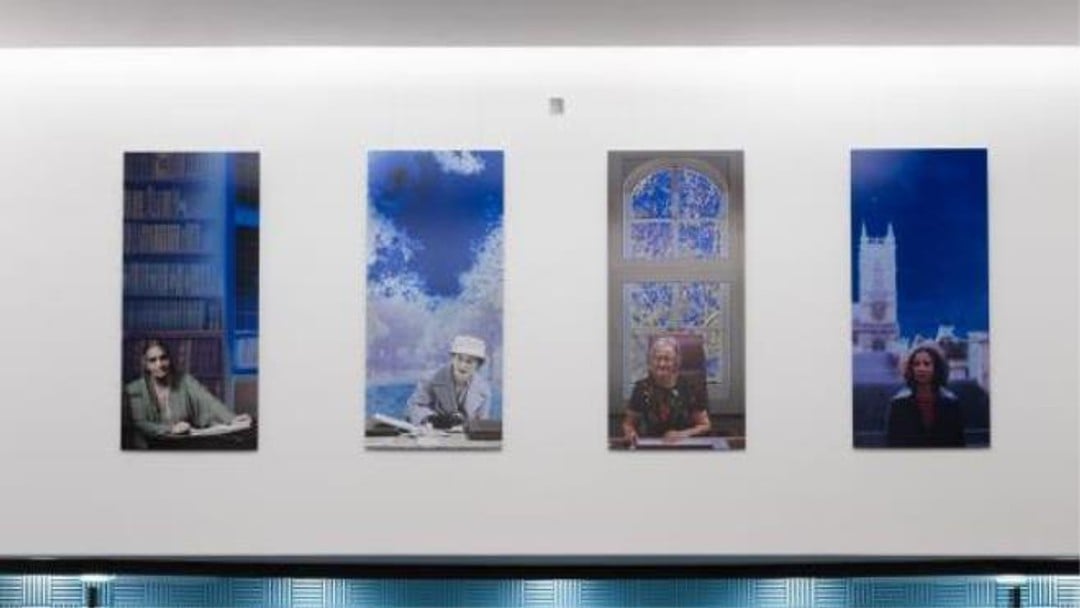 Dana Denis-Smith highlights the pioneering black women lawyers who have made it to the top
I'm sorry, little black girls from Balham don't become judges", as Sandie Okoro – now senior vice president and general counsel at the World Bank Group – was told by her teacher when she was eight years old.
Sandie's experience was not unusual, as we found out when we interviewed some of the country's pioneering black women lawyers for the First 100 Years project.
Baroness Scotland recalls the shock of teachers at Walthamstow School for Girls when she expressed her ambition to become a lawyer.
"There was a pecking order I was told at that stage – white male, black male, white female, and at the bottom of the pile, black female", as she explained.
The school saw no realistic prospect of success and, Baroness Scotland recalls, it was suggested that "since I worked at Sainsbury's at the weekend, had I thought of a long-term career there? If I worked extremely hard and applied myself I might, in time, become a supervisor".
These discriminatory views didn't stop either woman; and both went on to study law.
Sandie eventually became general counsel at Barings Asset Management, then head of legal at Schroders before joining the World Bank Group.
She recounts being horrified when a recruitment consultant suggested she used her married, English-sounding name instead of Okoro, to make it easier for her to get a job.
She explains that the experience of "being black and female in a white male dominated environment probably wasn't that easy" but that she deliberately chose to ignore this and get on with it.
Baroness Scotland became the first black woman QC in 1991 and later, the first black woman to be appointed a deputy high court judge.
She was appointed to the House of Lords as a Labour peer in 1997, becoming the first woman and first black person to take up the position of attorney general in 2007.
Dame Linda Dobbs also broke new boundaries when, in October 2004, she became the first non-white high court judge in the UK after practising in criminal law at 5 Kings Bench Walk.
Despite high profile appointments and efforts in the 2000s to increase transparency in the appointment of judges and QCs, black women remain a minority in the higher ranks of the profession.
Currently, just 4 per cent of senior judges are from a black, Asian and minority ethnic background.
There is a growing acknowledgement that far more needs to be done to ensure we have a judiciary and a legal profession that represents the society it serves.
Another key figure looking to make a real difference is Law Society deputy vice president Stephanie Boyce, who will become the first black president in 2021.
She worked as a postwoman; at British Rail; and as a gardener – before beginning a legal career.
She faced considerable obstacles as a black woman.
She was told, 'you don't look like a solicitor, you don't sound like a solicitor'; but she says: "The more people said I couldn't, the more I was determined that I could." 
She went on to work for organisations including the Bar Council and the pensions regulator.
When she completes her period as president, she would like to "leave the solicitor profession more diverse and inclusive" and wants people to feel they can reach the top of the profession regardless of their background.
There is much to do. Only last month, black barrister Alexandra Wilson spoke out about being mistaken for a defendant three times in the same morning at a magistrates' court.
Her experience met with widespread condemnation from across the profession.
From trailblazers to the new generation of black lawyers, women are playing an important part in fighting discrimination.
Their stories are an inspiration.
With leaders like Stephanie Boyce determined to bring about change, I hope we will see real progress.
In 2019, the Supreme Court unveiled its first artwork featuring women from the legal profession.
Commissioned by the First 100 Years and created by artist Catherine Yass, the artwork depicts three female legal pioneers and looks ahead to the next 100 years with a representation of a female lawyer of the future.
She is a mixed race student and is presented as a vision for the next hundred years of women practicing law in the UK.
 
Dana Denis-Smith is founder of The First 100 Years project first100years.org.uk