A&O announces London HQ move to sustainable office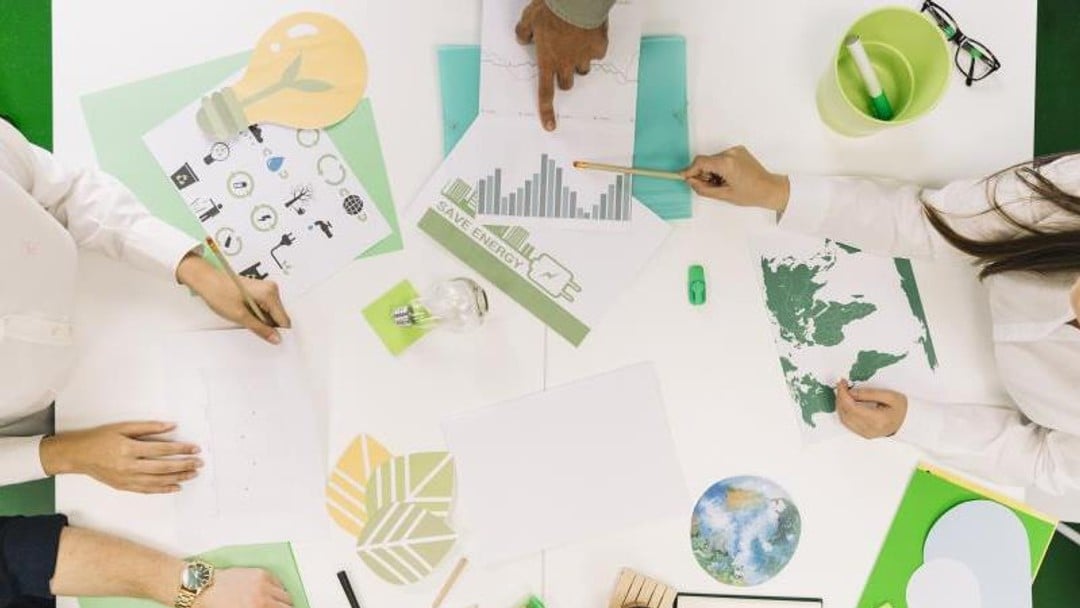 The move will affect 1,800 London-based staff
Allen & Overy (A&O) has today (17 November) confirmed plans to move to a new, more sustainable office at 2 Broadgate, near Liverpool Street, in the City of London by early 2027. 
The firm said the brand-new office will provide its partners and employees with "space and flexibility… to meet the needs of the firm's agile working model". It also said the move to a "more sustainable modern office" will play a "significant" part in helping the firm to meet its sustainability targets. In May, A&O committed that by 2030, it would reduce its annual global carbon emissions by 50 per cent against 2019 figures, a target approved by the Science Based Targets initiative (SBTi).
2 Broadgate, owned by British Land and GIC, is part of the Broadgate campus. It is adjacent to Liverpool Street station, as well as the new Elizabeth Line, due to open in 2022.
A&O managing partner, Gareth Price commented: "Our move to 2 Broadgate is a really important step forward for every one of our partners, employees and clients who come to our office in London.
"The new office space is a step-change in terms of energy consumption and better reflects the way we want the firm to work in the future. The building will contribute to an estimated 80% reduction in our annual London office carbon emissions as well as having market-leading certifications for its environmental impact and the wellbeing of those who will call 2 Broadgate their place of work."
By the time the firm moves premises, A&O will have been in its current One Bishops Square office just over 20 years. Its current plan is to move its staff of more than 1,800 people in phases during the winter of 2026 - 2027.