AML supervision by professional bodies: the last chance saloon?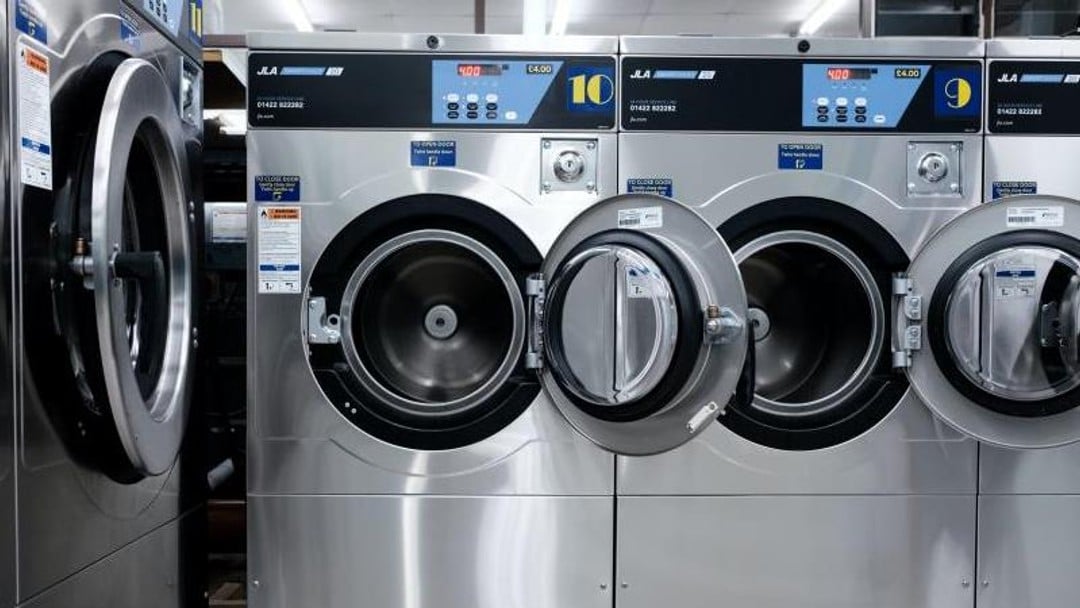 John Binns assesses the new report criticising the supervision of AML-regulated professionals
The UK government's fight against money laundering has long been reliant on the obligations of businesses in the regulated sector under the Money Laundering Regulations (MLRs). These in turn are supervised by various bodies, including (for banks and other financial institutions) the Financial Conduct Authority (FCA) and (for lawyers and accountants) professional body supervisors (PBSs), such as the Law Society (via the Solicitors Regulation Authority, SRA). To this already complicated picture, in 2018 it added an extra layer of supervision in the Office for Professional Body AML Supervisors (OPBAS), which is 'housed within' the FCA.
A critical report
OPBAS' latest report on the performance of PBSs under the MLRs is characteristically both vague and critical, saying that no PBS is yet effective at operating a risk-based approach to supervision, and that, while some are operating well or improving, some (with, as usual, no names mentioned) are well behind the curve. Readily admitting that its approach involves steadily raising the standards that supervisors are required to achieve, it refers to the increased risk of economic crime in the context of Russia's actions in Ukraine, as well as its roles in helping government review reforms to the landscape on supervising compliance with the MLRs and law enforcement in its efforts to step up actions against 'professional enablers'.
While short on specifics, among other things the report says that PBSs:
while properly focus their efforts on higher-risk firms, are not yet effective at supervising those at medium or lower risk levels;
are sometimes assessing risks inaccurately, or at least inconsistently with the government's own national risk assessments, such as for trust and company service provider (TCSP) services;
are not yet dealing with breaches of the MLRs by firms they supervise in an adequately robust manner;
should do more to share intelligence and information, between themselves, with other supervisors and with law enforcement; and
should also do more to assist firms to prevent breaches of sanctions regulations.
Resourcing and independence
Much of what OPBAS suggests are deficiencies in PBS' systems might fairly be attributed to resourcing. The MLRs require PBSs to provide adequate resources to carry out their supervisory functions but, for now at least, even the larger ones would struggle to muster the expertise or muscle of the FCA, even allowing for a certain pooling of resources (as in the drafting of guidance by the Legal Sector Affinity Group). Smaller ones, in a context OPBAS seems all too keen to stress are acutely difficult, will find keeping up with its ever-increasing expectations even more difficult.
Some of the criticisms may relate to questions of independence, not from PBS' other functions, but from government. With respect to risk assessment, while doubtless TCSPs do present a risk in both the anti-money laundering (AML) and sanctions contexts, it is open to the SRA and others to conclude that the risk is less when those services are offered by lawyers. With respect to effective enforcement and fine levels, the powers of bodies like the SRA must be exercised fairly and proportionately, often against small firms whose ability to pay fines may be far less than the banks regulated by the FCA. And with respect to sharing of intelligence and information, the MLRs largely require PBSs to exercise their own judgement on when to do this. There is something at least mildly sinister in the FCA telling them to share more or risk losing their role altogether.
Where do sanctions fit in?
These tensions are at their most stark in the context of Russia sanctions, whose strict relevance to the MLRs is in an increased risk of breach and circumvention offences, but which OPBAS presents as somehow reflecting increased risks of economic crime more generally. The present government's political agenda clearly involves presenting lawyers, accountants, TCSPs and others as enablers of kleptocrats and oligarchs, for whom independent regulation is a problem.
By stressing Russia sanctions, a distinct issue to the MLRs and so a clear instance of 'mission creep', OPBAS is being very straightforward about its role in this ongoing debate. If we are to maintain the independence of our AML and other regulatory regimes, solicitors must (via the Law Society) ensure that the SRA not only demonstrates a full-blooded approach to fulfilling its role under the MLRs, but readies itself for a fight over the continuation of that role.
John Binns is a partner at BCL Solicitors, specialising in money laundering and sanctions
bcl.com/