Alternative Legal Management: learning from covid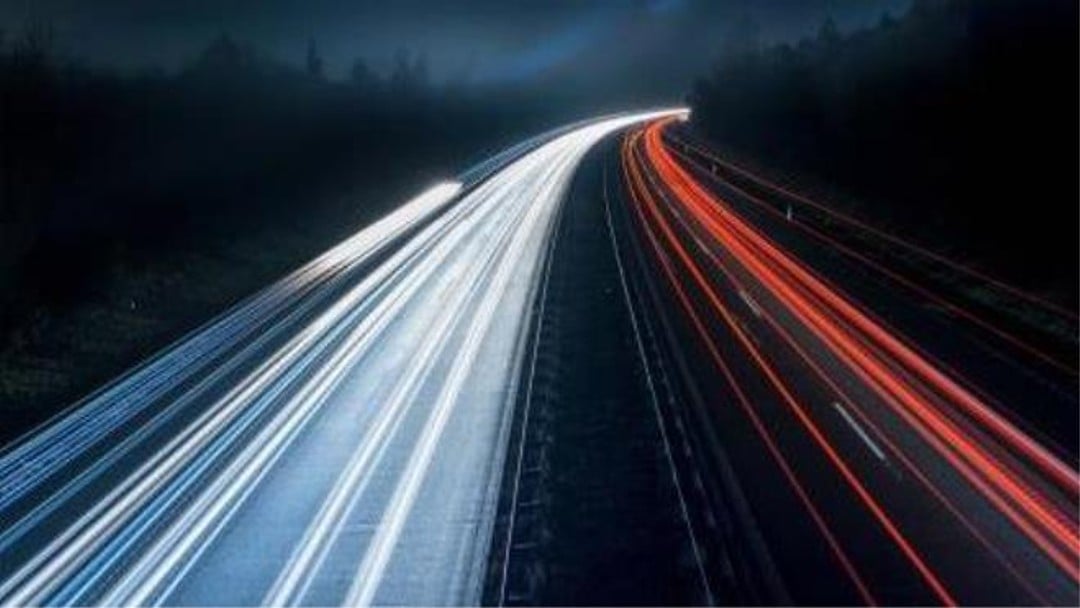 By Nicola Laver
Readers can secure free tickets to virtual events in November and December on leadership and technology, talent and change management 
Covid-19 has been "a tipping point of historic proportions for tech adoption and digital disruption", according to global consultancy firm McKinsey & Co.
Solicitors Journal is therefore pleased to announce that we are working in partnership with Alternative Events (the UK's leading professional services event company) to offer you and your colleagues complimentary guest tickets to attend two upcoming Alternative Legal Management digital events.
Both events, to be held on Thursday 12th November and Tuesday 1st December, are focused on supporting firm leaders and senior lawyers in how they solve their day-to-day challenges of change management and engaging and supporting their people.
The events will also discuss the technologies that are supporting your drive to automation.
You will hear from the following firm leaders:
Neil Aitken, finance director at Woodfines Solicitors.
Andrew Gilyead, chief operating officer at Anthony Collins.
Brian Evans, managing partner at Lanyon Bowdler.
Martin Hamilton, managing partner at Capsticks.
You can secure your complimentary tickets here.