600 per cent surge in UK solicitors joining Irish roll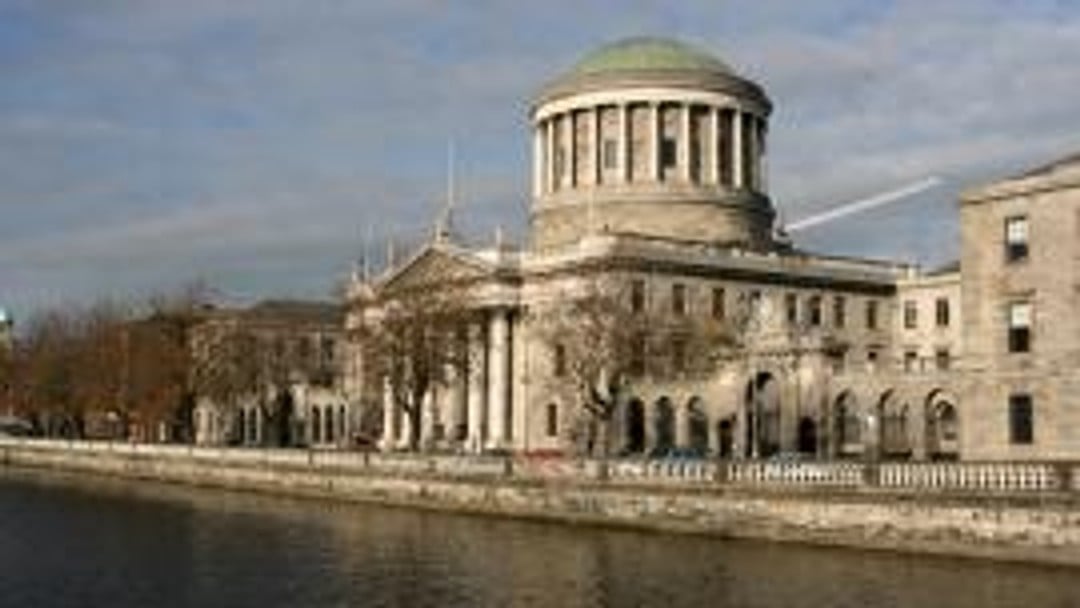 By Sr Duran-Corretjer Duran-Corretjer
Brexit-driven transfer decisions responsible for large number of new admissions
The number of UK solicitors joining the roll in Ireland has soared by 600 per cent year-on-year, new figures seen exclusively by Solicitors Journal have revealed.
Between 1 January and 31 May this year, 270 UK solicitors have been admitted to the Irish roll compared to just 45 over the same period last year, according to the Law Society of Ireland.
Last year 1,347 new solicitors were admitted in Ireland, a 275 per cent rise on 2015, having been boosted by 806 UK registrations. Today's figures suggest the trend has continued, albeit more slowly.
Admission to the Irish roll does not in itself entitle an individual to practise as a solicitor, as they are required to hold a current practising certificate issued by the Law Society of Ireland.
The director general of the Law Society of Ireland, Ken Murphy, told the journal: 'The overall increases seen in new solicitors over the past 12 months has been mainly caused by the Brexit-driven transfer decisions of a large number of England and Wales-qualified solicitors taking out second jurisdictional qualification, in Ireland. This they have been perfectly entitled to do since the mutual-recognition regime between the two jurisdictions was first put in place since 1991.'
'However, as is quite universal at present, the single word that dominates all assessments of the potential impact of Brexit is "uncertainty".'
Today's figures come just days after the president of the Law Society of England and Wales, Robert Bourns, told the Press Association he feared for UK law firms that did not have an EU presence.
'We are very concerned about the ability of our solicitors to practise in Europe post-Brexit and we would want acquired rights to continue afterwards,' the Belfast Telegraph reported.
'In the short term, we are still part of the EU and are doing business across the globe, and there is lots of work for the sector giving legal advice on Brexit. But longer term, we need to avoid uncertainty.'
The Law Society of England and Wales has called on the next government to negotiate access for UK lawyers to practise law, base themselves in the EU and have rights of audience and legal professional privilege in EU courts.
Matthew Rogers is a legal reporter at Solicitors Journal