Withers recruits former AG as consultant global counsel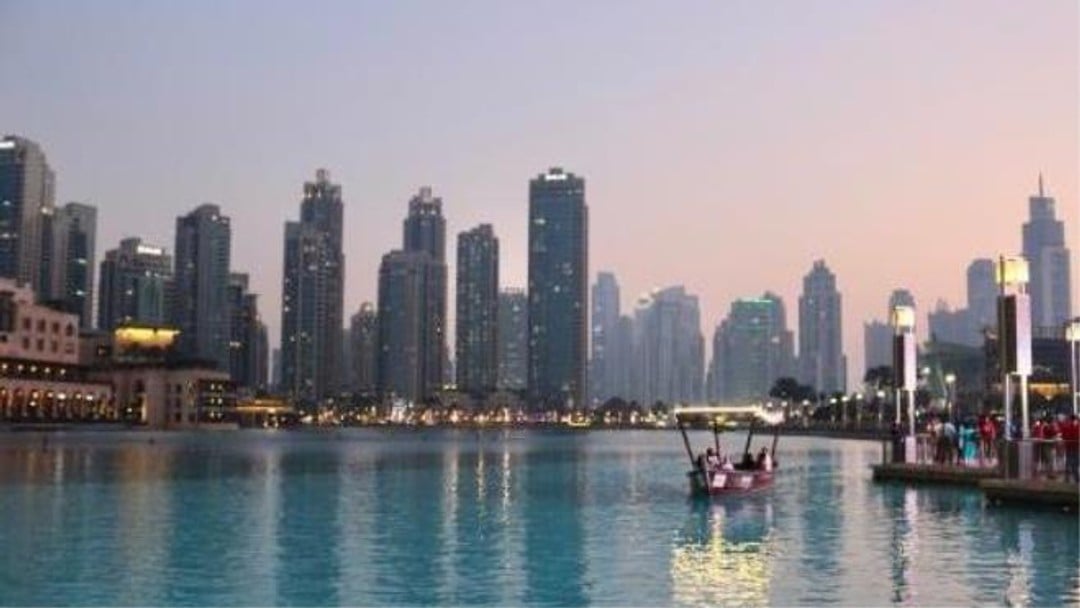 By Nicola Laver
Withers has recruited former attorney general Geoffrey Cox MP to its international law team as consultant global counsel
Withers has recruited former attorney general Geoffrey Cox MP to its international law team as consultant global counsel.
The MP for Torridge and West Devon was attorney general from 2018 until earlier this year when he returned to private practice at the bar.
He was appointed QC in 2003.
Geoffrey Cox will work with the firm's international arbitration and public law team on developing client relationships around the world.
Peter Wood, chief executive of the firm's dispute resolution division at Withers, said: " As a lawyer [Geoffrey] has an outstanding track record in core areas for us such as civil litigation, regulatory matters, fraud disputes, international arbitrations and investment disputes and in advising overseas governments.
"What's more, his experience at the sharp end in government will be invaluable to us and to our clients when strategic advice is required."
Cox added: "In our discussions, we have identified many opportunities for collaboration, where the interests of the firm's clients and my experience and insights advising governments and international clients intersect in exciting ways".