Withers and Tareq Hawasli collaborate to launch Middle Eastern advice service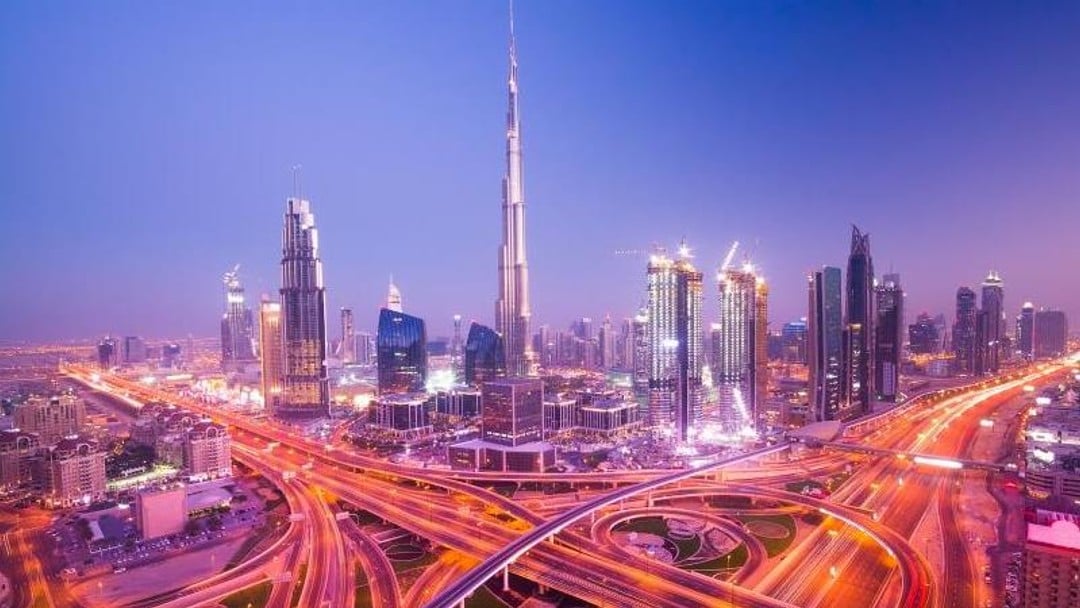 The initiative will be known as Withers Hakawati
International law firm Withers has announced it will collaborate with Tareq Hawasli to launch Withers Hakawati, a new initiative to provide clients with a broad range of services, delivered by advisors attuned to the needs and perspectives of families and family businesses from the Gulf Cooperation Council (GCC) region.
Withers Hakawati will be led by Hawasli, a trusted advisor to prominent GCC families with an extensive track record of helping them achieve business and personal goals in the US, UK and the GCC.
Hakawati translates from Arabic as 'storyteller', and reflects an Arabic tradition of storytelling that communicates wisdom and constructive lessons to communities.
Hawasli commented: "Families in the GCC region are hugely outward-looking and are looking to receive best in class advice and, at the very least, fair treatment from commercial or financial partners in other regions of the world.
"This responsibility to support and protect my clients is an Amanah which is dear to my heart. Creating relationships of reciprocity, mutual confidence, and understanding is key to deal-making, and that is what Withers Hakawati aims to establish, building on Withers' reputation as the leading international law firm for successful people and private capital."
Hawasli will act as a consultant within Withers and work closely with lawyers across Withers' international network, particularly with London-based partners Chris Groves and Stephen Nerland, to ensure clients' opportunities are fully realised and their interests are protected.
Withers' chairperson, Justine Markovitz, commented: "Our clients rely on us to address all of their legal needs around the world, and our lawyers frequently act as close and long-term advisors to them, their families and their businesses.
"Withers Hakawati is a natural extension of this, focusing particularly on clients from the GCC region. However, instead of applying the generic approach of many US and UK-based law firms, we will offer the assistance of advisors who share the cultural background of GCC families and businesses and who put their interests first."
Hawasli is a co-founder of Darin Partners, a full-service real estate investment and asset management company named after the 1915 Darin Pact of mutual alignment between Britain and the Abdulaziz Al Saud (Ibn Saud) which gave international recognition to Saudi Arabia. The firm said he takes inspiration from this historic event to serve as a bridge for successful business relationships between the GCC, USA, and UK that are based on mutual trust and understanding. 
Hawasli's other partnership interests include US tech firm Flybridge Capital Partners, and he has served on the board of Sheffield United football club. He has an MBA from London Business School, an OPM from Harvard Business School, has studied at the University of Georgia, and undertook the Management Acceleration Program at INSEAD.