Wilkin Chapman appoints two new solicitors within employment and commercial sectors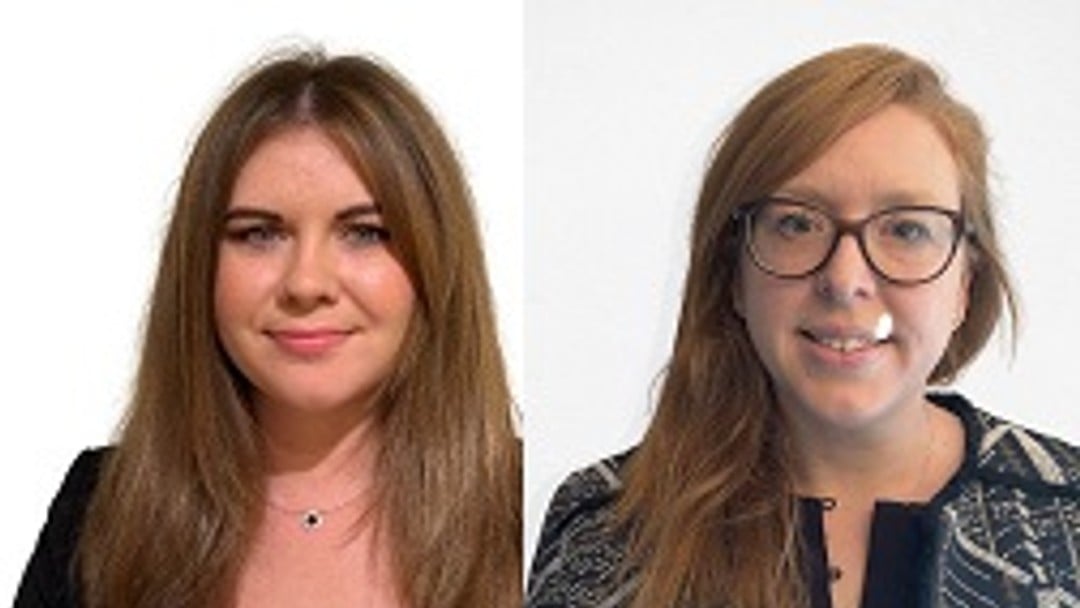 The largest law firm across East Yorkshire and Lincolnshire has strengthened its Beverley-based team with two new industry experts
Wilkin Chapman has added over two decades of industry experience to its Beverley office, with the appointment of Lauren Seagrave and Nicola Evans.
Corporate and commercial solicitor Lauren Seagrave has been working in the legal sector for over ten years, and Nicola Evans brings 12 years of experience to her new role of senior solicitor in the employment team.
Lauren Seagrave, corporate and commercial solicitor, said: "I'm from Beverley and Wilkin Chapman has always had a great reputation, which has been building strength with referrals in the Legal 500. 
"It is the biggest law firm in the Yorkshire and Humber region outside of Leeds, and the staff who already worked there highly recommended it to me as a brilliant place to work, with modern, forward-thinking ideas and a great culture - and from my experience so far, they've definitely been right.
"I'm really looking forward to learning more and developing my specialism within corporate and commercial law and getting involved in all of the cases. I'm also excited to do lots of networking and attending more fun staff socials with my new colleagues."
Lauren joins Wilkin Chapman after having previously worked in a firm in Hull. She has had a comprehensive introduction to her legal career, working in areas such as personal injury, family law, Wills & probate and residential conveyancing. She is a law graduate from the University of Liverpool, after which she successfully completed a part-time LPC qualification at the University of Law in Leeds.
Nicola Evans, senior solicitor in employment, said: "I was attracted to Wilkin Chapman because it is a modern, and innovative firm which is growing and going from strength to strength. I got the impression that they really value their employee's opinions, - which has definitely been the case so far. People really are valued here.
"I have been here for about six weeks, and I am really enjoying the office environment - everyone has been very welcoming, so it has been easy to settle in! 
It's exciting to be able to help grow the employment department here in the Beverley office.
Nicola Evans qualified as a solicitor 12 years ago, beginning her career at a law firm in Hull, before making the move to Wilkin Chapman, based out of the firm's Beverley office.