Why pro bono work?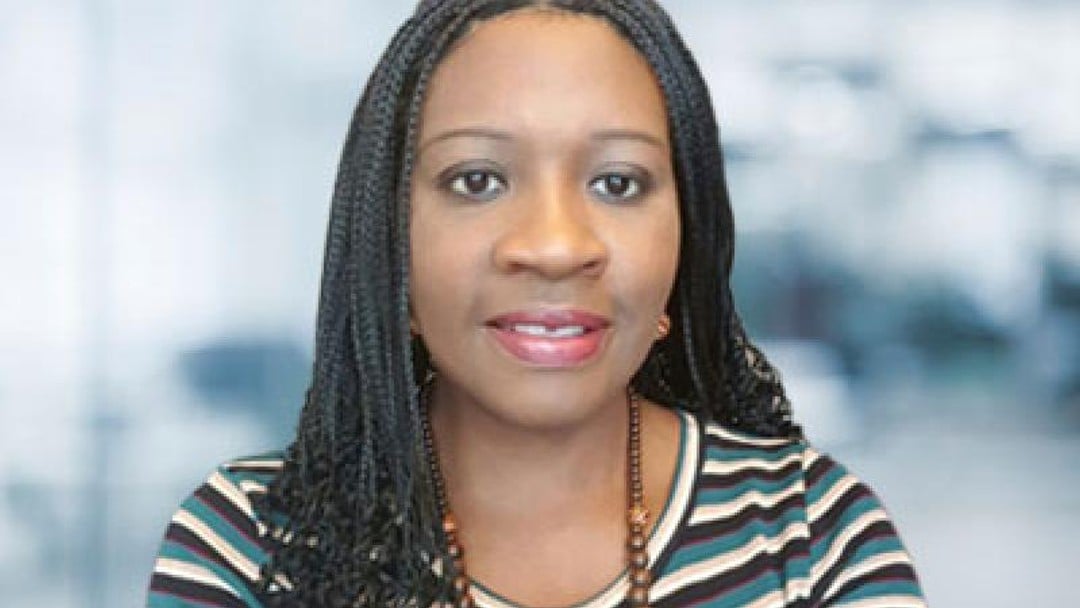 By
In the current climate, it is more important than ever to engage in pro bono work, but a planned and coordinated approach will make this even more effective, writes Ann Ntephe
Last week the legal profession celebrated the 15th National Pro Bono Week. The week began with the launch of the Law Society of England and Wales' new Pro Bono Manual and Charter.
Pro bono work is defined in the Pro Bono Manual as 'legal advice or representation provided by lawyers in the public interest, including to individuals, charities, and community groups who cannot afford to pay and where alternative means of funding are not available'.Pro bono activity takes many forms and a significant number of lawyers provide this service without necessarily branding it as such.
The consequences of LASPO have left a significant proportion of vulnerable members of society unable to access legal advice and assistance. Legal advice and representation in welfare benefits (including disability benefits), employment, some aspects of housing, debt, and immigration are now out of scope of legal aid. This has led to a significant increase in the number of litigants in person.
There are compelling reasons for doing pro bono work. While pro bono should not be seen as, or become an alternative to, legal aid, it contributes to enabling access to justice.
There is a huge amount of enthusiasm in the legal profession to engage in pro bono work, but a barrier can be a perceived gap between knowledge and skills and need, particularly in social welfare law. However, lawyers have valuable and transferable skills which can readily be applied to pro bono, particularly with an investment in training and support.
LawWorks is currently piloting a welfare benefits First-Tier Tribunal advocacy project, supporting solicitors from five participating firms to provide case work and representation at disability benefit appeals. With supervision available from LawWorks' in-house solicitors, the project has proven popular among lawyers and beneficiaries – delivering a success rate at appeal of over 90 per cent and securing over £330,000 in benefit entitlement to date.
Availability of public funding or opportunities for alternative funding should be considered before a lawyer undertakes pro bono work.
The approach of a firm or in-house team to pro bono should ideally be set out in a pro bono policy, including the criteria for taking on work and the type of work undertaken.
The Pro Bono Protocol is a useful reference point for firms and in-house teams wishing to engage in pro bono work. Endorsed by the Law Society, the Bar Council, and the Chartered Institute of Legal Executives, it promotes high standards of pro bono work. A planned and coordinated approach helps build and sustain a pro bono culture. Key components on the pro bono journey include, for example, having a senior pro bono champion, clear decision-making and procedures, and effective internal communication.
Ann Ntephe is a solicitor at LawWorks