Whole Life Orders for murder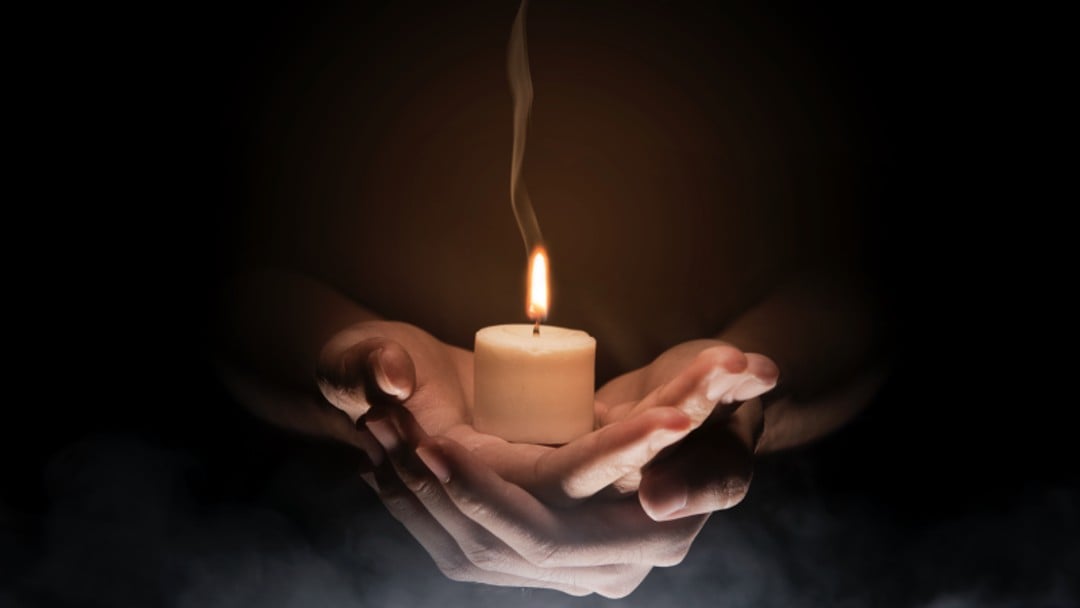 By Umar Azmeh
Umar Azmeh analyses the whole life order imposed upon Wayne Couzens for the murder of Sarah Everard
Introduction
In September 2021, Wayne Couzens was sentenced to life imprisonment with a whole life order in accordance with s321(3) Sentencing Act 2020 for the murder of Sarah Everard.
Schedule 21
In determining what tariff applies to a defendant, judicial discretion in this area is constrained by Sch 21 Sentencing Act 2020, which identifies various starting point tariffs.
Where the court considers that the seriousness of the offence (or the combination of offences) is exceptionally high, and the offender was aged 21 or over when the offence was committed, the starting point is a whole life order (para2(1)). Sch 21 sets out various cases that would normally be categorised as being of 'exceptionally high' seriousness: (a) the murder of two or more persons, where each murder involves either a substantial degree of premeditation or planning, the abduction of the victim, or sexual or sadistic conduct, (b) the murder of a child if involving the abduction of the child or sexual or sadistic motivation, (c) the murder of a police officer or prison officer in the course of their duty where the offence was committed on or after 13 April 2015, (d) a murder done for the purpose of advancing a political, religious, racial or ideological cause, or (e) a murder by an offender previously convicted of murder (paragraph 2(2)).
Sentencing
It is important to note at this juncture that the category of case that may be classed as of 'exceptionally high' seriousness within Sch 21 is not a closed class: paragraph 2 of Sch 21 notes that "cases that … would normally fall within sub-paragraph (1)(a) include …" (emphasis added), something clearly in the mind of Fulford LJ:
"The Schedule clearly has the objective of identifying the types or categories of case which, as a matter of principle, are in themselves so serious that a whole life order ought to be the starting point. I anticipate that only very rarely will situations arise which merit this starting point but which were not included in paragraph 2(2)." [para 18, Sentencing Remarks].
Towards the end of careful and thoughtful sentencing remarks, Fulford LJ sentenced Wayne Couzens to a whole life order, taking account of the extensive aggravating factors including the significant planning and premeditation, the abduction, the most serious sexual conduct, the mental and physical suffering inflicted upon Sarah Everard, and the attempt to conceal and destroy her body. His Lordship noted:
"The most important question in this sentencing exercise, therefore, revolves around a question of principle: if a police officer uses his office to kidnap, rape and murder a victim, is the seriousness of the offence exceptionally high, such that it ought to be treated in the same way as the other examples set out in paragraph 2(2). In my judgment the police are in a unique position, which is essentially different from any other public servants. They have powers of coercion and control that are in an exceptional category. In this country it is expected that the police will act in the public interest; indeed, the authority of the police is to a truly significant extent dependent on the public's consent, and the power of officers to detain, arrest and otherwise control important aspects of our lives is only effective because of the critical trust that we repose in the constabulary, that they will act lawfully and in the best interests of society. If that is undermined, one of the enduring safeguards of law and order in this country is inevitably jeopardised. In my judgment, the misuse of a police officer's role such as occurred in this case in order to kidnap, rape and murder a lone victim is of equal seriousness as a murder carried out for the purpose of advancing a political, religious, racial or ideological cause. All of these situations attack different aspects of the fundamental underpinnings of our democratic way of life." [para 19, Sentencing Remarks].
Comment
There were various ways in which a whole life order might have been imposed within the statutory scheme. By way of example, the offence may have been categorised as a murder involving sexual or sadistic conduct, under paragraph 3(2)(e) of Sch 21, with a starting point of 30 years: the extensive, significant and grave aggravating factors could then have increased that 30 year minimum to a whole life order. That approach might have been potentially more immune to criticism as it would have constituted a rigid application of the statutory scheme.
In October 2021, the Criminal Appeal Office confirmed Wayne Couzens has sought leave to appeal against his sentence. It would be no surprise if leave to appeal was granted by the Single Judge (if, indeed, it is not referred to the Full Court which is also a possibility), with the applicant arguing, inter alia, that the way that Fulford LJ constructed the whole life order was novel and without precedent in that he imposed such an order in a type of case that does not come within the examples adumbrated in Sch 21, and as a result, the Court of Appeal ought to examine this approach and rule whether or not it is permissible. Given Fulford LJ's seniority as the most experienced specialist criminal judge in the country, any appeal would likely be heard by the Lord Chief Justice, perhaps alongside the President of the Queen's Bench Division, and Holroyde LJ.
However, even if leave to appeal sentence were granted, it is difficult to see how that appeal would be allowed with a lower sentence imposed in lieu of the whole life order, now that the full, terrible extent of the offending has come to light. Even if the Court of Appeal was to disagree with either the approach to Sch 21 taken by Fulford LJ or with his reasoning that the offences committed in this case were of equal seriousness as a murder carried out for the purpose of advancing a political, religious, racial or ideological cause, it is clear the offending against Sarah Everard was in an exceptional category, a category almost on its own.
A core principle underpinning whole life orders – emphasised by the Court of Appeal many times – is that the individual case should not be on the borderline, that is to say it should be clear that the harshest sentence in the jurisdiction is warranted (see for example R v Jones [2006] 2 Crim App R (S) 19, per Lord Philips CJ at para 10). Indeed, Fulford LJ is familiar with that principle, having sentenced David Oakes in 2012 to a whole life order (David Oakes v R [2012] EWCA Crim 2435), reasoning that, "given the nature of these crimes, the result is inevitable."
Whilst it was clear intuitively that the crimes committed by Wayne Couzens were well over that borderline, it required strong and cogent reasoning from the sentencing judge so that an unimpeachably just outcome could be imposed. That reasoning was delivered in September 2021, and, as a result, barring an unforeseen circumstance, it is difficult to see how the applicant will ever be released from custody, even if the Court of Appeal were to agree with that reasoning.
Umar Azmeh is an Associate at BCL Solicitors LLP: bcl.com