White labelling: benefits, drawbacks and what to cover in the agreement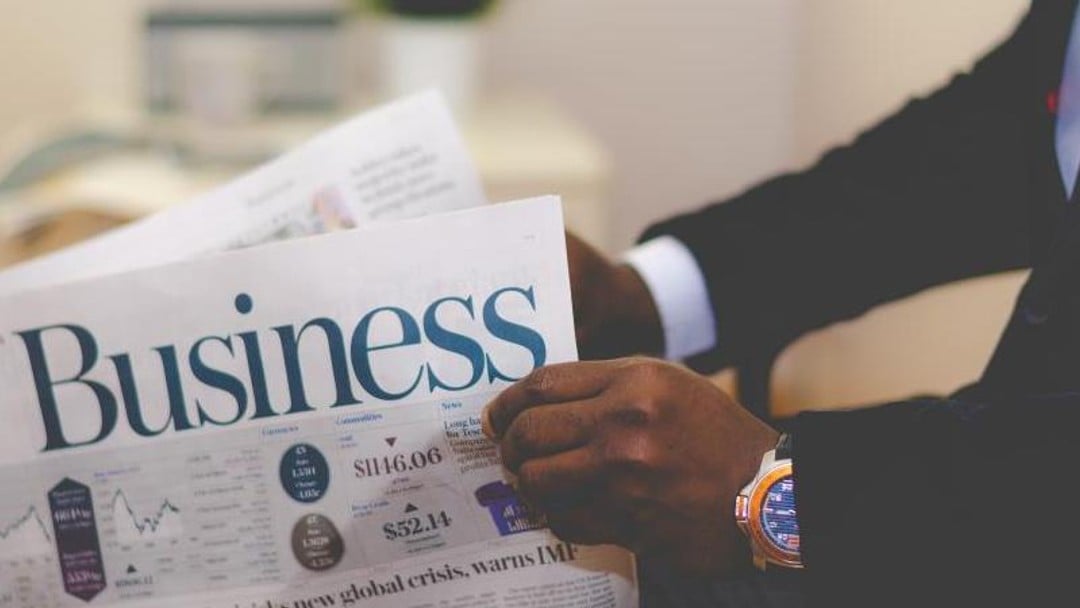 Phil Parkinson explores white labelling and considers the key points to include in a white labelling agreement.
Most people come across white label goods on a daily basis. Anything from the cereal you eat for breakfast to the software you use at work is likely to be a white label product.
White label goods are products manufactured by one business, but branded and distributed by a variety of others. It's a popular and accessible commercial tactic, giving manufacturers access to more markets, and brands the opportunity to cater to a variety of consumer needs without hefty manufacturing costs.
Why choose white labelling?
It can be costly and time consuming to develop a new product or service, but white labelling allows a business to cater to the needs of a market without independently creating the product. For the manufacturer, white labelling a product allows it to reach a much broader range of markets than if it were marketed independently.
There are some disadvantages. As the product's design is the responsibility of the manufacturer, it can be difficult for the buyer to adapt their product to the needs of the market, unless stipulated in the agreement. The manufacturer also loses out from any reputational benefit from the product's success and may earn less than if the product were distributed by the producer.
How it works
A white labelling agreement includes many of the features of any contract, including confidentiality and limitation of liability, but also extends to arrangements concerning branding, intellectual property rights, exclusivity and the division of property. The buyer acquires the right to market and distribute the product under its own name, but the manufacturer can dictate against some associations with their products to avoid reputational harm for other distribution channels.
Things to remember
When drafting a white labelling agreement, both parties should clearly define their own rights and responsibilities to limit liability. Intellectual property is a key concern, and the agreement can stipulate the parameters of the retailer's licence to sell the product, including the extent of exclusivity.
To ensure sellers do not provide the goods in the same area, potentially causing conflict, white labelling contracts should be explicit in the permitted jurisdiction of sale. This mitigates potential future disputes where markets overlap.
Should a dispute materialise, the contract should provide a clear mechanism for how to approach the situation. Where a third party is necessary to invoke such a mechanism, this should be subject to reasonable costs. In a variety of circumstances, changes may be needed to the contract, and the agreement should also clearly stipulate the process for this to take place.
Events may unfold which are outside the control of either party that prevent a party meeting their contractual obligations. To allow for this, plenty of thought should be given to a force majeure clause, which many would consider to be a standard clause. Force majeure clauses should deal with what may be considered a genuinely unforeseeable event and whether, for instance, a pandemic should be included in that.
The pandemic and white labelling
Since the beginning of the covid-19 pandemic, some goods have been needed rapidly and in large volumes. Although some disruption to consumer goods supply can also be attributed to logistical issues resulting from Brexit, sellers have turned to white labelling to meet the demand of the market, be that for medical goods, personal protective equipment (PPE) or consumer products.
Overall, white labelling is a lucrative opportunity for both the manufacturer and buyer and can avert significant development and manufacturing costs for retailers.
It's important to take care when creating a white labelling agreement. It may determine where the product is sold and how it's marketed, or avoid disputes and supply issues, so having a clear understanding of the obligations and responsibilities of both parties will avoid any liability.
Phil Parkinson is head of commercial law at Blacks Solicitors lawblacks.co.uk