When India opens its doors to lawyers...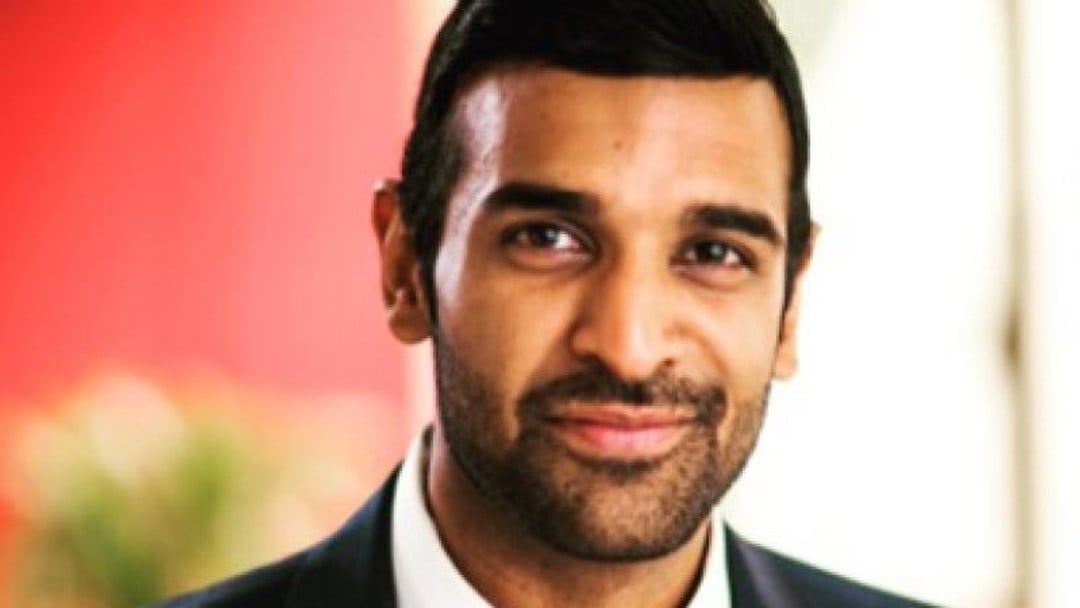 By
Bhavesh Patel explains how UK law firms can capitalise on the liberalisation of the Indian legal market post-Brexit
After years of discussion, the opportunity that law firms have been anticipating may finally materialise as the Indian

legal market is set to open

its doors to foreign lawyers.
The liberalisation of the market has been discussed for

a number of years, but the most positive indication yet came from a recent meeting led by the Bar Council of India.
The Bar has now prepared a draft set of rules to allow foreign lawyers and law firms to set up their offices in India. The rules specify that foreign lawyers would be allowed to practise

all non-Indian law and could hire or go into partnership

with Indian lawyers.
Although the rules do not allow foreign lawyers to provide legal advice relating to courts, tribunals, or statutory authorities, they would be able to represent foreign-headquartered clients

in international arbitrations held in India, irrespective of the type

of law the dispute falls under.
While the new legislation

has not yet been approved by parliament, there are positive signs that it is merely a matter

of time before this is done. But what will liberalisation of the Indian market mean for the UK?
Opening up the sector will lead to enormous opportunities for UK firms to not only create international practices, but also increase the global footprint

into an economy with significant growth potential.
From India's perspective,

this will act as a catalyst for international investment, bringing new opportunities for local businesses to grow and obtain international legal advice.
The UK's legal sector is an example of how access to international legal advice for businesses can strengthen

links between countries. If India follows this path, it will inevitably lead to the development of a positive relationship with the

UK, as well as creating economic opportunities for mergers

and acquisitions between the two nations.
After Brexit, UK-based firms will no doubt need to consider looking beyond Europe for new ventures and opportunities, and as one of the fastest growing economies in the world, with an ever growing population already surpassing a billion, the Indian legal market is a very attractive destination, with scope to expand portfolios and enter a rapidly growing market and client base.
A number of UK and US firms are expected to move into India when it finally opens its doors, which could be as early as September 2016. Inevitably,

it is only a matter of time

before law firms identify the enormous potential of the Indian legal market.