Watson Farley & Williams ("WFW") advised Gruppo Dolomiti Energia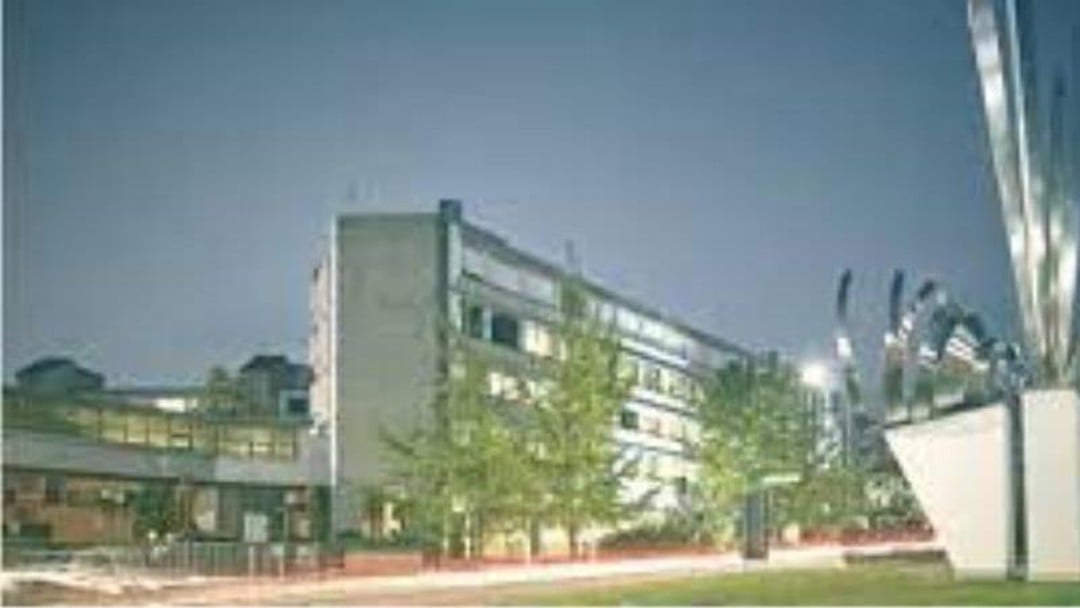 By News
Watson Farley & Williams ("WFW") advised Gruppo Dolomiti Energia ("GDE") on its ten-year power purchase agreement (PPA) with Aquardens, and its subsidiary of Goethe Energy for the supply of electricity generated from renewable sources on pre-agreed terms.
Under the agreement, as of 1 May 2023, all the renewable energy produced by Goethe Energy's hydroelectric plants in Italy, will be purchased by GDE. Certified green by Guarantee of Origin, this energy will provide the circa 6.64 GW electricity pa needed to power  Aquardens' Verona Thermal Park, saving cica 1,693 tonnes of CO2 emissions annually over the coming decade.  
Via its subsidiaries Dolomiti Energia Trading and Dolomiti Energia, GDE will manage the full energy sale and purchase process to Aquardens, guaranteeing regular supply at peak consumption times from its own hydroelectric plants.
GDE is an Italian multiservice company operating across the entire energy supply chain in the management of integrated water, environmental, municipal lighting and internet connection services, as well as energy efficiency and electric mobility.
Aquardens owns and operates the Verona thermal park in Italy, and second largest in Europe. Spanning 140,000 square metres and  with  8,000 cubic metres of thermal water in 14 pools, the park hosts half a million visitors every year.
The multidisciplinary WFW Italy team that advised GDE was composed by Corporate and M&A/Dispute Resolution Senior Associate Arianna Neri , collaborating with Regulatory & Competition and Public Law Partner Francesco Piron. . They worked closely throughout the transaction with GDE's inhouse legal team.