Walking for justice in London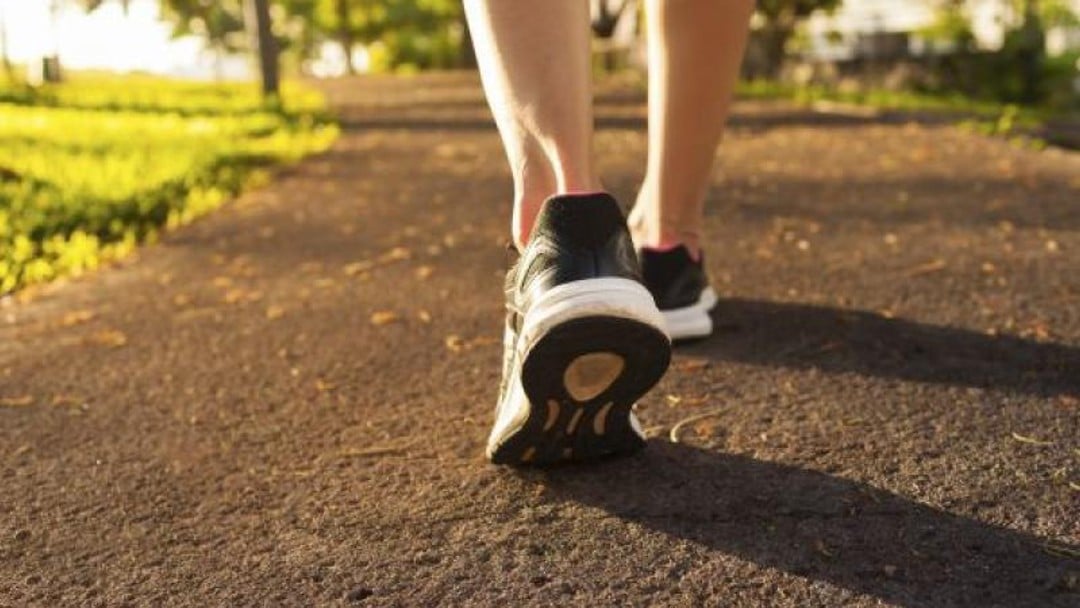 Charities' needs have grown as resources have shrunk, says Master of the Rolls
Over 10,000 lawyers, judges, students, and access to justice campaigners are set to take to the capital's streets this evening to raise much-needed funds for London's free legal advice services.
The annual London Legal Walk (LLW), organised by the London Legal Support Trust (LLST) and sponsored by the Law Society, is one of several legal charity walks taking place around the country.
The LLW has attracted the support of large swathes of the profession who are fundraising to aid law centres, Citizens Advice Bureaux, and advice agencies help poor and vulnerable people.
As has been highlighted again and again, government cuts in civil legal aid and council grants have made access to free legal advice in the capital much scarcer.
Legal aid high-street firms have diminished rapidly, advice centres have closed, and others have had to severely reduce their staff.
The fundraising walk will see some of the country's most senior judges walk side by side with law students, corporate lawyers, QCs, high-street solicitors, advice centre caseworkers.
Many in-house lawyers from multinational firms will be walking and the GC100 - the voice of general counsel and company secretaries working in FTSE 100 companies - is represented by its own team of leading solicitors.
Last year over 500 teams comprised of 9,000 walkers raised £700,000. With a year-on-year rise in both participation and sponsorship, the LLST is expecting another record-breaking year.
Commenting ahead of the walk, Master of the Rolls Lord Dyson said: 'We will be walking to raise funds for free legal advice charities supported by the London Legal Support Trust.
'The need for these charities has grown over the past few years while resources for their work have diminished.
'That makes the funds raised by the London Legal Walk more important than ever.'
Natalia Rymaszewska, chief executive of the LLST, said: 'We are thrilled that the legal profession have risen to the challenge and will be turning out in even greater numbers than before.
'Free legal advice services change people's lives, providing them with expert help in their hour of need. LLST work with the charities we fund to ensure every pound raised goes as far as it can to help the most vulnerable.'
The walk starts and ends in Carey Street behind the Royal Courts of Justice. The walkers will set off between 4.30pm and 7pm.
The SJ team will be taking part in the 10km walk with donations are welcome here.
Follow live updates on Twitter (#londonlegalwalk) from 5pm on 16 May, and tweet your photos and stories if you're taking part in any of the walks across the UK.