Uncharged suspects' rights: Bloomberg LP v ZXC [2022] UKSC 5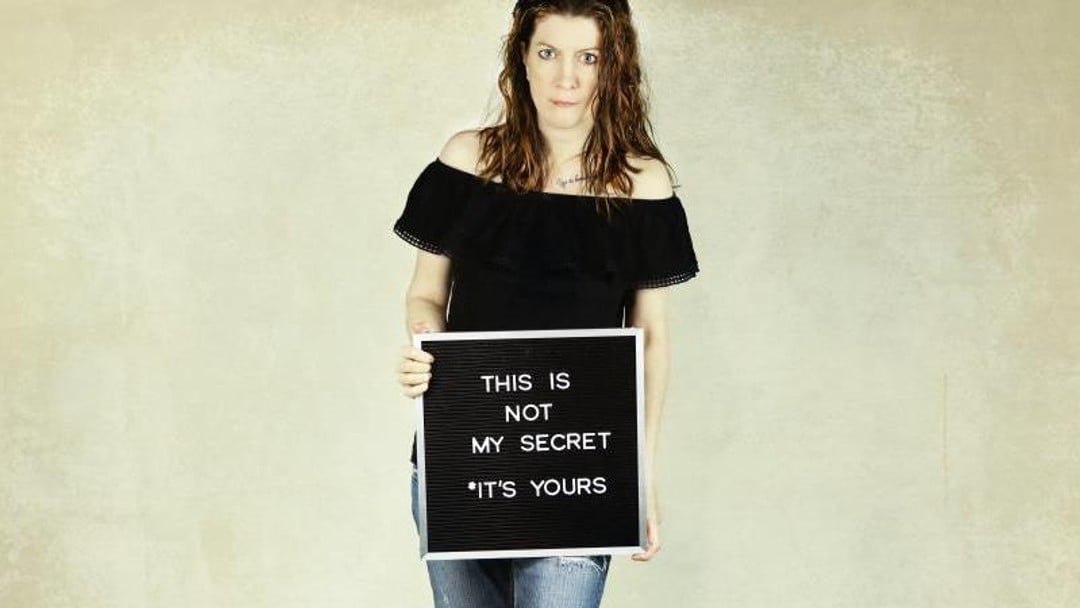 Maia Cohen-Lask and Nick Barnard consider greater fairness for uncharged suspects
On 16 May 2022, a Conservative MP was arrested by the Metropolitan Police on suspicion of a number of criminal offences, including rape and misconduct in public office. He has not been named by the police. This accords with the College of Policing Guidance on Relationships with the Media, which states: "suspects should not be identified to the media (by disclosing names or other identifying information) prior to the point of charge, except where justified by clear circumstances, such as a threat to life, the prevention or detection of crime, or a matter of public interest and confidence." (college.police.uk/app/engagement-and-communication/media-relations).
Why not name them?
What is much more unusual and noteworthy is that the media itself has not named the MP. The cause of this newfound reticence is undoubtedly the Supreme Court's recent decision in Bloomberg LP v ZXC[2022] UKSC 5. Indeed, several major newspapers have published explanatory pieces specifically citing ZXC as inhibiting his identification.
The key issue in ZXC was whether, in general, a person under criminal investigation who has not yet been charged has a reasonable expectation of privacy in relation to information relating to that investigation. The court concluded: "as a legitimate starting point, a person under criminal investigation has, prior to being charged, a reasonable expectation of privacy in respect of information relating to that investigation."
What is the legal test?
ZXC does not change the well-established legal test for determining whether there has been a misuse of private information, which still involves two stages. Firstly is whether the claimant objectively has a reasonable expectation of privacy in the relevant information, which they are entitled to have protected under Article 8 of the European Convention on Human Rights. Secondly is a balancing exercise to establish whether that expectation is outweighed by the publisher's Article 10 right to freedom of expression. However, ZXC has clarified this test, inasmuch as editors and publishers must now approach the first stage from the starting point that a criminal suspect has a reasonable expectation of privacy, rather than starting from a position of neutrality.
What is the effect of this?
Does this unduly fetter the ability of the press to hold others to account and expose matters of legitimate public concern? We would argue not. It is important to clarify what ZXC does not do. Firstly, it does not make it unlawful to publish the identity of a suspect, unlike, for example, the Sexual Offences (Amendment) Act 1992 (in respect of the identity of victims of alleged sexual offences). Secondly, it does not go so far as to establish a rebuttable legal presumption in favour of privacy. Indeed, the Court was clear the: "legitimate starting point does not invariably lead to a finding that there was objectively a reasonable expectation of privacy in the information". There will therefore be cases where a criminal suspect has no reasonable expectation of privacy, even under the first stage of the test. The court gave an example of a case where a criminal suspect has held people hostage over a number of days of televised proceedings before being arrested. Thirdly, even where a person has a reasonable expectation of privacy, the second stage of the test endorsed by the court mandates a balancing exercise in which the press's right to freedom of expression might outweigh that expectation.
How does ZXC affect this?
Therefore, returning to the unnamed Conservative MP, would identifying him necessarily be unlawful applying the principles expounded in ZXC? The police investigation has a significant public interest, given it concerns an elected public servant suspected of misconduct in public office. His constituents will never know he may have misconducted himself in discharging his public function historically unless he is charged in connection with the allegations. Applying ZXC, it is at least arguable a court would conclude, under the balancing exercise, this is a matter of sufficient public interest that, regardless of the starting point, the end point justifies publication. Nonetheless, it will be a brave editor who decides to publish the MP's name. Whatever the legal niceties of the balancing exercise, the inevitable practical impact of ZXC is a new default position: the names of suspects in criminal investigations will very rarely be published.
What are the suspect's rights?
This de facto inhibition is controversial. However, as a general principle, preserving the anonymity rights of suspects pre-charge is a fundamental element of ensuring fairness to innocent people caught up in a police investigation in which they may never be charged, let alone convicted. The reputational damage caused by being 'outed' as the suspect in a criminal investigation cannot be overstated. Protests about the 'chilling' effect of ZXC and the importance of a free media seldom refer to the impact on Sir Cliff Richard of having the West Yorkshire Police raid on his house broadcast live by the BBC (he was never charged with any offence). Similarly, it is important not to conflate legitimate law enforcement reasons for identifying suspects pre-charge (for example, or protecting the public from further offending), with the more nebulous public interest served by media publication.
Conclusion
The judicial and prosecutorial attitude to the anonymity of suspects pre-charge has shifted a great deal during the last 10 years. ZXC was as much a reflection of this shift, as an attempt to break new ground. While the British public's appetite for salacious stories about the alleged wrongdoing of public figures will never abate, the direction of travel is now clearly away from feeding that appetite, and towards fairness to those not charged with any crime.
Maia Cohen-Lask and Nick Barnard are of Counsel with Corker Binning: corkerbinning.com