UK government proposes amendments to National Security Bill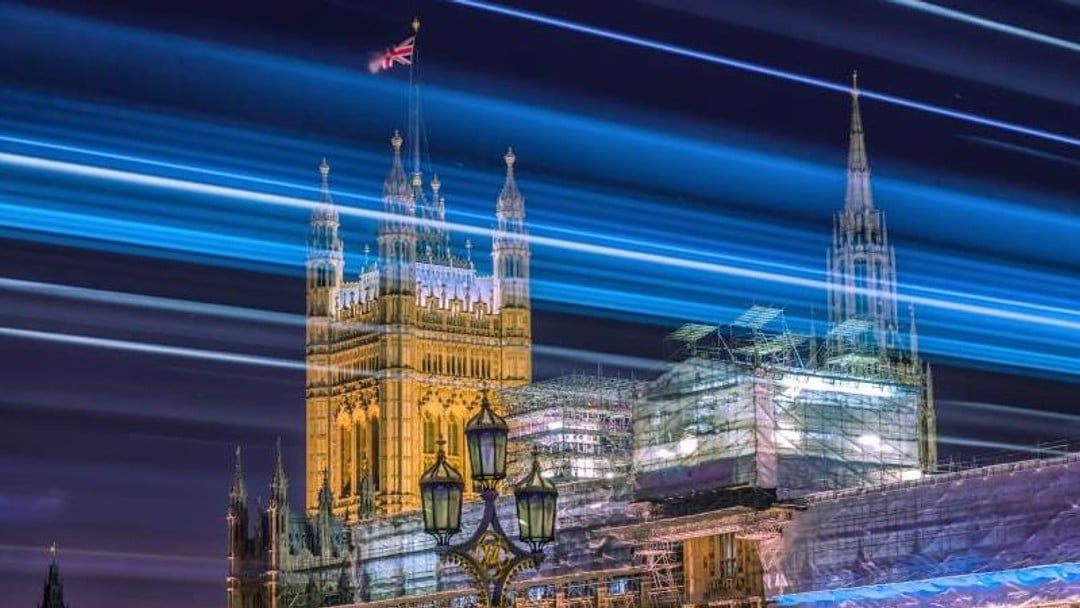 Proposed amendments aim to strengthen the law
The UK government has outlined its proposed amendments to the National Security Bill, following extensive consultation with stakeholders, ahead of further scrutiny by the Lord's. Additional overarching documents relating to the National Security Bill 2022 have also been made public by the Home Office and the Ministry of Justice.  
The Home Secretary introduced the National Security Bill, formerly known as the Counter State Threats Bill, in May 2022, in order to put forwward new measures to further protect national security and modernise counter espionage laws to reflect new and evolving threats. For instance, the proposed amendments make it an offence to improperly interfere with UK civil society and democracy through an attack on the electoral process or through disinformation. In addition to this, attempting to sabotage the UK's critical national infrastructure will also become an offence when conducted for or on behalf of a foreign state actors. The bill will also provide the courts with additional powers to freeze or seize damages if there is a real risk that money will be used to fund terrorism.
The new amendments proposed include: the foreign influence registration scheme will now require the registration of 'political influence activities' where they are to be carried out within the UK at the direction of any foreign power; the enhancement of the protection of journalistic freedoms by clarifying the scope of the offences and requirements to emphasise that the UK will protect all legitimate activity; and amendments to the Serious Crime Act 2007 to provide legal protections to the UK intelligence community and armed forces.
In addition to this, other proposed amendments include: making the scope of the offence of assisting a foreign intelligence service more specific, while adding to and clarifying the available defences; the introduction of an exemption to civil legal aid measures for convicted terrorists, so that the measures will not apply where the offender is a victim of domestic abuse applying for legal aid related to certain family and housing matters; and amendments to clarify the types of national security cases in which the compensation for people involved in terrorism can be reduced.
Tom Tugendhat, Security Minister said: "This government will do everything in its power to protect the British people from hostile foreign activity and keep our country safe. The National Security Bill will play a critical role in this. It will give our intelligence agencies the tools they need to protect us and contains important new measures to fight back against hostile activity from foreign states. These amendments will focus the bill on the most serious threats we face."