UK attractiveness to foreign tech entrepreneurs remains high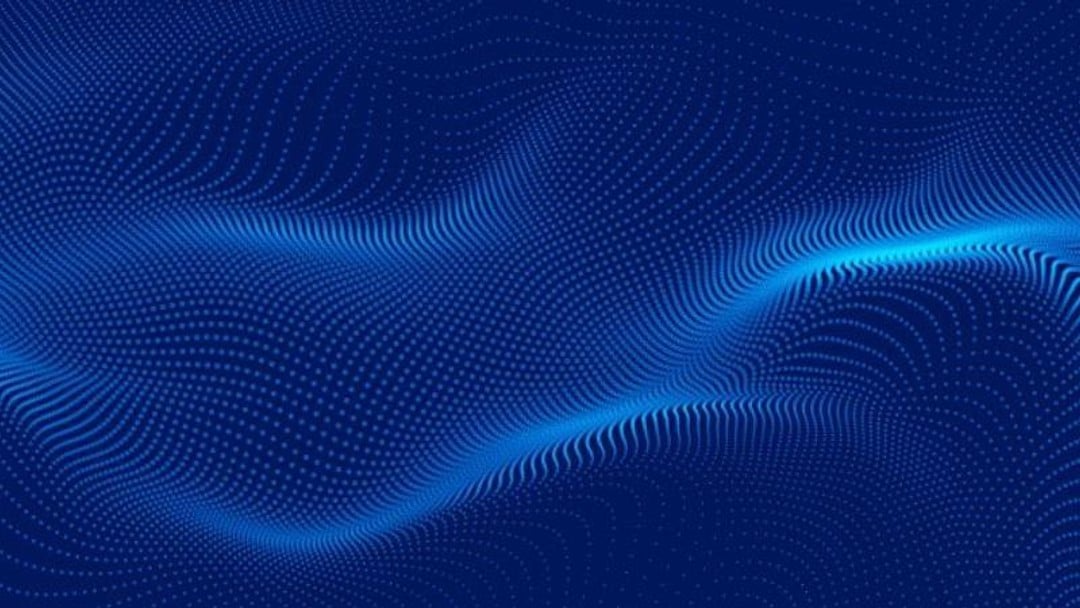 By Law News
Although some have questioned the attractiveness of the UK, particularly London, as a destination for technology businesses, a poll conducted last week among foreign technology entrepreneurs and trade delegations by the law firm Kingsley Napley shows the UK's appeal is still strong.
At an event held in association with Global Tech Connect, an overwhelming 95% of respondents* said they rated the UK as an attractive location for tech ventures, with 41% describing it as "very attractive".
Access to funding and investment opportunities stood out as the most popular factor contributing to the UK's attractiveness (rated by 38% of those polled).
Interestingly 36% of respondents said they believe the UK's regulations are "more supportive" for businesses than other countries, with an additional 33% perceiving them as "equally supportive."
While concerns exist about the UK's appeal for entrepreneurs seeking an exit, a majority of respondents (52%) still view the UK as a great base to access potential investors from both domestic and international markets. However, some respondents (26%) expressed concerns that this could change.
Respondents also provided recommendations to enhance UK immigration policies to better support foreign entrepreneurs establishing businesses here. The change most (69%) wanted to see is a streamlining of the visa application process, although introducing an extended visa duration for entrepreneurs was also a popular idea (57% supported this).  
David Davies, partner in the Corporate & Commercial team at Kingsley Napley, comments: "According to the survey, the narrative that tech entrepreneurs are falling out of love with the UK is somewhat exaggerated. We polled highly mobile tech entrepreneurs who confirmed the UK, especially London, remains attractive as a destination for establishing their business and that the access to funding available here continues to be the most powerful factor in their decision-making process. There is clearly no room for complacency, however, with visas and listing options being areas where our survey show improvements would be welcome."  
Ilda de Sousa, partner in the Immigration team at Kingsley Napley, comments: "We hear time and again that reform to our visa system would be helpful to support tech entrepreneurs and those polled indicated that simplifying the current complex system would be top of their wish-list. This is something the Government should consider to help London, in particular, maintain its position as a global tech hub."
David Webster from Global Tech Connect says: "The UK offers many strengths and opportunities for foreign tech entrepreneurs looking to grow their business. Some look simply to have a sales presence here, whereas others set up their HQ here and have founders UK based. The majority still look favourably on the UK's regulatory environment, but some are concerned. Without doubt the Government needs to ensure it continues to demonstrate its commitment to this sector and to value the contribution they bring to the UK economy."
Image by starline on Freepik