UK and Japan sign historic legal commitment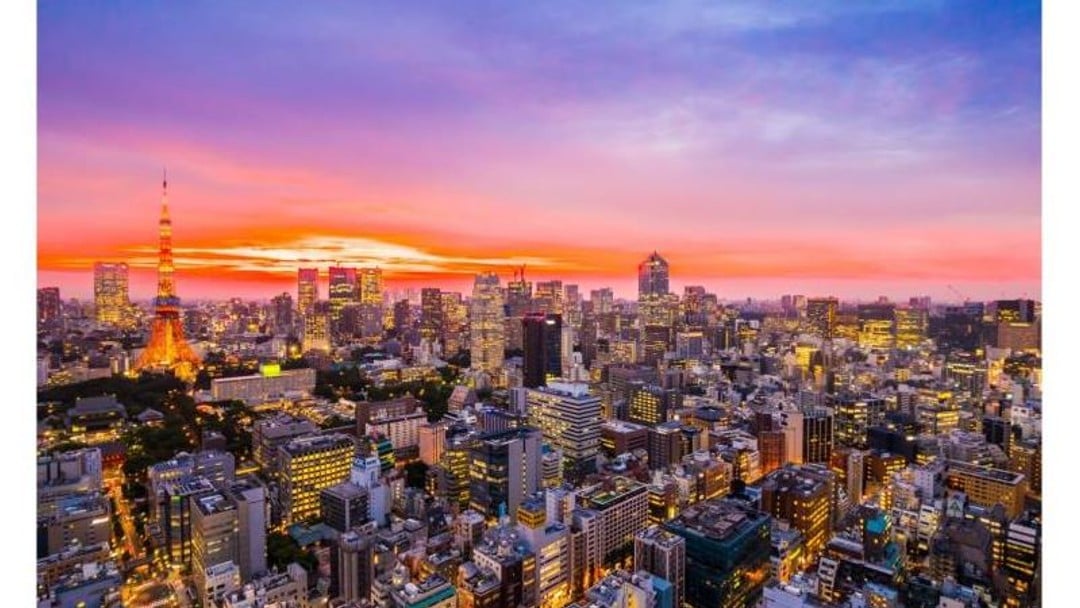 The two nations have signed the first-ever Memorandum of Cooperation on Justice issues in Tokyo.
On 6 July, the UK's Lord Chancellor and Justice Secretary Alex Chalk and Japan's Justice Minister Ken Saito signed the memorandum, pledging to increase and strengthen collaboration between the two countries' justice ministries. The Justice Secretary was attending a meeting of G7 justice ministers G7 in Tokyo.
According to a government press release, this new commitment will build a platform to increase collaboration between the two nations by establishing a regular dialogue to share information, expertise and exchange views on legal and justice matters.
This will improve policymaking in both countries as officials learn from each other on the best ways to deliver justice for victims, the press release says. The agreement also signals a mutual desire to strengthen cooperation between Japanese and UK legal services sectors, which will be key to the growth of both economies.
Alex Chalk said: "This is another milestone in the strong and growing relationship between Japan and the UK and evidence of the shared values that underpin our legal systems. It demonstrates Global Britain in action, working hand in hand with our allies to forge closer ties, exchange expertise and connect across markets. We are committed to learn from each other, to best help victims and deliver justice for all."
Chalk met with Ken Saito during the G7 Justice Ministers meeting where the focus has been on assisting Ukraine, promoting the rule of law and connecting the G7 and The Association of Southeast Asian Nations, in the field of law and justice.