Two in three domestic abuse victims unaware of legal aid eligibility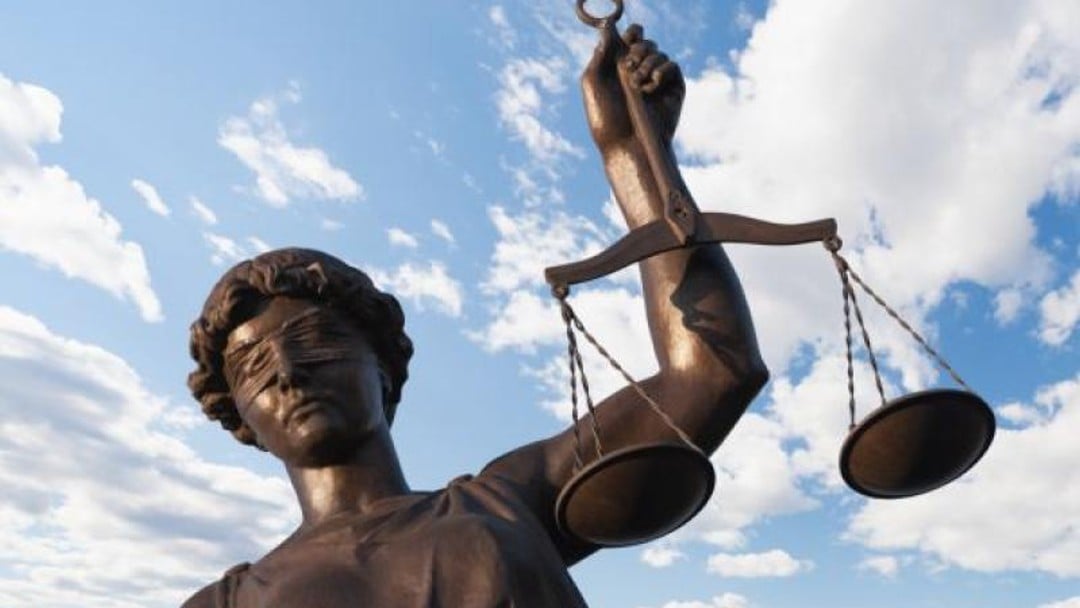 Lack of information on legal rights and available services is harming access to justice
Two in three domestic abuse victims are unaware of their legal aid eligibility - increasing their risk of harm.
A legal needs survey of 8,912 people in England and Wales by Ipsos MORI found that 20 per cent of domestic violence sufferers thought they could not access legal aid, while 47 per cent did not know.
Furthermore, some 83 per cent were unaware that legal aid was available for problems related to relationship breakdown, while 86 per cent did not know that mediation was available for such issues.
The findings reiterated the need for greater awareness of legal aid availability and how it can be accessed, especially in light of cuts to state funding which have prevented domestic abuse victims from receiving legal advice.
In February, the Court of Appeal went some way to curbing the effects of reduced funding by ruling strict evidence criteria for domestic violence cases was legally flawed.
The judicial review challenged regulation 33 of the Civil Legal Aid (Procedure) Regulations 2012, made under the Legal Aid, Sentencing and Punishment of Offenders Act 2012 (LASPO), which required documentary evidence to be given within 24 months of an abusive act prior to applying for legal aid.
In his judgment, Lord Justice Longmore said the regulation had frustrated the purposes of LASPO, and declared it invalid in so far that it had imposed a requirement of evidence to be made within the two year timeframe.
Last month the Ministry of Justice responded by introducing interim regulations which included a time limit of sixty months for certain types of evidence of domestic violence.
The lack of awareness for legal aid eligibility was a common theme throughout other areas of the law, including employment, debt, and personal injury.
On the whole, some 13 per cent of respondents did nothing in response to their legal issue while 31 per cent handled it alone and 15 per cent consulted their friends and family.
Commenting on the survey's findings, Jonathan Smithers, president of the Law Society, said: 'Awareness of legal aid eligibility is low. People surveyed did not understand which issues were covered by legal aid and how to get advice on issues.'
On the threat posed to domestic abuse victims, he said: 'This impacts on the most vulnerable in our society who may find themselves trapped in violent relationships.'
The Legal Services Board's chairman, Sir Michael Pitt, added: 'Access to justice is a fundamental right but many people do not seek legal advice for a variety of reasons.
'Lack of information on legal rights and what legal services are available, the assistance they could provide, as well as preconceived expectations of the cost of legal services are among the main factors that influence whether legal advice is sought.'