The world of contract work: Fitting in and making a splash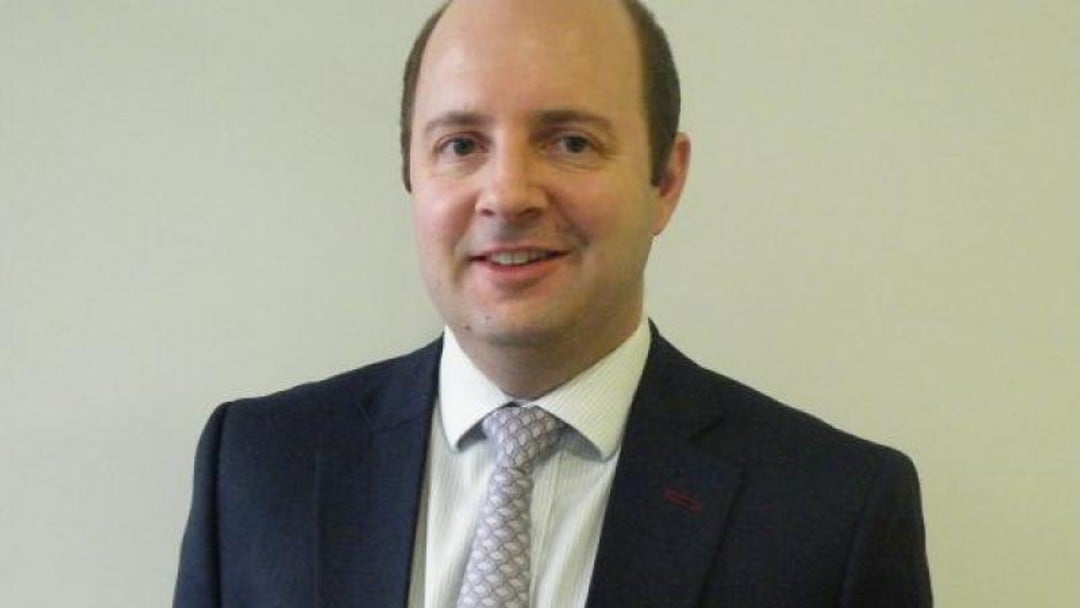 Freelancing is becoming an increasingly popular choice for lawyers looking to restore their work/life balance, but to succeed they will need to invest in their soft skills, advises Matthew Kay
Freelancing is becoming an increasingly popular choice for lawyers looking to restore their work/life balance, but to succeed they will need to invest in their soft skills, advises Matthew Kay
In the business world, we've come a long way from working the nine-to-five shift Dolly Parton sang about. More and more employees are working flexibly and from home, and the gig economy means people are freelancing and contracting out their services more than ever, moving the business world further and further away from a usual working day.
This great shift in working patterns, which has seen companies like Uber and Airbnb flourish, has impacted most businesses, even the more traditional professional services sector. Increasingly, lawyers are considering other career paths, away from the route to partnership, and becoming a contract lawyer is a good option to restore a work/life balance or give an individual more time to focus on other passions.
Fitting in
The demand for contract lawyers has really picked up pace in recent years, with many large
law firms now offering this service to clients. As businesses are also weighing up the potential impact of Brexit, contract lawyers can provide a much-needed boost to in-house legal teams.
These contract lawyers are usually parachuted into a business for a six or 12-month period to help complete a specific project. Contracting is of course a very different way to work, and in addition to having outstanding legal expertise, it is necessary to tap into softer skills.
Many lawyers who decide to take the contract route will find themselves in the same situation - feeling like the first day of a new job, not knowing anyone, but being paid to perform from the start. These issues face a whole number of professionals who are embracing the gig economy, but might struggle to make the leap to a new way of working.
Of course, being dropped into the middle of a job like this can be tricky and often requires some specific personality skills, balancing making an impression on the client in a fairly short period of time with blending into a team quickly and impeccably.
Contracting can also mean working remotely, and while this flexible way of working suits many people, especially those wishing to wrestle back their work/life balance and not have to spend hours of their day commuting, it again needs a certain type of motivated individual to make it a success.
Soft skills
In the freelance legal world, certain traits, like flexibility
and social confidence, are hugely important. Emotional intelligence might seem like
the latest buzz words, but acting empathetically and judiciously from the off helps to foster trusting relationships quickly.
It sounds simple, but asking someone about their day or their life outside of work and really listening and engaging with the response is an easy way to create a bond which goes beyond the job at hand.
In the contract lawyering world, we take these soft
skills seriously and we have worked closely with business psychologists Cargyll to create a series of personality tests which our contract lawyers take when they first join Vario.
These tests have been carefully honed over time and are now a reliable way to match a new starter with their perfect assignment. These tests are focused on two broad areas - people and relationships
and drivers and emotions.
We've found that as well as
being knowledgeable and professional, an ideal contractor is flexible, good under pressure, and has fantastic people skills.
Of course, not everyone starts off with sparkling conversational skills, and many of the attributes needed to make the right impression and 'fit right in' can be developed and improved. Training in these areas can make a real difference.
In this new era of work, it's certainly worth investing in your soft skills and honing your small talk - it can make the transition to freelance work much smoother.
Matthew Kay is the director of Vario for Pinsent Masons @PMVario www.pinsentmasonsvario.com