The shape of future health and safety fines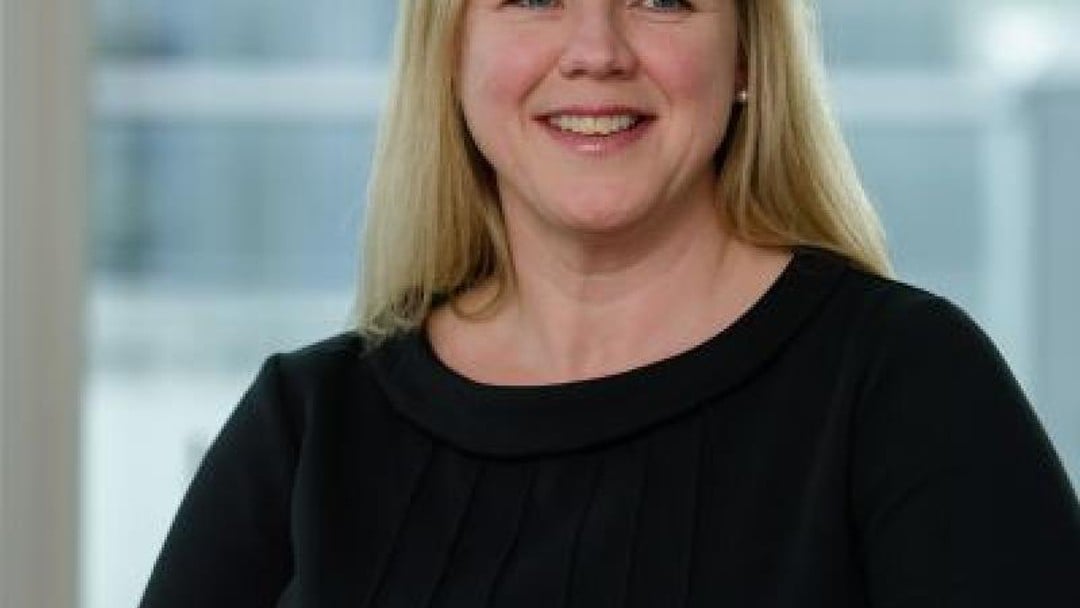 The £1m fine recently imposed on an SME is a clear signal that the objectives of sentencing for H&S offences must be fulfilled, whatever the size of the business, writes Ruth Sheret
A seismic increase in fines was expected after new sentencing guidelines for health and safety offences came into force on 1 February 2016. However, a more complex landscape is emerging. Fines
of £1m plus are indeed being imposed on large companies, but, equally, we are also seeing surprisingly low penalties.
The very recent £1m fine imposed on Watling Tyre Service Ltd (WTSL) is an indicator that the objectives of sentencing (punishment, deterrence, and the removal of gain through offences) will be achieved in
the application of the new guidelines by the courts.The sentencing guidelines
for health and safety offences, corporate manslaughter,
and food safety and hygiene offences, which apply to organisations and individuals, regardless of the date of the offence, set out nine steps
to be worked through by the sentencing judge.
Practitioners are fighting hard battles over the determination
of the offence category by an assessment of the offender's culpability and the harm risked by the breach of the health and safety duty. This is because the offence category automatically flows into the tables used to identify the starting point and range of the penalty by reference to the offender's financial means, including consideration of aggravating and mitigating features of the offence.
Further fire power is engaged to persuade the court to 'step back' under the guidelines and consider whether the sentence is proportionate and other factors that may warrant an adjustment, such as the impact of the sentence on innocent third parties.
Anticipated increase
Since 1 January 2016, there have been nine headline-grabbing fines of more than £1m and
three fines of more than £500,000 imposed in prosecutions
brought by the Health and
Safety Executive (HSE).
With one exception,
these fines demonstrate the anticipated increase in fines
for large companies such as ConocoPhillips (UK) Ltd, ScottishPower Generation Ltd, and Balfour Beatty (two Balfour companies were fined over £1m each for two separate offences).
On the other hand, we are still seeing fines as low as £5,000 for breaches of work equipment regulations brought to light by crush injuries. There have even been low three-figure fines in cases involving fatalities. The sentencing judges in such cases appear to be accepting evidence and arguments that very large fines based on turnover alone would be disproportionate.
That said, the recent exception in the handful of £1m fine sentences bears particular analysis as it may, in fact,
be the real indicator of future sentencing practice.
Watling Tyre case
On 27 January 2006, Matthew Hoare, a 21-year-old WTSL employee, was tragically killed when the compressed air equipment he was using blew up.
Following an inquest jury's accidental death verdict on 15 April 2013, the HSE prosecuted both his employer and one of
its directors, Andrew Wright, based on the evidence of lack
of training and defective equipment. Indeed, the air compressor which Mr Hoare
was using did not show tyre pressure and an air-operated hydraulic wrench was inoperative, fundamental failings in a tyre-fitting company.
WTSL pleaded guilty to failing to safeguard employees and non-employees in January 2016.
The HSE proceeded against Wright on the lack of training point, describing working practices at WTSL as 'a shambles', but he was acquitted by a jury
in May 2016.
On 1 June 2016, Judge Adele Williams sentenced WTSL to pay a £1m fine and £100,000 costs. Unlike the large companies, which everyone expected to face an increase in fines, WTSL is only a medium-sized company with a turnover of around £22m.
The sentencing judge clearly had regard to WTSL's culpability for an offence involving the risk of and actual death. Further, Judge Williams refused an application for time to pay, commenting that the company had had long enough to put money aside to pay the fine.
Health and safety practitioners will recognize many themes in the WTSL case: inexcusable delay, double prosecutions,
the HSE continuing against the individual after the company
has pleaded, and no doubt significant legal costs all round.
But putting aside such concerns, lawyers will appreciate that the sentence handed down by Canterbury Crown Court sends out a clear signal that
the objectives of sentencing must be fulfilled. Following a young man's death, a highly culpable corporate offender
was punished heavily. The fine and the prospect of immediate payment will act as a deterrent and any gain from the commission of health and
safety offences is wiped out.
Ruth Sheret is a solicitor in the West Midlands health and safety team at Kennedys Law @KennedysLaw