The reforms restricting the access to the justice we all treasure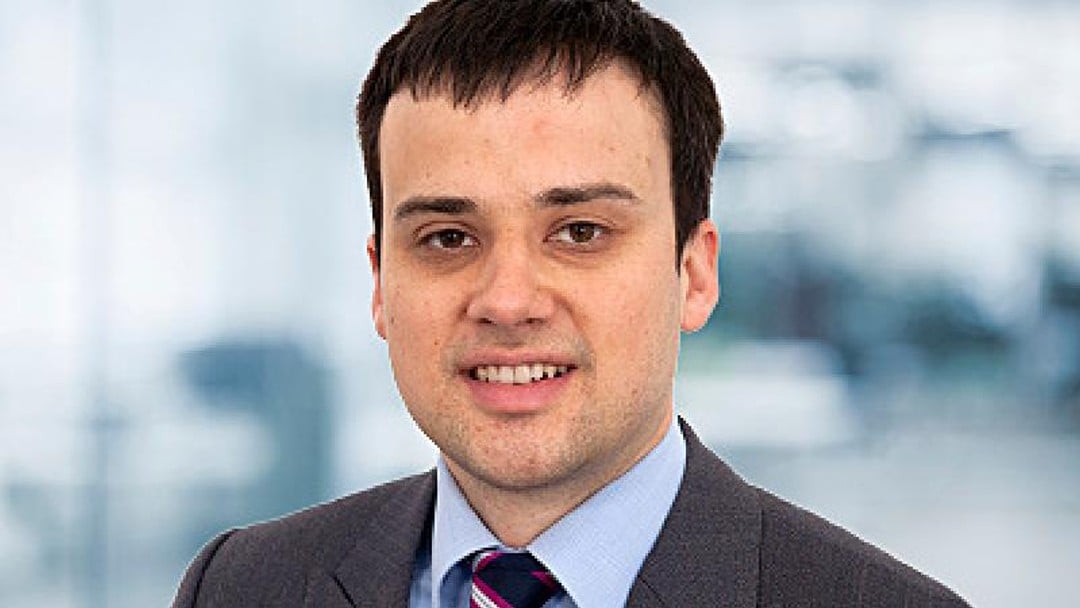 By
The government's proposed reforms to personal injury claims will have a devastating effect on vulnerable claimants and local PI firms alike, says James Barker
I, like many others in this profession, still remember my 'lightbulb moment': the precise second I realised, without a shadow of a doubt, that I wanted to specialise in personal injury.
It was during a period of work experience in the PI department of a local firm of solicitors, when I was assigned to a case involving a coach accident in which a young boy sustained serious injuries. From the minute I read the horrific details of that case, I knew that helping victims of accidents was what I wanted to do.
Twelve years later, I deal with cases where accidents both at work and elsewhere have caused injuries ranging from amputations to brain injuries and, despite the many challenges the sector has faced in recent years, I still don't want to do anything other than what I do.
I get just as much a sense of satisfaction when helping an injured person now as I did when I settled my first case many years ago. That feeling has never subsided.
What has subsided is my faith that those who deserve compensation for truly life-changing incidents will receive it. The government has already introduced a wave of reforms aimed at reducing access to justice for employees injured in accidents at work. Now it plans to reduce access for road traffic accident victims and even those who sustain injuries in a public place or at work because, in its view, the injuries are 'low value'.
If the government's proposals go ahead then expect a lot of PI firms to close their doors, leaving clients with a much reduced choice of solicitors '" and almost certainly very few locally '" to help them.
Capping compensation payouts for minor injuries at £425, raising the small claims limit to at least £5,000, and banning insurers for settling claims without medical evidence will have a devastating effect on accident victims and those who work in the PI sector alike.
Way back in 2013 the government introduced widespread reforms to injury claims, designed to reduce the costs to insurers. Despite this I decided that, unlike many others in our sector, our department would not take any damages from a client '" a practice that we have retained to this day. Our aim is to create a situation which places a client in the position that they would have been had the accident not taken place, not to leave them worse off.
If the proposals go ahead then we will not be able to offer them this alternative.
Imagine being a worker in a factory and sustaining an injury which causes you to be off work for a month without pay. Then imagine that those same injuries are deemed not worthy enough of damages in the government's eyes.
Imagine how let down, demoralised, and angry you would feel on discovering this news. Not to mention scared by the thought of how you and your family would cope without a month's pay.
These ill-thought-out reforms, like so many others, will hit the most vulnerable the hardest. Those same people I entered this area of law to help will be restricted from accessing my services.
But hey ho, chin up. After all, there's some great news on the horizon: our car insurance policies are apparently about to fall as a result. And who needs justice when there's a cheap deal on the table?
James Barker is an associate solicitor at Kirwans