The Pre-Action Protocol review final report – full steam ahead?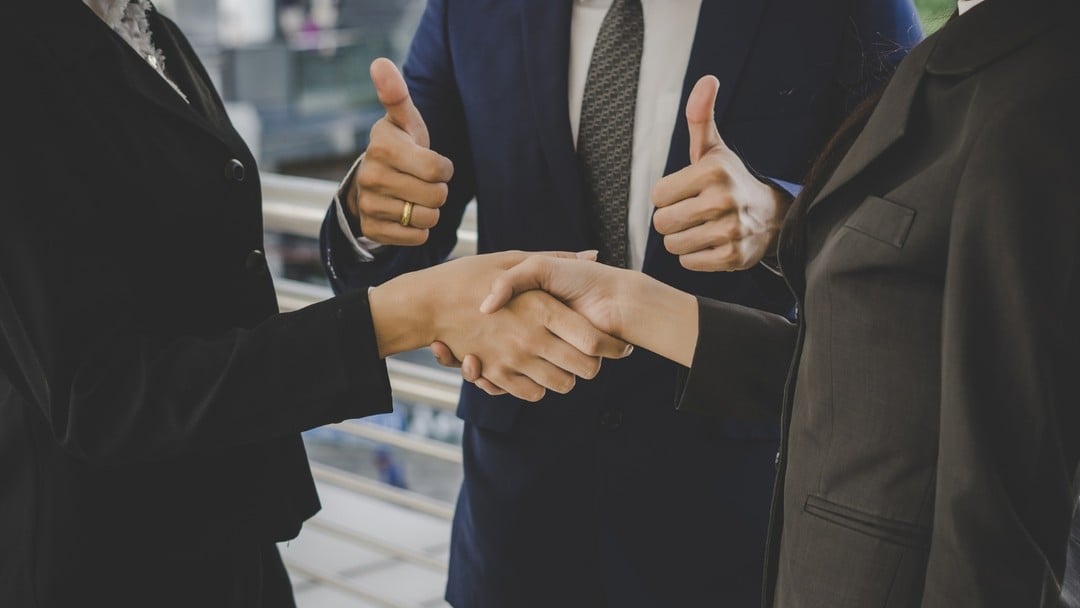 By Tony Guise
Tony Guise examines part one of the Civil Justice Council's report on how to improve the pre-action civil justice system.
On 21 August, the Civil Justice Council published the long-awaited final report (FR) of its review of Pre-Action Protocols (PAPs). This is part 1, with a second promised dealing with high-value commercial litigation brought about as a result of "a chorus of commercial litigators" (para 3.9, FR). I believe "chorus" means lobbying by the London Solicitors Litigation Association, COMBAR and others. The working group seemed sceptical (see para 3.7, FR) of the justification for a bespoke PAP but, sensibly, have allowed the issue to be explored.
The case for reform
England and Wales have one of the largest, if not the largest, backlogs of civil, family and tribunal cases in the world. The waiting times are compounded by a system that is part digital, part paper and by a crisis in the recruitment of judges, especially district judges who deal with most hearings.
The opportunity
If we bust the backlog, we unlock time and money for millions of parties every year and for untold years to come.
How many cases?
We calculate there will be around 750,000 cases requiring mediation or some other form of dispute resolution in pre-action every year; those volumes can only be handled online. During an engagement event hosted by the Ministry of Justice in March 2023, the deputy director for dispute resolution, Sarah Rose, confirmed the private sector would deliver the pre-action platform and mediation service.
How many mediators?
A lot. The good news is that with the creation of this market people will see and seize this opportunity to develop a career as a mediator in an environment that is mediation positive. The number of cases mean enormous business opportunities for mediators.
Digitisation of pre-action
Section 2 of the final report addresses 'PAPs in a Digital Justice System'. Given we are very nearly at the end of the first quarter of the 21st century and our justice system is not yet fully digitised, there is no question, in my mind at least, that the PAPs will be managed online by private sector providers such as DisputesEfiling. The rules will be made by the new Online Procedure Rules Committee (OPRC) which held its first meeting in June and which the CJC recommends be given this role (para 9.12, FR).
Digitisation is vital because of the number of cases involved but also because a digitised system will enable granular data to be provided about such issues as why certain cases settle in a certain way, which outcomes are common in different types of disputes and how the system may be improved in the future. Thus, the Holy Grail of empirical-led reform is within touching distance.
Given the importance of the digital element of the CJC's plan for the future of civil justice, I summarise the CJC's recommendations about this aspect below.
The creation of a general pre-action portal which is limited to the main PAP steps linked by application programming interfaces (APIs) to relevant existing online general claims portals (such as OCMC & Damages Claims Online).
Connect portals to professional users' case management systems via an API.
The portal should be available in different languages.
There should be a formal certification process for private portals and a certification mark: 'court ready' – accompanied by Sir Geoffrey Vos's famous blue tick?
When will all this happen?
Some commentators suggest that these reforms will be take a considerable time. I disagree. Look at the recent history of deploying pre-action portals and you will see I have history on my side. The Claims Portal took 18 months to build. The Official Injury Claim portal was live within two years and five months of royal assent for the enabling Act.
The enabling Act for these pre-action reforms was given royal assent in April 2022. I suggest these pre-action reforms will go live between April and October 2025.
On 15 September, the government announced that (subject to the CPRC making the necessary rules) it was introducing a protocol for low-value clinical disputes, affecting claims valued at between £1,501 and £25,000. This is to be introduced on 1 April, 2024.
The government's resolve to introduce a digitised and reformed pre-action phase is pretty clear and is likely to become a reality by the end of 2025, if not before. Exciting times ahead.